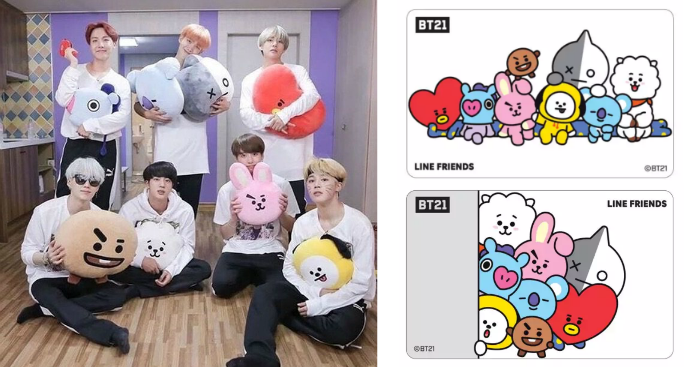 Fall in BTS Army
EZ-Link will be launching the BT21's EZ-Link Cards and they will be available on Lazada for $10 each.
The card will come in two designs will be on sale from 24 Oct, 12 midnight.
Both cards will feature the 8 characters KOYA, RJ, SHOOKY, MANG, CHIMMY, TATA, VAN and COOKY.
Check them out below:
Click here to buy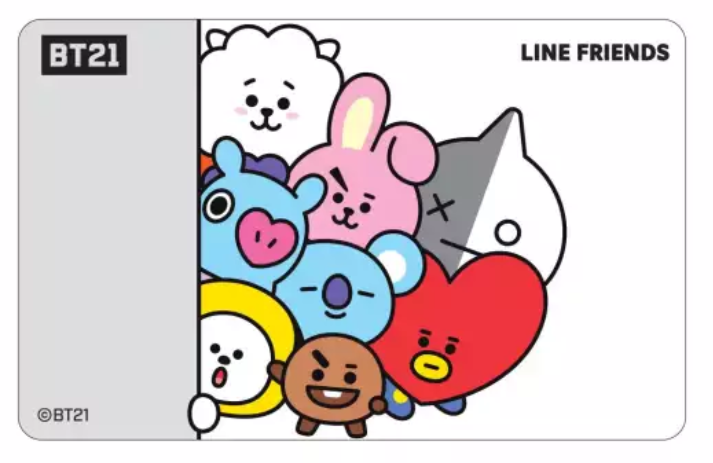 Share this news with your friends and loved ones!