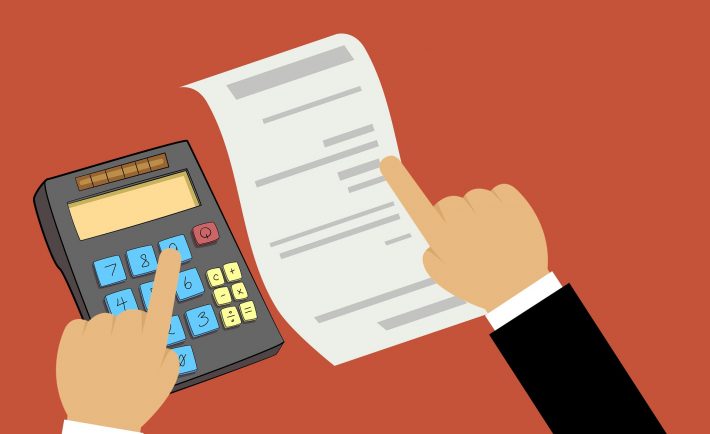 Image Credits: pixabay.com
By definition, the annual budget outlines a company's projected income and expenses for a twelve-month period. The process of making an annual budget involves balancing the company's sources of income against its expenses.
Preparing a robust annual budget is the first step. Having the Board or other key people review it is important to your progression. You see, your annual budget will help you adjust to unexpected transitions and to determine how your company has performed.
On that note, here are seven questions to consider when reviewing the annual budget.
#1: DOES THE BUDGET REFLECT THE COMPANY'S MISSION ACCURATELY?
Assess the budget with the company's mission in mind. Determine if the annual budget sends a signal that reflects the company's overall intention and purpose.
#2: DOES THE SPENDING ALIGN WITH YOUR OPERATIONAL PRIORITIES?
Is your company investing in the right things or are you wasting hard-earned money? Know the returns based on your expenditures. Your annual budget must match your strategic plan.
#3: WHAT EXPENSES AND POTENTIAL INCOME ARE INVOLVED WITH UNEXPECTED EVENTS?
Unforeseen events such as the COVID-19 pandemic posed an economic toll to many businesses all over the world. If there are other unexpected events that may occur in your industry, what expenses and potential income are involved? Analyze the possibility of travel costs, advertisement fees, or medical bills.
#4: WHERE ARE THE REVENUES PROJECTED TO COME FROM?
The reliability and competitiveness of your revenue streams dictate the degree of diversification that your company needs. A diversified base for creating income allows a company to stay stable, flexible, and more protected from economic and environmental fluctuations.
#5: DOES SPENDING ON SALARIES AND COMPENSATION ACHIEVE YOUR STAFFING OBJECTIVES?
Does your compensation strategy match well with your company's values? Identify whether the hiring manager or the Human Resources department is doing its best to keep and attract the most talented employees. Moreover, you must determine if you can afford to replace the employees who left.
#6: DOES THE BOARD REGULARLY RECEIVE FINANCIAL STATEMENTS THAT CONTAIN BUDGET INFORMATION?
Help the board members arrive at a robust annual budget by sending out financial statements regularly. These statements should be reviewed during board meetings to ensure that all the board members are aware of the profit-and-loss performance.
#7: WHICH POLICIES APPLY TO THE BUDGET REVISIONS?
Mid-course adjustments are common in many companies. Is your senior management allowed to make and approve these adjustments or do significant revisions require board approval? How flexible are the company's policies on budget revisions? Perhaps, requiring board approval on significant revisions can be efficient to the internal control.