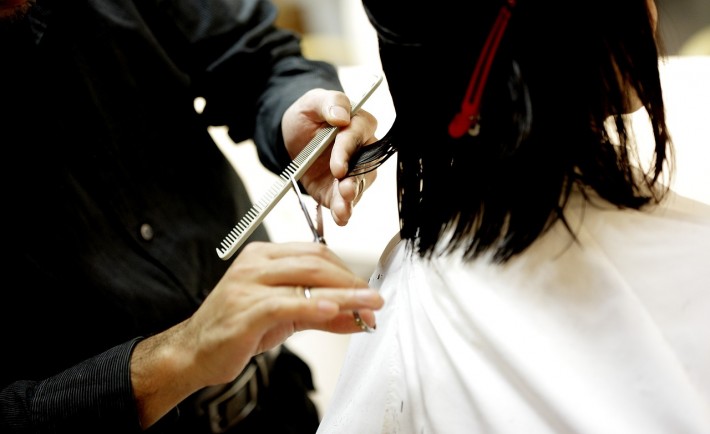 Image Credits: pixabay.com (License: CC0 Public Domain)
When your hands grace the manes of multiple women and men for about 10 years, chances are…you will have some pretty interesting stories as well as insider tips to tell. And, that is what Ning Agoncillo shared with me the other day. Luckily for you, I am willing to share all her efficient hair tips for free!
1. SAVE ON ADD-ONS
If the salon that you frequent charges you with the shampoo and conditioner whenever you are getting a haircut, save on the add-ons by showering at home. Not only will you save cash but you will also save precious time.
2. DO NOT BE FOOLED BY THE NAMES
Different salons have different names for the same treatments. For instance one salon may call it Keratin Treatment while the other can call it Reborn Treatment. You must take the responsibility to inquire about the treatment process beforehand in order to compare the salons and to get the best price.
3. EVERYTHING CAN BE REPAIRED
Ning Agoncillo is one of those people who spend years perfecting their craft!
And, given the years of experience and education, she imparts that a good hairdresser is able to repair anything. If your hair has been suffering dryness and frizziness for years, do not fret because it can still become healthy! If you dyed your hair with the wrong shade, do not worry. You can outgrow and re-dye your hair.
4. YOUR HAIR CUT MUST COMPLEMENT YOUR FACE SHAPE
Your hair cut must complement and frame your face well. Square-shaped faces must keep their hair long with layers in order to highlight their face. Also, it is a must to avoid short hair cuts. While for people with round-shaped faces, getting a pixie cut is a good idea. And for heart-shaped faces, a medium hair cut with uniform layers will look nice.
5. KNOW THESE IF YOU ARE GETTING A TREATMENT
If you are getting a treatment, do know that you will stretch your dollar as well as maximize its effects if you steamed your hair in the process.
6. YOU SHALL NOT INVEST ON EXPENSIVE SCISSORS
Investing on expensive stylist's scissors is not advisable if you are not a professional or if you are not studying to become one. This is because the scissors need preservation techniques such as keeping it cool or not lending it to others in order to maintain its perfect setting.