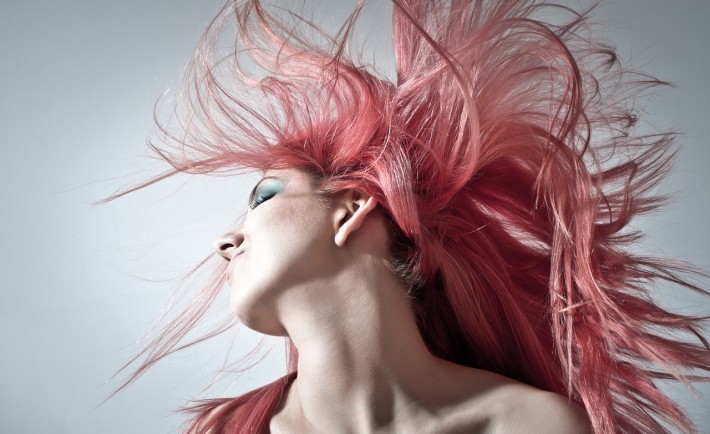 Image Credits: pixabay.com
Since your crowning glory is an asset, you must take good care of your beloved hair. Homemade and natural remedies have abundant benefits to nourish your scalp and roots. Instead of forking out over S$10,000 for hair transplant, consider restoring the health of your locks by following these inexpensive tips:
1. CREATE A BENEFICIAL HAIR MASK
Aside from trimming your belly fat, avocado has a myriad of benefits for your locks. You will not believe what this impressive fruit can offer! Let us start with the fact that it is a rich source of vitamins, proteins amino acids. This is why it is able to soothe your scalp, add moisture, restore shine, and nurture strong growth.
Enjoy all these by combining one avocado, a tablespoon of coconut oil, two eggs, and a tablespoon of honey. Apply this mixture to your hair. Let it settle for 20 minutes before you rinse it.
2. MASSAGE YOUR MANE
A quick homemade remedy for dry and damaged hair only takes one ingredient – butter. Raid your kitchen to get a relatively small amount of butter. Massage this generously to your dry hair and cover everything with a shower cap. Do this for 30 minutes. Then, rinse all the butter out by using shampoo.
3. LET IT ALL DOWN
You deserve to have a meaningful rest after months of back-to-back deadlines and major projects. The same idea goes for your hair. It needs every break it can possibly get. Simple things such as wearing your hair down or fixing it loosely can make a difference. Elastic bands can put stress on your hair roots and shaft. This is why you must not sleep with any hair accessories.
4. ABSORB THE ONION'S JUICE
Onion has a high concentration of sulfur, which helps hair growth by increasing collagen production. Use the onion's juice to control hair fall. Start by chopping the onion well and squeeze out its juice. Massage the mixture to your scalp and let it sit for 15 minutes. When the time is up, rinse your hair with mild shampoo.
As a friendly reminder, do a patch test before using the onion as hair treatment.
5. WRAP YOUR DAMP HAIR
Do you know why some women keep their hair wrapped in a "towel bun"? Well, wrapping the wet hair in a cotton towel leads to the absorption of moisture. This act can help to protect the hair against further split ends.
6. BRUSH YOUR HAIR BEFORE SLEEPING
One of the best treats that you can bestow upon your hair is to brush it before you sleep. Opt for a natural-bristle brush or a wide-tooth comb. Run this through your hair from roots to tips. According to the Owner of Cambio Salon Mary Rascon, doing this will help to move your scalp's natural oils through your hair.