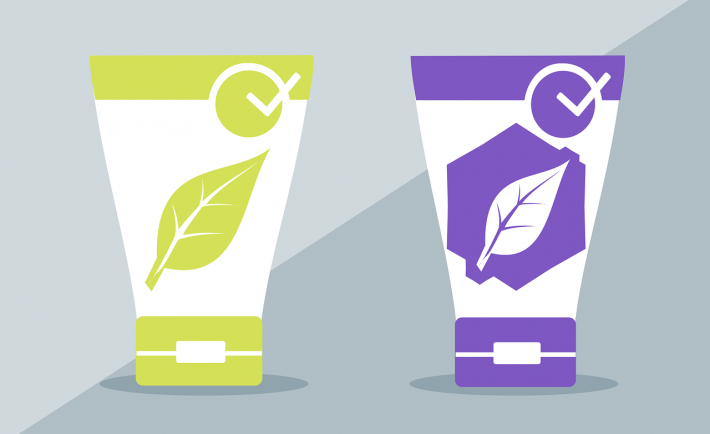 Image Credits: pixabay.com
The clamor for Korean beauty products skyrocketed in the recent years. As with any trend, the volume of said products boomed as the global obsession grew. Let us filter out the mediocre products and leave with these amazing products (i.e., which are under S$20).
TONY MOLY STRAWBERRY 3-STEP NOSE PACK
Get it at Lazada Singapore for only S$8.37. 
The official Tony Moly stores in Singapore are situated in Jurong Point and Bugis Junction. Here, you will find the Strawberry 3-Step Nose Pack that exudes a delicious milky strawberry scent.
The nose pack has been on trend way back in the '90s. This Korean rendition stands out as it cleanses your pores and tackles your blackheads, while moisturizing your skin. All these are possible because the product was enriched with witch hazel, lemon, sage leaf, and green tea extract.
ELIZAVECCA MILKY PIGGY CARBONATED BUBBLE CLAY MASK
Get it at Althea Singapore for a discounted price of S$14.40.
From the makers of the painful Hell-Pore Clean Up Mask comes the funky Carbonated Bubble Clay Mask. The Elizavecca Milky Piggy Carbonated Bubble Clay Mask took the Internet by storm due to its fizzy and foamy nature. Watch as it cleanses Vivienne Fung's face:
To maximize the results, the mask is meant to stay in your skin for five minutes until the bubbles are generated.
BANILA CO. CLEAN IT ZERO
Get it at Changi Airport for S$19.70. 
Are you hunting for a facial cleanser, which is supported by positive consumer reviews? Look no further than the Clean It Zero. This "scoopable" cleanser starts out as a solid balm and later turns into an oil when you massage it to your skin. It boasts with papaya extract – a gentle exfoliating ingredient that will give you a glowing complexion. No need to brighten your face with a beauty app!
Lastly, it claims to remove even the clingiest of makeup looks!
HOLIKA HOLIKA GOLDEN MONKEY GLAMOUR LIP 3-STEP KIT
Get it Althea Singapore for a discounted price of S$2.70. 
Ready to renew your pout? Ladies and gentlemen of all skin types can benefit from the Golden Monkey Glamour 3-Step Kit.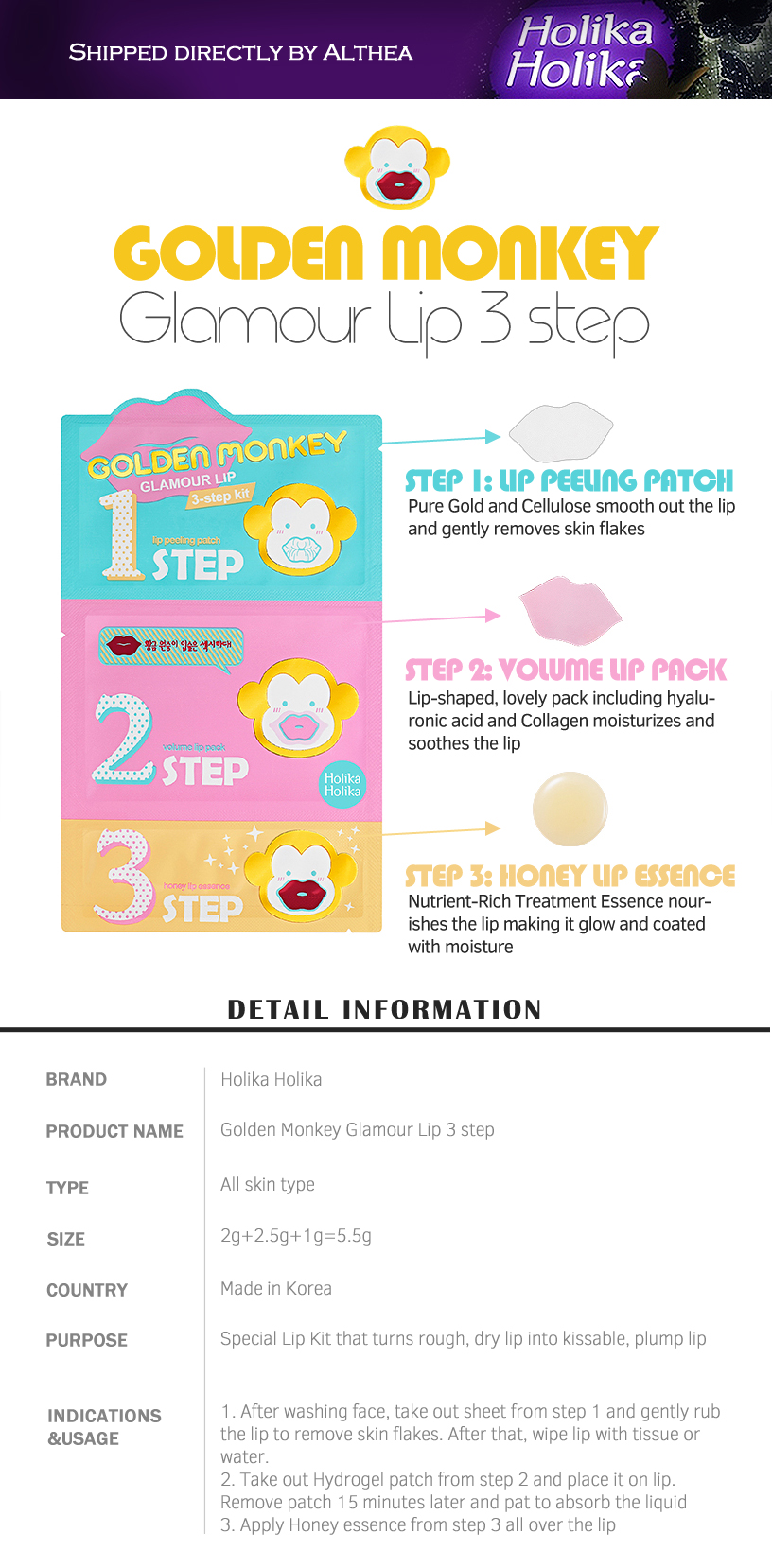 As I have insanely chapped lips, this lip mask buzzes music to my ears. You have heard of a face and a lip mask works similarly. Apply it to your beloved lips to exfoliate and hydrate it.