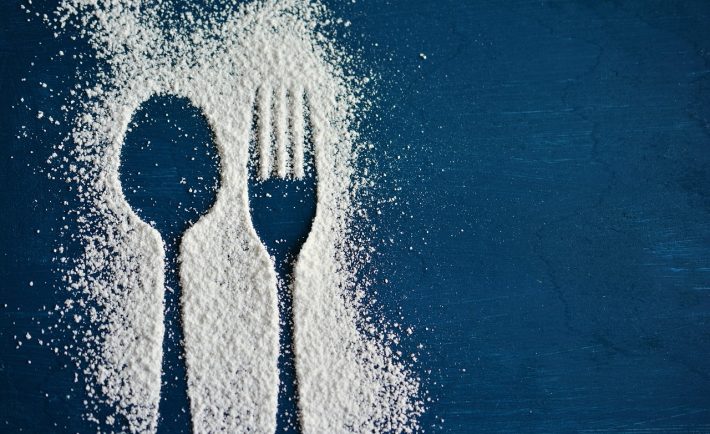 Image Credits: pixabay.com
From Milo-coated chicken to salted egg yolk fries, here are some of the new flavors available in Singapore.
Salted Egg Yolk Fries by McDonald's
Last Christmas, I discovered that my nephew has been allergic to potatoes. Imagine not being able to eat fries and all its glorious flavors! What's more? McDonald's just introduced the Salted Egg Yolk Fries. It takes the trend to another level! Simply upgrade your regular fries by adding S$1.20.
Pandan Ice Cream by McDonald's
Launched at the same time as the Salted Egg Yolk fries and the Peach Pie (i.e., retails for S$1.40) is none other than the Pandan ice cream. Local-inspired Pandan desserts are now available on the McDonald's menu. Begin by trying the Pandan Soft Serve Cone, Pandan Twist Cone, or the Pandan ChocoCone. These three retail for about S$1 to S$1.20.
McDonald's Sundae or the McFlurry fans will be happy to hear that the Pandan flavor extends to these treats as well. Pandan Soft Serve Sundae costs about S$2. While, the McFlurry is S$3.
Sweet Potato Milkshake by Don Don Donki
Expect nothing but long queues at Don Don Donki, especially with their newly offered Sweet Potato Milkshake (S$4.90). Members can get this unique milkshake at a dollar off. However, you can also collect points and redeem these in-store points for additional discounts.
This drink is available on a limited time only. Head down to their outlets at Orchard Central or 100 AM to enjoy this drink while stocks last!
Milo-Coated Chicken Pops by Flavour Flings
You do not have to cross the Malaysian border to get the hugely popular calorie bomb called the Milo-Coated Fried Chicken. In Malaysia, the spicy fried chicken is coated with the cocoa powder and Milo dip. In Hougang, an eatery called Flavour Flings recently added the Milo-Coated Chicken Pops to its menu. It costs about S$9.90 per plate. This comes with the Sambal Belachan Mayo and Nacho Cheese Sauce.
Does it sound weird to you? Well, it seems that the people of Have Halal Will Travel gave it a resounding thumbs up. Judge it for yourself!
The new year 2019 calls for more foodventures! Be bold enough to try at least one of these dishes. 🙂