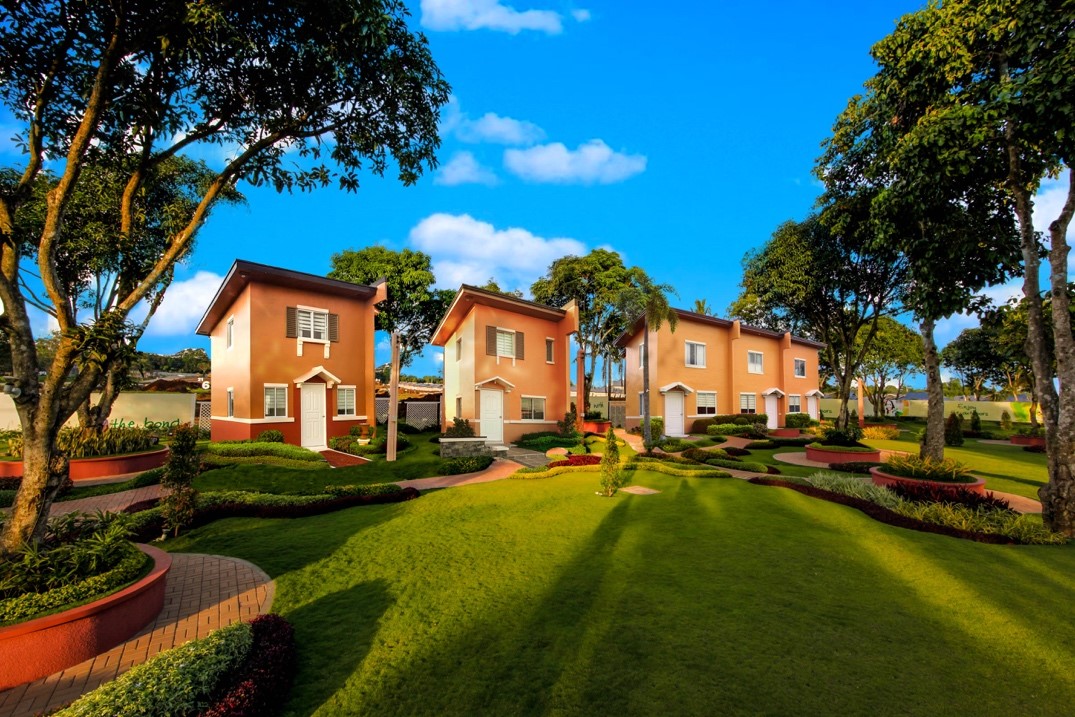 Property buying has been a concern of many because of the pandemic. While some proceeded in purchasing their dream homes, there are also some who held back. If you're one of the people who are still pondering whether to get that dream home now, here are some reasons why you should.
1. Competition is less fierce.
Many of your fellow prospective homebuyers are preoccupied with other things and aren't looking at properties for the meantime. Consequently, you'll have fewer people to compete with.
As such, you don't have to rush your purchase. You don't need to try outbidding others as well. Moreover, you don't have to settle for properties that are cheap but in hostile communities.
Be confident at exploring housing options that are in peaceful communities but are still sold at affordable prices. Take your time studying their benefits, too.
2. Sellers offer great deals.
To entice more buyers, developers offer different promos and flexible payments schemes that would be of help for buyers to proceed with their real estate investment.
Consider the homeowners who are selling their properties right now as well. This could be due to financial issues brought about by the pandemic. To get funds sooner, some of them may sell at prices lower than what you would assume. The downside, however, is that the properties may be poorly maintained. This makes newly built homes an attractive choice. Check the house listings online to see the available houses you can choose from. Once you see a property to your liking, inquire about the available payment terms and promos they offer.
3. Impending Price Increases
Sooner or later, various industries have to recover from months of low revenue or even deficits. More often than not, the way to do so is to increase the prices of the goods and services they're providing.
So, if manufacturers of construction materials raise their prices, the prices of property developments would also increase.
When values of properties increase, your monthly repayments for a mortgage loan may become too high. Another possibility is that the seller may maintain the same amount of monthly repayment pre-pandemic, but the repayment period will be longer.
Before the inflation rate becomes too high, it's good to study the market now and make a purchase.
4. Home purchasing has become more convenient.
You don't have to go out of your current home to look for new property investments. If you are an OFW, this is even more convenient for you. Nowadays, real estate developers like Lessandra has offered digital tools to help homebuyers purchase real estate without having to travel back to Philippines. If you are an OFW, you can visit their website or their YouTube Channel to see the virtual tours. You can also reserve your property of choice and make payments online!
See FAQs and Guides to know more on how to buy a property in the Philippines online.
Get a glimpse of the community through the virtual tours
Real estate is a huge investment. Even if you're looking for an affordable house and lot, choose a reputable developer. For a quality and affordable house and lot developer, check Lessandra homes. Tagged by the London-based website Start Up Pill as one of the best residential start-up companies globally, Lessandra offers quality yet affordable homes worthy of your investment.