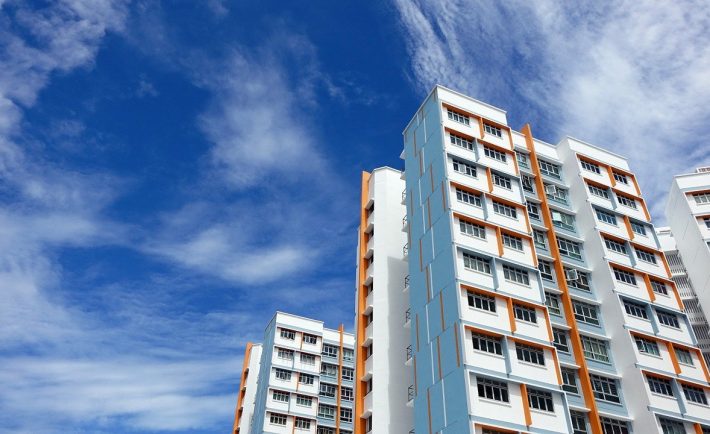 Image Credits: pixabay.com
Whether you are choosing a flat for rental or purchase, finding a home can be challenging and time consuming. Various expectations including interior preferences, budget, and additional charges, as well as location and safety should be considered by you.
#1: THE HIDDEN CHARGES
Ensure that all the clauses of the documents (i.e., including the penalty clauses) are read and understood. Is the builder required to pay you penalty in case you do not receive the renovated flat within the grace period?
Additional expenses such as stamp duty, home loan processing fee, and safety deposit fee should be kept in mind.
#2: THE LOCATION
Location, location, location! Find a flat that is near to a public transportation station, if transportation is a priority. Consider if your shortlisted flats are close to your place of education or employment.
Flats that are conveniently located near shopping malls and community parks are ideal. Examine how the location of the flat will affect your commute to school or work as well as your commute towards your friends and family.
#3: THE BUDGET
Be honest with yourself and calculate your budget. Utilities are not usually included in the rent or purchase of a flat. Therefore, it is important to calculate the added costs of utilities when determining whether a flat suit your budget.
The gap between renting and owning a flat is massive. Stick with the guidelines of how much you can afford and avoid defaulting for non-payment.
#4: THE SECURITY
Lower floors or stories do not offer as much privacy compared as the higher ones because they easily be accessed. If your building is located near the main road or a busy area, higher floors or stories tend to be more peaceful.
Please examine the security arrangements in the housing complex (e.g., CCTVs) if you are keen on staying on the lower floor or story.
#5: THE INTERIOR
The interior's cleanliness demonstrates how responsible the property owner is. However, there is more to see beyond its freshly painted walls. You should check the water pressure and find out whether the windows and doors are closing well.
You should be given an inventory if the property was listed as fully furnished. During the first visit, you may establish whether all the items are part of the contract.