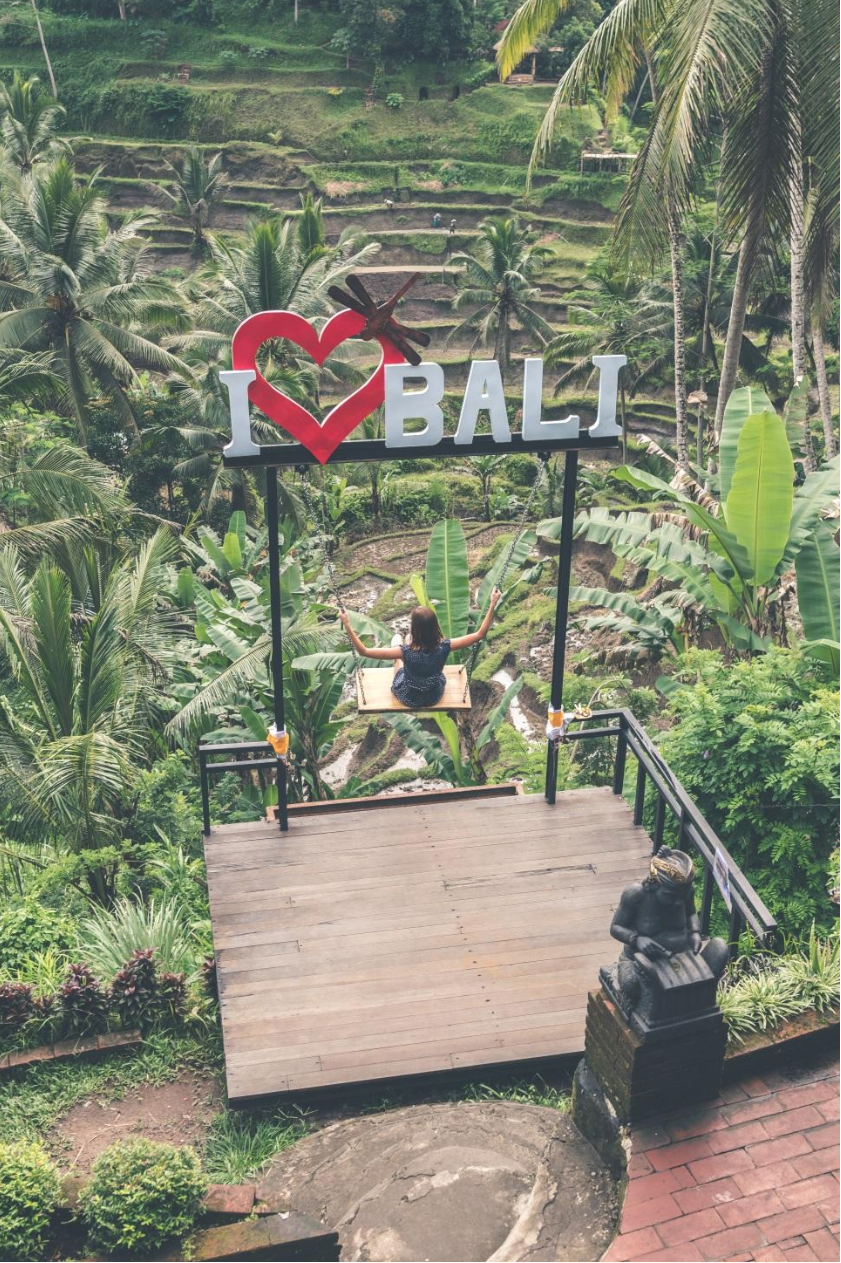 Bali is known as the Island of The Gods. It exudes a unique cultural appeal, excites holiday-goers with its natural beaches and tantalizes foodies with its wide-range of culinary cuisines. It is little wonder that Bali is an extremely popular beach destination in South-East Asia. It would not be surprising if some of you have already booked a trip there for the upcoming summer holidays. Before departing for your holidays, don't forget to purchase your travel insurance policy. Do ensure that your travel insurance policy contains "must-have" features such as medical expenses, emergency repatriation, trip cancellation/curtailment, baggage cover etc.
Travel insurance is important because it offers financial compensation during events such as travel disruptions. For instance, Moung Agung's eruption in 2017 led to the closure of the airport for several days. As a result, additional hotel accommodation needs to be booked, flights rescheduled and some tourists even sought alternative modes of transportation. All these would add additional costs to your holiday budget. While travel inconveniences are entirely unpredictable, a travel insurance policy purchased in advance could partially offset some of these unforeseen expenses.
Many adventurous tourists visit Bali to try activities such as hand-gliding, para-gliding, diving etc.  With its picturesque scenery, Bali boasts many adrenaline-filled activities for the sports junkies. You might want to consider getting travel insurance coverage before attempting these leisure activities. For instance, AXA's SmartTraveller provides coverage for leisure activities such as parachuting, sky diving, bungee jumping etc. Having a travel insurance policy before attempting these leisure activities could provide an additional level of assurance.
Before embarking on your long-awaited getaway to Bali, it is therefore critical to be well-informed of the best travel insurance policies available in the market. You can compare travel insurance policies on SingSaver and directly purchase one that best suits your holiday needs. Comparing on SingSaver is not only convenient; it also helps you save money on your travel insurance policies!
Update: SingSaver is having a flash sale on 19 – 20 May 2018 on selected insurance products, including AXA, where the first 10 successful applicants in each hour (10am, 4pm, 10pm) get their travel insurance for free! For more details, click here.