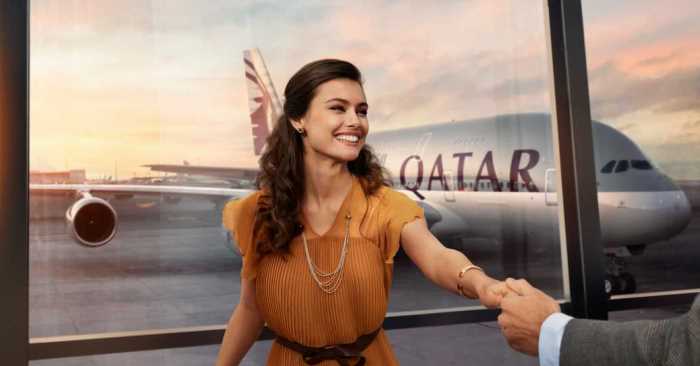 If you have not started planning for your summer holiday, Qatar Airways is having a summer sale where air tickets to Europe start only from SGD935, for travel up to 31 March 2018.
Here are 5 European cities we absolutely love and are perfect for visiting in the summer.
Barcelona, Spain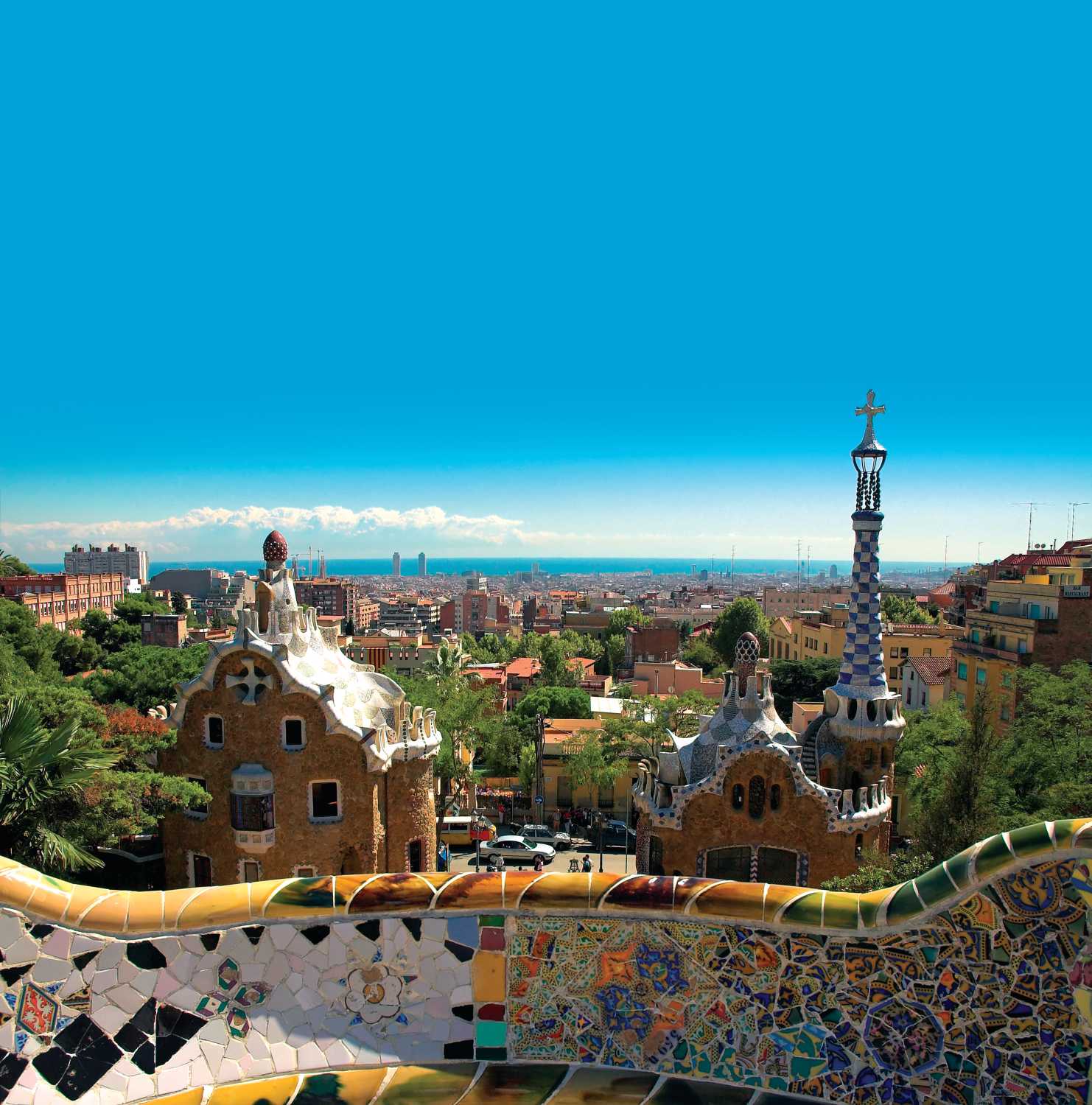 If there is one tourist attraction to visit in Barcelona, it is the La Sagrada Familia church. For over 130 years, the church remains under construction and is slated to be completed in 2026. Despite so, its façade is enough to attract millions of tourists from all around the world. Barcelona is also poised along the Mediterranean sea, making its beaches – such as the La Barceloneta beach – one of the most beautiful beaches in the world to bask in the summer heat.
Fly to Barcelona from SGD935.
Helsinki, Finland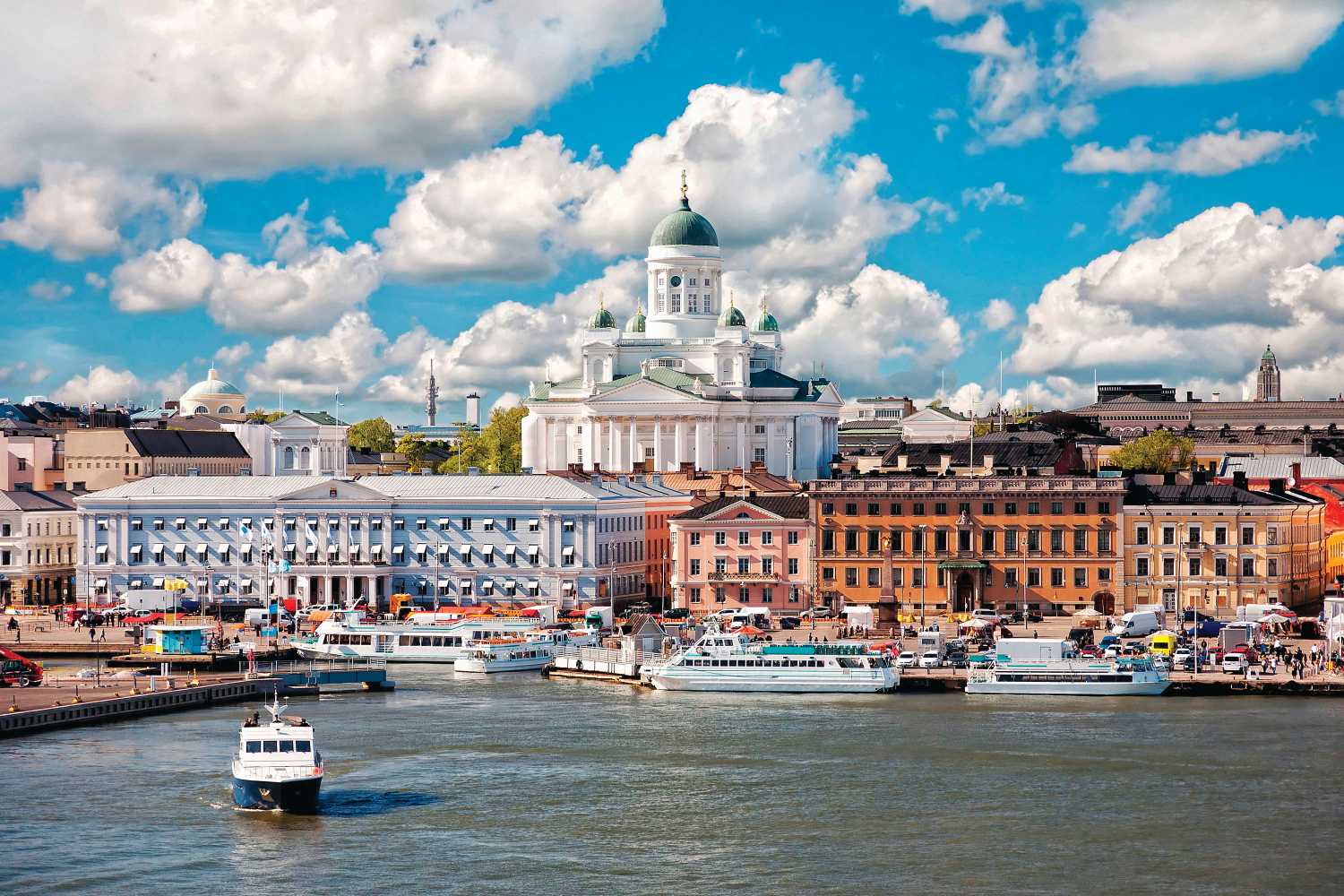 While many visit Helsinki during the Christmas period as it is widely known as the "Christmas City", Helsinki has so much more to offer than just snow and Christmas lights. In the summer months, temperatures are cool, yet warm enough for you to tour around the seaside city. Pay a visit to the Suomenlinna Fortress, a UNESCO World Heritage Site, and spend a tranquil day at a café or simply pack a picnic with your loved ones at one of their lush gardens.
Fly to Helsinki  from SGD965.
Pisa, Italy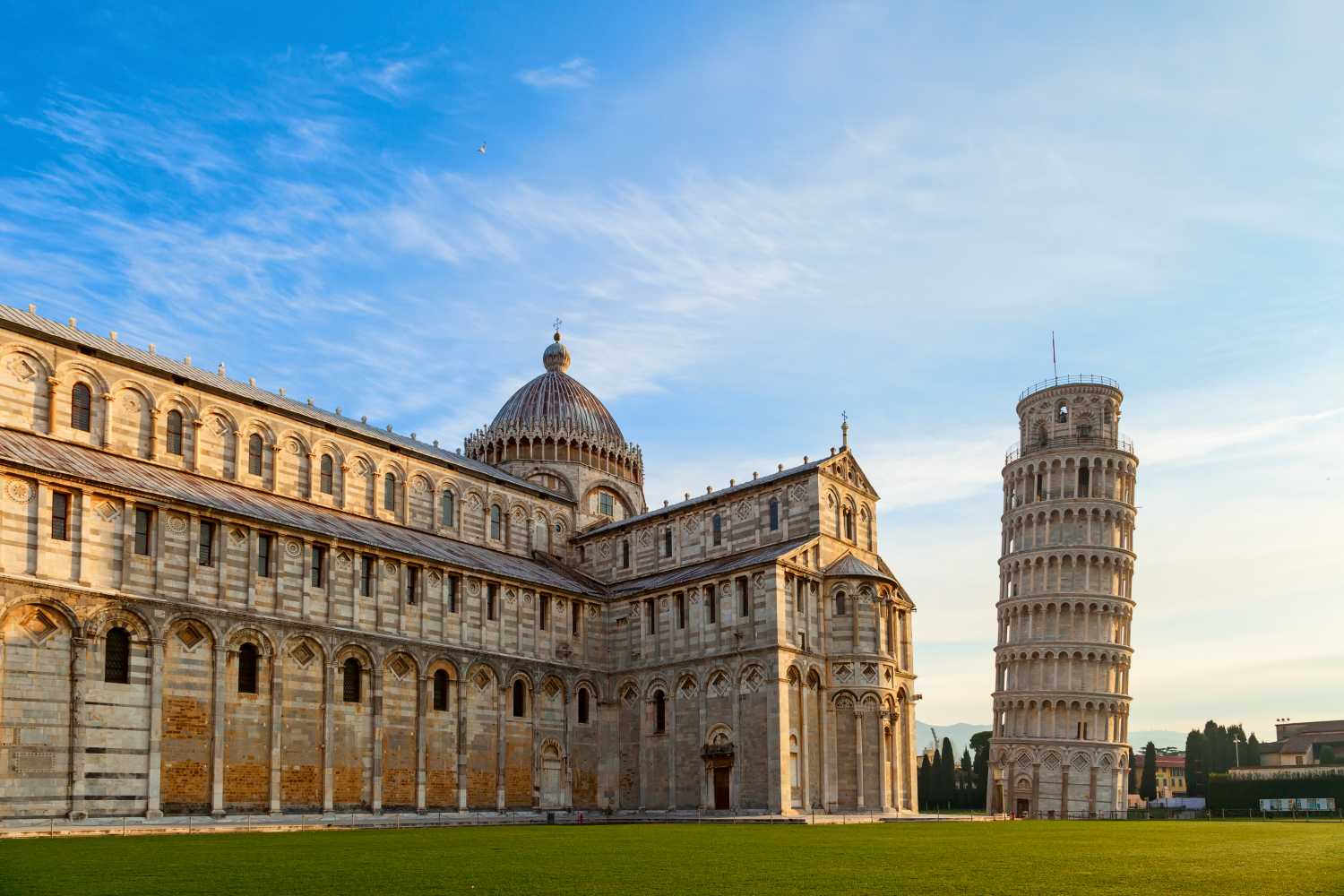 Needless to say, you should definitely drop by the iconic Leaning Tower of Pisa and take as many touristy shots of you trying to support the tower as you can. If time permits, take a train down to Cinque Terre and be wowed by the spectacular sights of the colourful houses built on a hill by the cerulean-blue sea. Hiking Cinque Terre can be done within the day between the different towns. Proper hiking shoes is advisable.
Fly to Pisa  from SGD1,085.
Paris, France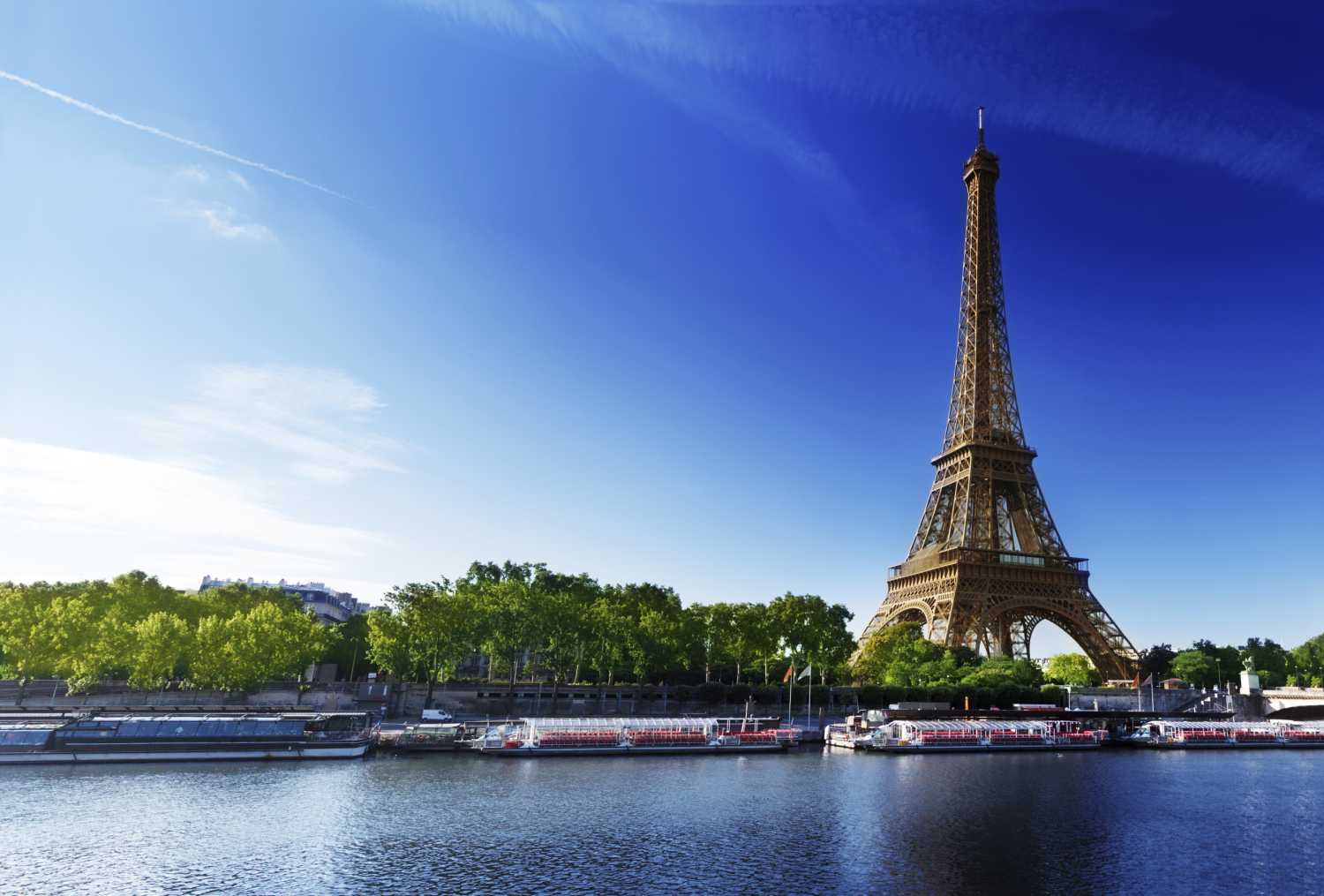 Paris is a top tourist favourite due to what it has to offer in the fields of art, fashion, gastronomy and culture. With so many popular tourist spots such as the Eiffel Tower, the Louvre and Arc de Triomphe, be sure to pack comfortable shoes as your travel itinerary is guaranteed to be packed!
Fly to Paris  from SGD1,150.
London, UK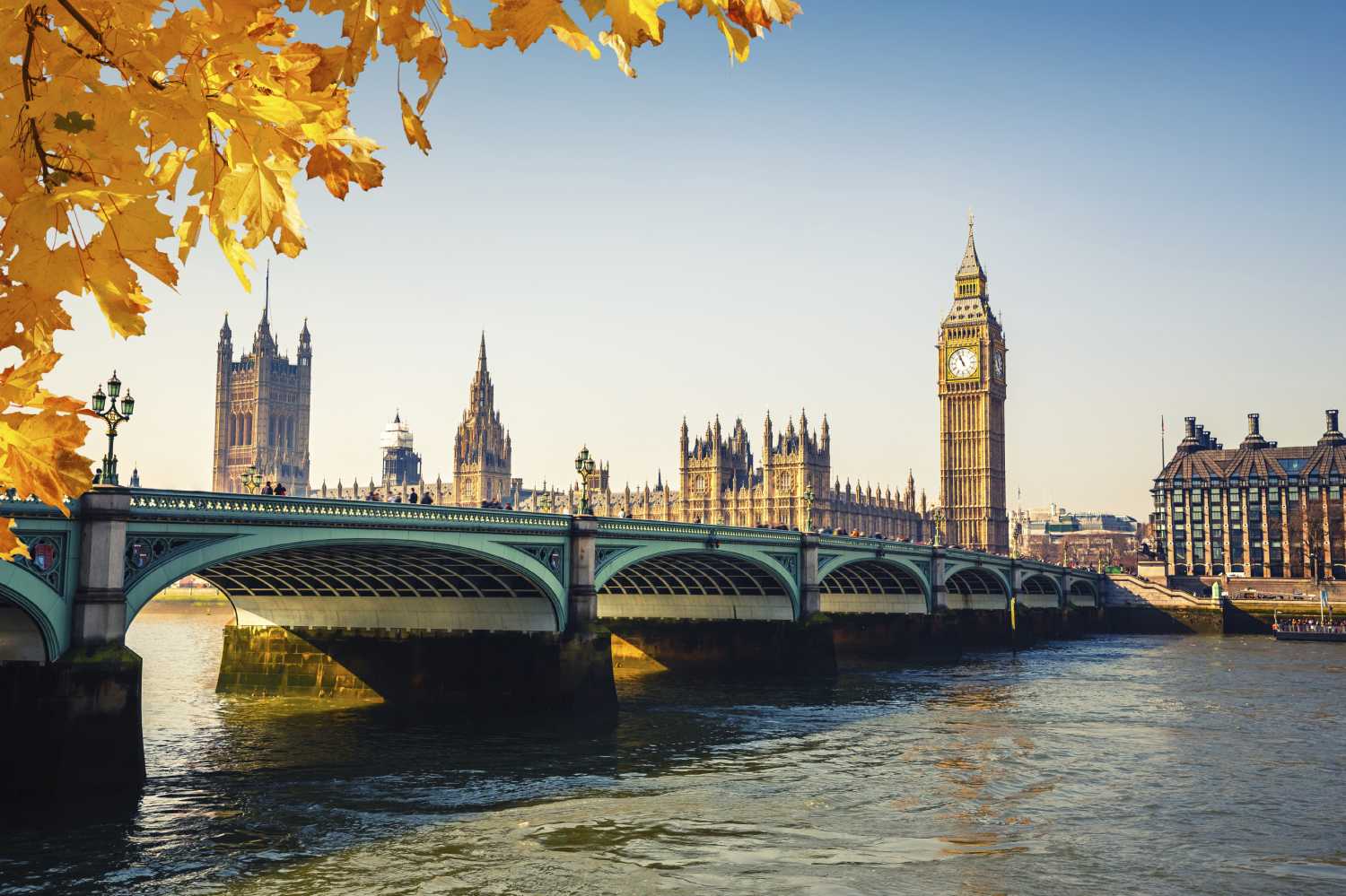 Nothing spells London more accurately than the Big Ben and the London Eye. Harry Potter fans can also watch their childhood dreams come to live when they drop by the Warner Bros. Studio to check out the filming set, props and costumes used in the Harry Potter films. Also, be sure to reserve a full day and take a trip down to one of the Seven Wonders of the World, the Stonehenge.
Fly to London from SGD1,200.
All you have to do is visit qatarairways.com/sg and book your air tickets by 7 June 2017 for travel up to 31 March 2018.
Good news for all POSB and DBS cardmembers! Enjoy up to additional 15%* off to more than 40 cities in Europe when you book with your DBS/POSB debit and credit card via qatarairways.com/dbs by 15 June 2017.