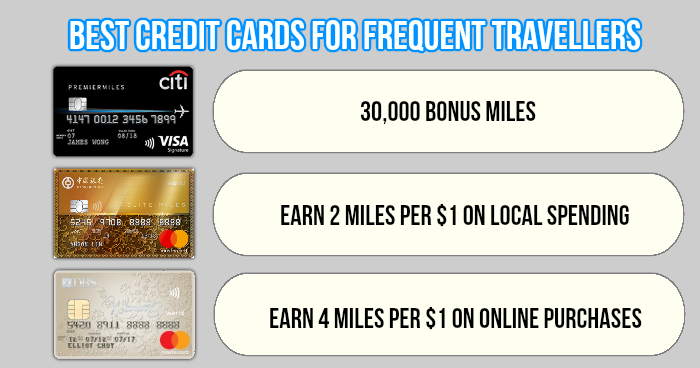 Many of us are ignorant about how much side benefits our daily spending can reward us because of the many complicated terms and conditions that come with signing on a credit card. But trust me, once you've figured out the one (or multiple) card that fits your lifestyle, you'll wish you had started using them earlier.
Unless you are impossibly rich or are covered by your company, hardly any one of us would be willing to pay over $10,000 for a First Class seat for what may be a few hundred dollars' worth of flight ticket.
But what if you had the opportunity of enjoying First Class without having to fork out actual money?
That is why accruing air miles on your credit cards is the way to go.
Your next question would then be: what are some of the most travel-friendly credit cards to use to convert as many dollars into air miles?
If you're a serial traveller, or have a dream to be one, this is going to be one post that will help you re-evaluate your credit card spending with these points below.
I give you a breakdown below on the best credit cards to get the best (miles) bang for your buck with the least limitations.
Citibank PremierMiles Visa Card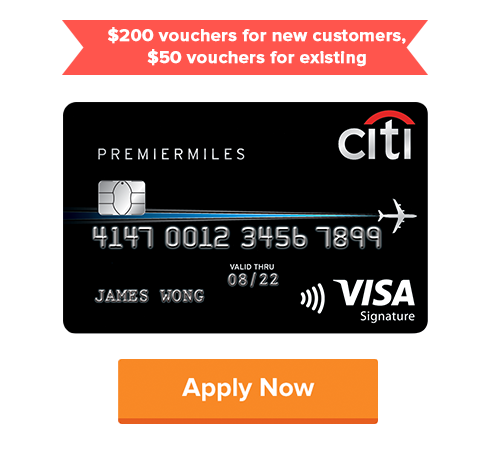 With a Citibank PremierMiles Visa Card, earn 10 mpd for booking hotels online on Kaligo. What this card trumps over the other credit cards is that you don't have to pay in foreign currency, there is no limit on spending per month, and you certainly don't have to fully prepay your reservation online – that means you can cancel your hotel reservations anytime without incurring any charges!
Apart from hotel bookings, earn 2.4 Citi miles per S$1 overseas spend in foreign currency and 1.2 Citi miles per S$1 local spend.
1 Citi Mile = 1 Mile with KrisFlyer, Asia Miles, Royal Orchid Plus and etc.
For new customers – Get 30,000 bonus miles with an annual fee payment of $192.60 and when you spend a minimum of $7,500 within the first 3 months.
Find out more perks about this card here.
DBS Woman's World Card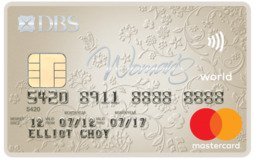 Earn 4 miles per dollar when you purchase air tickets online. Unlike other credit cards, this card doesn't limit you to certain carriers you book with and there is no minimum monthly spending. The only drawback is that you can only spend $2K a month.
UOB Preferred Platinum Visa Card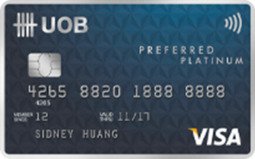 An easy go-to card for everyday spending. Earn 4 miles per dollar each time you pay with Paywave/ Samsung Pay/ Apple Pay/ Google Pay on the go. The only limit is that you can only spend up to $1000 per calendar month, except where SMART$ are issued.
BOC Elite Miles World MasterCard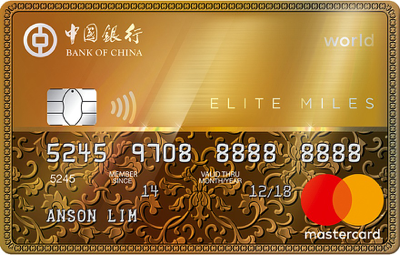 Earn 5 miles per dollar on your overseas currency transactions. There is no minimum or maximum spending, so this is one convenient card you can carry around while travelling and not have to worry about using to shop overseas!
Learn more about these credit cards now!