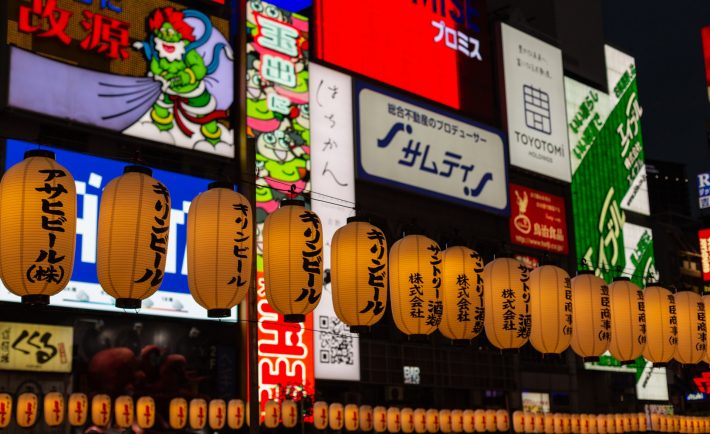 The Land of the Rising Sun shines brightly on many things, including unusual and creative products. "Made in Japan" may be a staple on quality electronics, but it is also visible in limited-edition items. This is why people queued up during the opening of the first Japanese dollar store Daiso in Singapore. Moreover, people have been showing their Daiso hauls in YouTube and other social media platforms.
On that note, here are five unique Japanese products that actually work.
#1: REFA FACE ROLLERS AND BODY MASSAGERS
ReFa's platinum rollers harness microcurrent technology that mimic the natural electric current circulating in your skin and the kneading motions of an esthetician. It is designed to relieve, brighten, and rejuvenate the skin as it helps to reduce fine lines and contours the face naturally. It is cordless and battery-free because it draws power from the indoor solar light.
ReFa was established in Japan in 2009 and has since expanded to Singapore and other Asian countries. One of their bestsellers is the ReFa 4 Carat, which costs around SGD420 on Sephora Singapore. It is said to replicate the "double kneading" action of a skilled masseur. Roll your aches and troubles away by checking out its product offerings.
#2: FRIXION ERASABLE PENS
I remember when I was a university student. I used to have different Pilot Frixion pens on my bag and used it to take down my notes. From the trusty pen brand Pilot come these erasable ballpoint pens that can be erased using friction. It uses special ink that turns invisible when heated. They are available in rainbow of colors, and come in packs of ink refills. Moreover, you can pair your Frixion pens with your Frixion highlighters. Since the ink disappears at high temperatures, do not use it for signing important documents.
A pack of colorful Frixion pens retail for about S$24.60 at Lazada.
#3:  TAMAGOTCHI DIGITAL PET
How old were you when you had your first Tamagotchi? A Tamagotchi is a handheld digital pet that was created in Japan by Akihiro Yokoi and Aki Maita. Since its inception, it had different versions such as the Eevee Tamagotchi and the Tamagotchi x PAC-MAN edition. Nurture your Tamagotchi character with the help of PAC-MAN for as low as S$59.99 at toysrus.com.sg.
#4: DAISO BANANA KEEPER
Daiso has a range of over 100,000 unique products and 40% of which are imported goods. Many of these products include household items and kitchenware. One product that caught my eye was the banana keeper. The S$2 banana keeper helps you to retain the shape and quality of your snack. You will never experience having a squished banana at the bottom of your bag ever again!
#5: PURE SMILE CHOOSY LIP GEL MASK
Have you ever felt like your matte or liquid lipsticks are sucking all the moisture out of your lips? Does your lips look chapped all the time? I have a solution for you. Unlike other face masks out there, there is a mask that is solely designed for your lips.
The Pure Smile Choosy Lip Gel Mask sheets allow you to have smoother lips with its ingredients like Vitamin E, collagen, hyaluronic acid, and jojoba oil. You can select the scent that you like most from the available flavors: peach, milk, fruit, herb and honey. Simply leave the mask on for 5 to 30 minutes and say hello to smoother, plumper lips. It is S$1.40 per sheet at Althea.