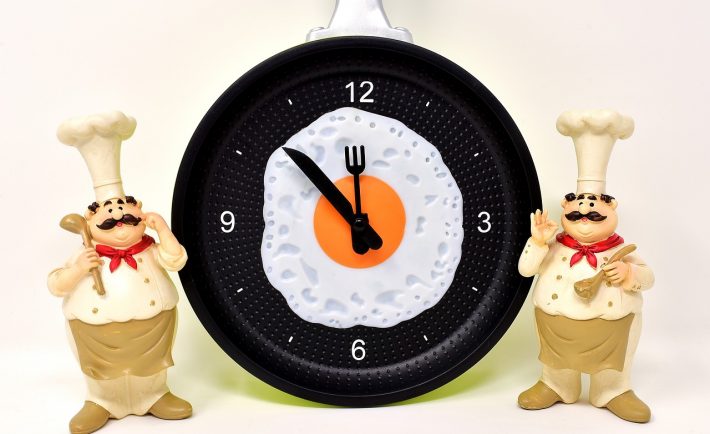 Image Credits: pixabay.com
#1: KITCHEN CLIPS
All of us want to maintain the freshness of food. Personally, I do not want to eat chips that lost its crunchiness. To protect your leftover food, you may seal them with Daiso's Kitchen Clips.
#2: MAGTOOLS JAR OPENERS
When was the last time you asked someone for help to open a stubborn jar or water bottle? This experience happens frequently to me. To make my life easier, I considered buying a lid opener. Daiso houses a specific brand for its jar openers – the Magtools. This tool does not require having powerful muscles!
#3: HEAT PACKS
Nothing screams value for your money louder than Daiso's compressed heat packs for S$2. From adjusting your temperature in cold countries to aiding in your sick child's fever, heat packs have many uses. It works in a matter of minutes!
#4: JAPANESE CANDIES
My fondness for Japanese candies started last Christmas. I was gifted a bag filled with Japanese candies including the brand Hi-Chew. Popular locally and internationally, Hi-Chew is a soft fruity candy that you can eat during your commute. Parents may also use it as a reward for a well-behaved child.Paying S$2 is not a huge price to pay for its multiple uses.
#5: BATHROOM LAUNDRY HOOKS
For students who reside in dormitories, you put laundry hooks inside your bathroom to save some space. You can hung your delicate (or costly) items inside your house without having to worry about it. Besides, it only costs S$2!
#6: EGG TIMER 
As soon as my beloved co-worker arrives, she sets her alarm to six minutes and boils her two eggs. It takes 6 minutes to reach the consistency that she desires. I am planning to purchase Daiso's adorable egg timer to help her eat perfect hard-boiled in the mornings.
#7: ERASERS
I noticed that Japanese erasers are well-made. In Daiso, look for the Mono and Matomaru erasers and skip on the adorable shapes (e.g., sushi and dog erasers). The latter may look cute but, it does not provide the best performance.