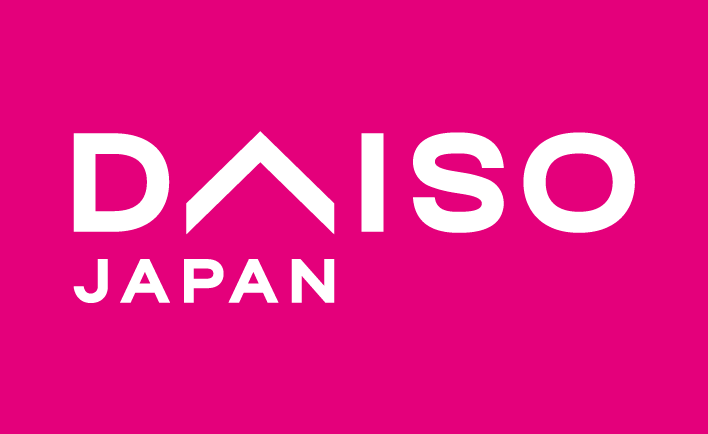 Image Credits: facebook.com/DAISO-Singapore
Before the likes of Miniso graced Singapore, Daiso was known as the one-stop shop when it comes to ridiculously affordable deals for anything. It sold gadgets, utensils, bathroom supplies, stationary, and more. You name it, they have it for as low as S$2!
Daiso's roots date back in 1972 when Hirotake Yano established a shop called Yano Shoten. It mostly sold household items for 100 Yen or S$1.28. It was not until December 1977 when the Daiso we recognize today was first discovered. Ten years later, it opened its first Taiwan store and the Korea store followed a month after. New stores opened almost every year since then.
Daiso has locations in 25 countries and regions worldwide including Japan, Vietnam, Mexico, Myanmar, New Zealand, Oman, Philippines, Qatar, Saudi Arabia, Singapore, South Korea, Taiwan, Thailand, United Arab Emirates, and United States of America.
Interestingly, Daiso Japan is the king of batteries with over 147,500,000 batteries sold each year. Moreover, a fake eyelash pack is sold every 1.3 seconds. What's more? It just opened its Singapore online shop last January 18, 2021. Many of the products they sell are imported from Japan, China, and Korea.
Daiso Singapore's online shop has a range of over 400 products across 25 categories including cleaning supplies, kitchen tools, cosmetics, stationery, storage solutions, and more. This is a far cry from the 100,000 products offered by the store. However, we can expect to see more products popping in their online store in the future.
For instance, the only missing category is food. While, the most well-stocked category is cleaning supplies. This is understandable given our current situation. If you cannot find what you need or want online, you can go to one of its brick-and-mortar stores in Singapore including their branches in Marina Square and Canberra Plaza.
Just like the physical stores, the online shop sells all items at S$2 each. Do note that the delivery fee of about S$5 applies. This is just the basic fee. The delivery fee may differ depending on the weight of the items purchased. Moreover, customers are required to make a minimum purchase of five items. So, make the most out of your delivery fee by purchasing five or more items in one receipt!