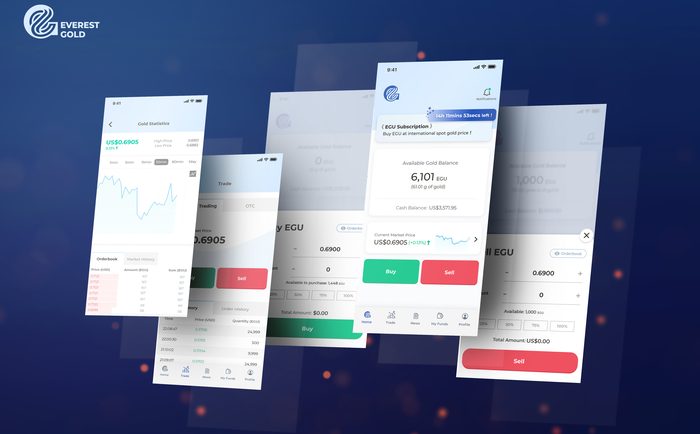 A user-friendly mobile app
Right from the start, I commenced my gold investment journey with Everest Gold by downloading its mobile application. With the mobile app, it offers supreme convenience as I am able to trade 24/7 from the comfort of my home. This is something that banks cannot offer since gold has to be purchased over the counter.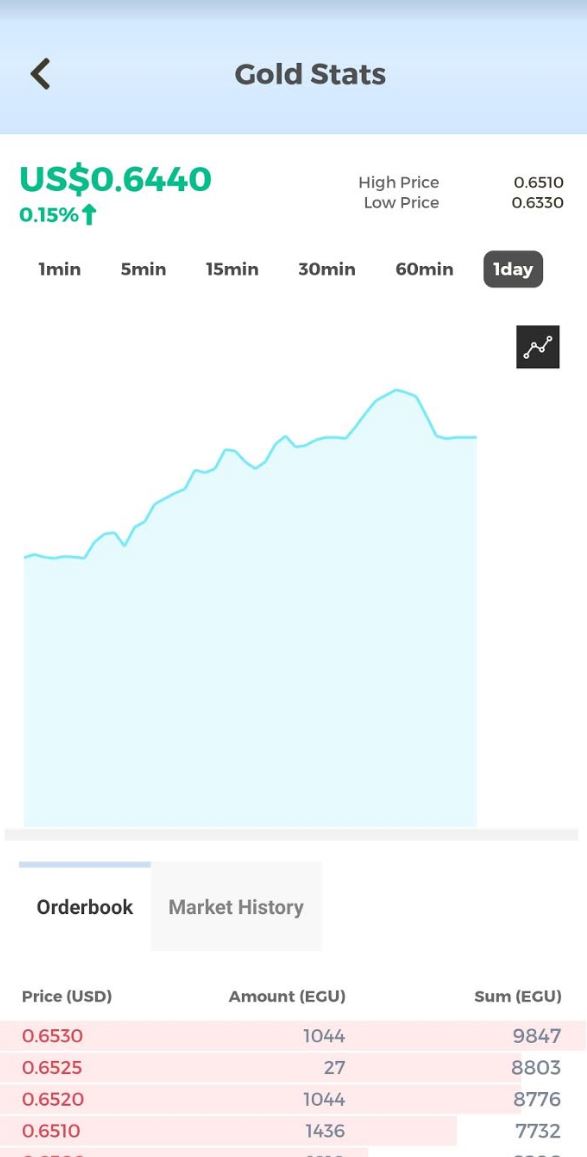 The mobile app was designed with "ease of use" as the intention in mind as investors can access their investments anytime, anywhere. I really appreciate the instant liquidity and the option of trading on the go. It also negates the need for long hours of monitoring so that I can focus my time on other activities in life.
Low Investment Threshold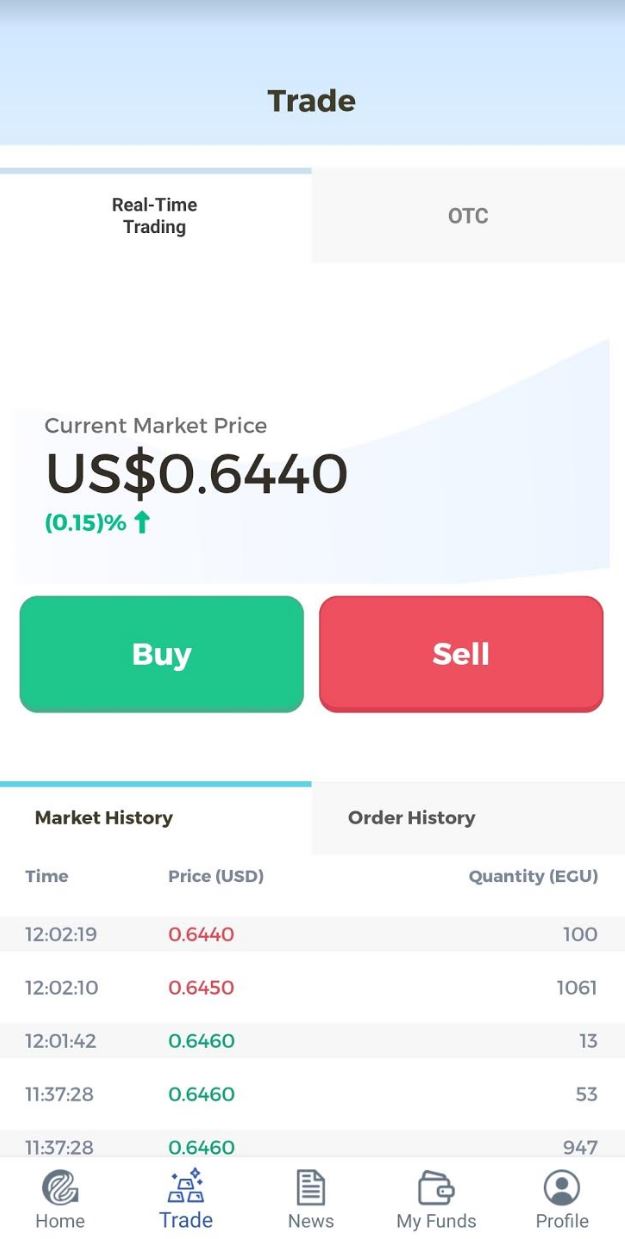 Whether it is purchasing gold jewellery or gold bullion from banks, the traditional way of investing in gold often involves high entry barriers. The amazing feature set by Everest Gold is that investment threshold starts from as low as 1 EGU= 0.01g of gold. This means that retail investors eager to get started on investing in gold no longer need to wait till a sizeable amount of funds have been accumulated before beginning.
Furthermore, any savvy investor would realise that fees eats into returns. The lower the fees, the higher the returns. Therefore, it definitely helps that there are no transaction fees involved when purchasing gold over the Everest Gold platform.
Safe and Secure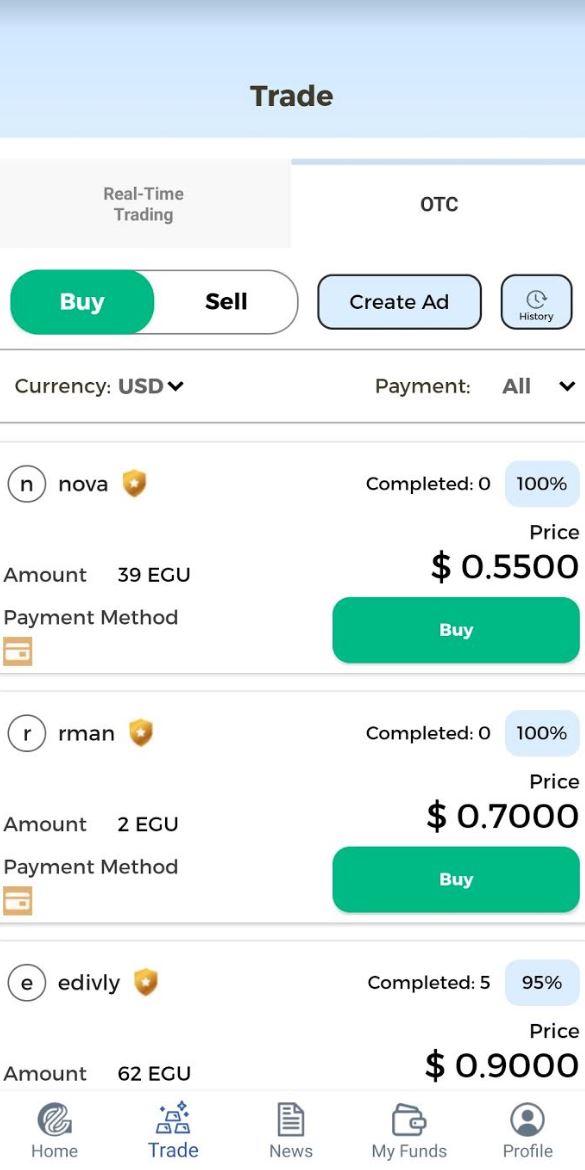 With all the amazing features outlined above, it is just as important to know that my investments will be safe and secure. At Everest Gold, all transactions are fully encrypted with the use of 256-bit SSL. This means that my transactions are safeguarded and personal information protected. Privacy is respected since it is compliant with requirements of the Personal Data Protection Act of Singapore.
I am also impressed with the robust verification process which is supplemented by biometric authentication. Prior to trading, a compulsory personal verification process is required to prevent financial fraud and identity theft. An auditor conducts regular audits to ensure the clear delineation of investor funds with Everest Gold's own funds for business use. With stringent audits in place, all transactions at Everest Gold are transparent, constantly updated and fully accounted for.
Conclusion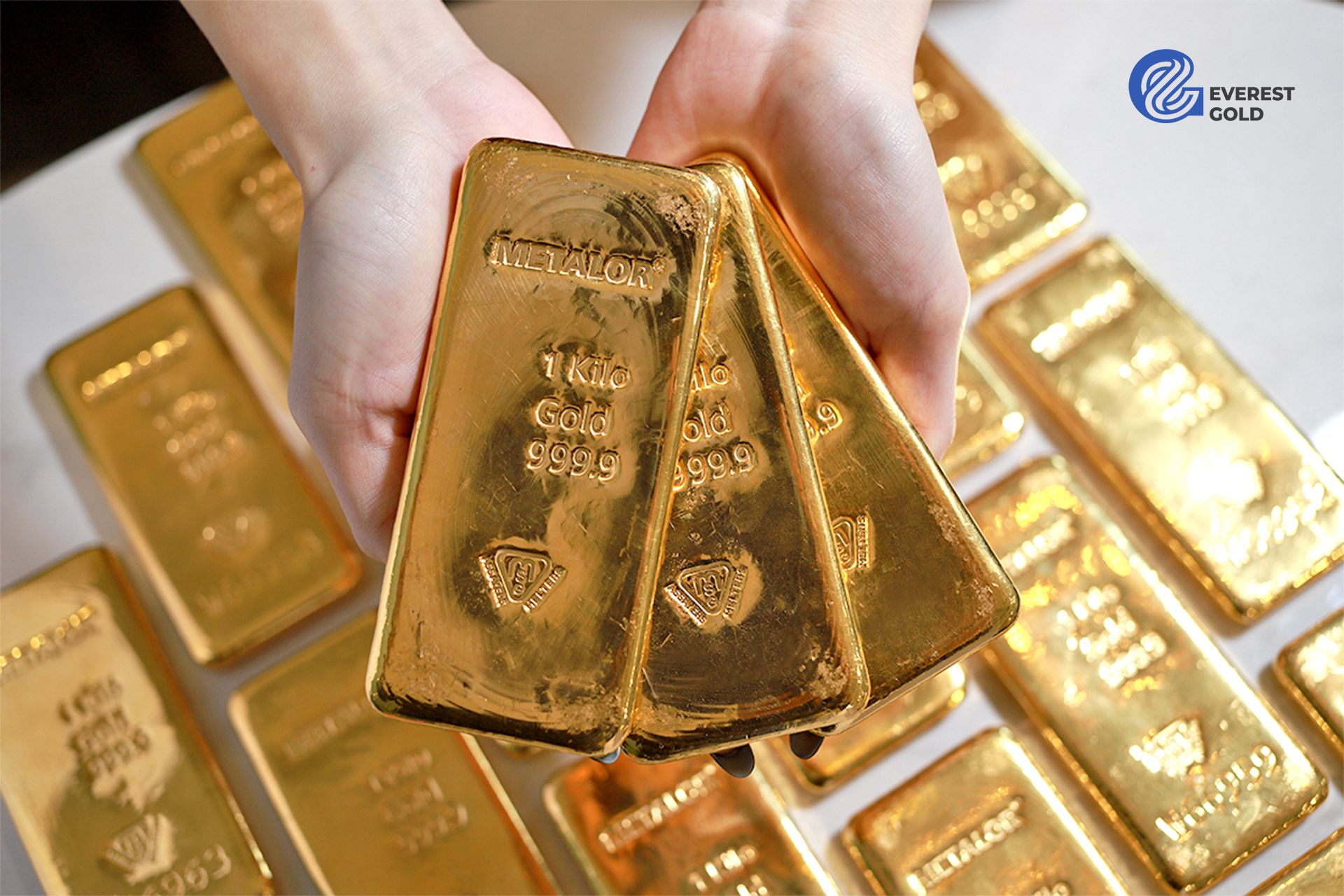 As a retail investor, I am really glad that Everest Gold is here to streamline outdated procedures of investing in gold. In return, I know that I am getting higher liquidity, better efficiency and lower costs for my gold portfolio by trading and owning my gold on the Everest Gold platform.
Everest Gold is available for download on Android, iOS and desktop. 
For more information, visit https://everestgold.sg 
In line with National Day, enter referral code "WAVTW" when you register your Everest Gold account and receive 55 SGD worth of reward points. Be rewarded with 400,000 reward points for each successful account verification. Reward points can be converted into EGU during Gold Subscription Events. Promotion is for users residing in Singapore only. Valid till 31 Aug 2020.