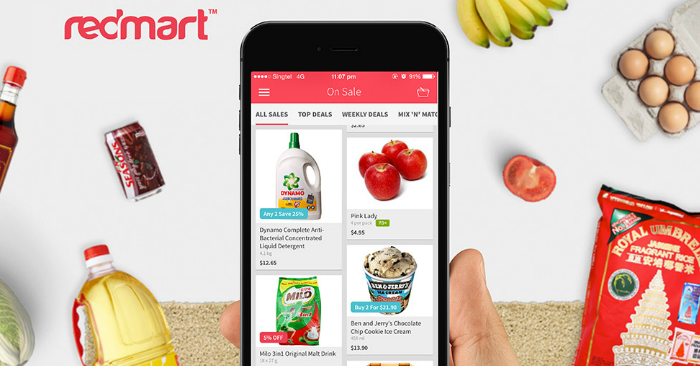 Some find grocery shopping therapeutic, while others find it an absolute chore. Love it or hate it, grocery shopping cannot be avoided in every household.
For those of you busy folks, online grocery shopping is the answer to all your supermarket-related woes. Simply click on a few buttons and you have your groceries delivered straight to your house!
Therein lies the rub – which online grocery store offers the best value?
To save you the trouble of scouring through tons of websites and make price comparisons, we have done the research and RedMart emerged as the champion.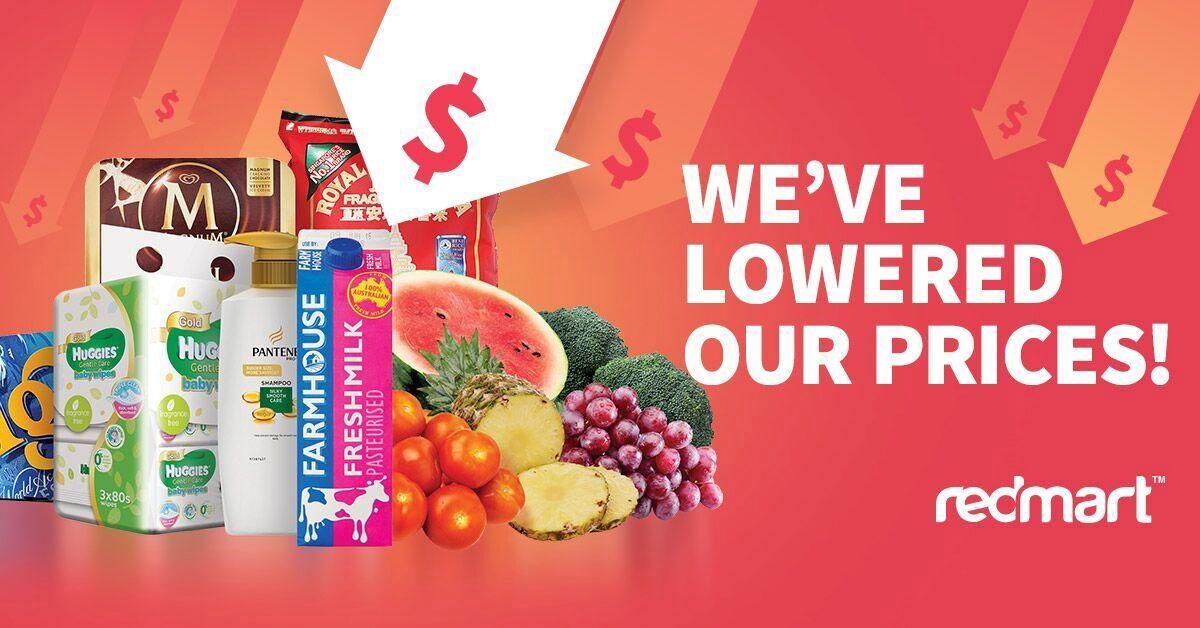 RedMart is Singapore's leading online supermarket, offering over 70,000 products including quality fresh food, household essentials and general merchandise. Groceries can now be delivered to your doorstep at the click of a few buttons between 7am and 10pm, 7 days a week.
Not only that, RedMart has a "Price Match Guarantee Storewide" policy, where if you find a lower regular selling price on an item at any other grocery stores, RedMart will pay you two times the difference!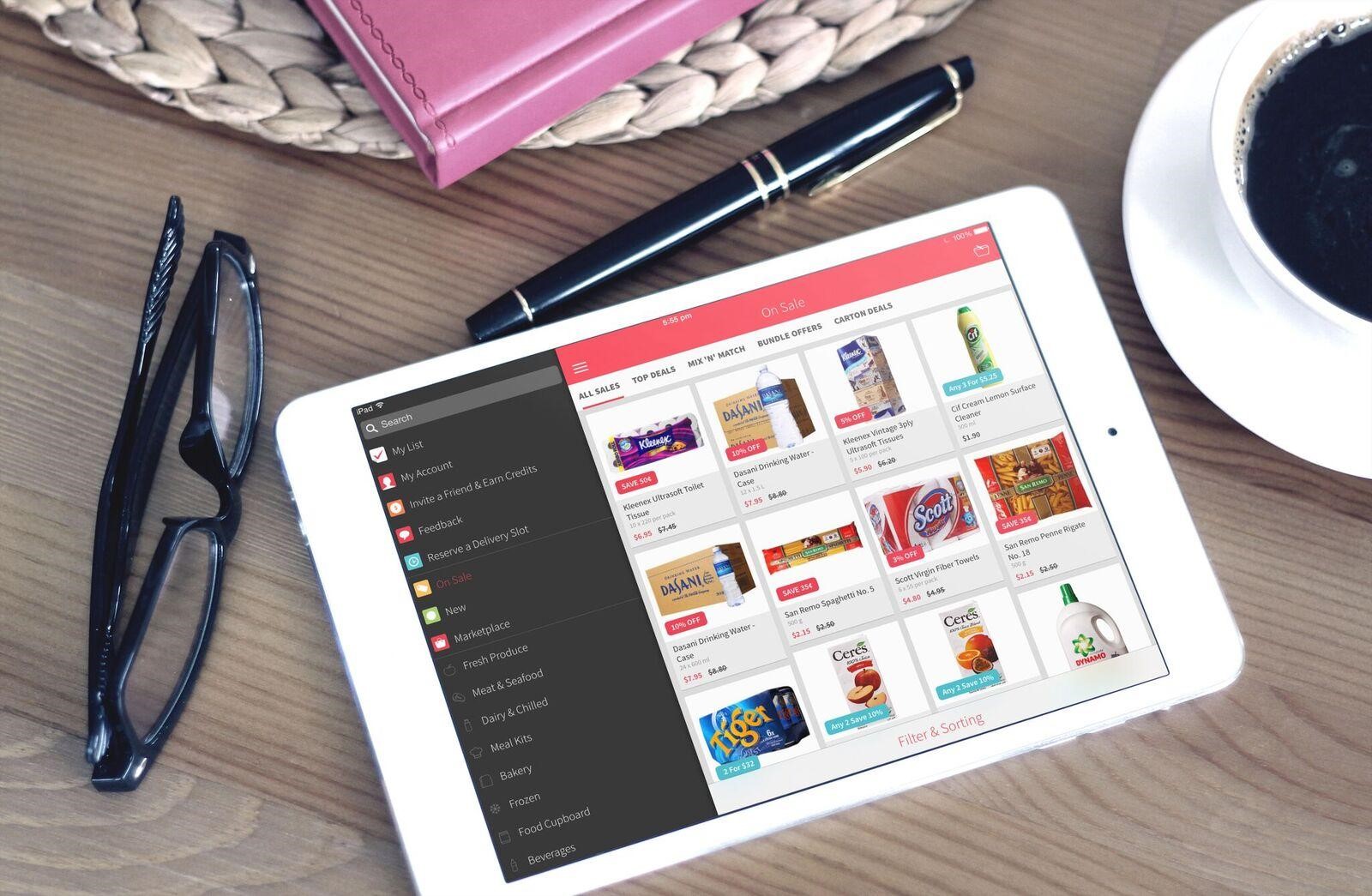 Firstly, we picked 5 random grocery items and compared RedMart's price against the average price of the leading online grocery stores in Singapore, as seen below.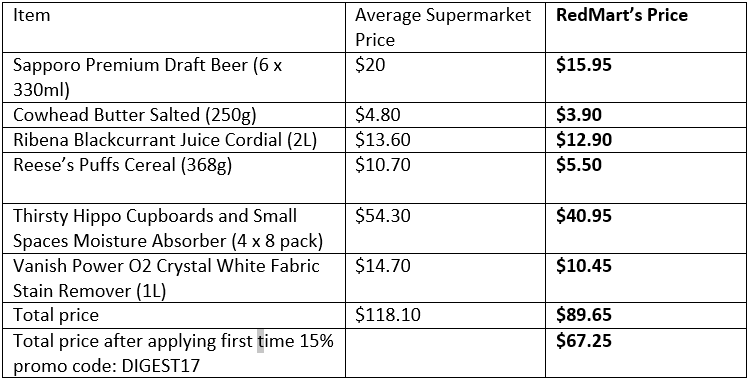 Upon calculation, buying these 5 items at RedMart gives you a total of 30% savings, as compared to shopping at other online grocery stores!
If you are a first-time user of RedMart, apply the promo code "DIGEST17" and get an additional 15% off the total cost of your shopping – this will give you a grand total of over 43% savings!
There is also an ongoing 5% rebate on the next purchase and exclusive member-only promotions with LiveUp membership programme (by RedMart & Lazada).
Lastly, if you are a Citibank cardmember, you can get to enjoy $10 off your total bill with promo code, and earn an additional 8% Cash Back on Citi Cash Back Card.
Visit redmart.com or download the RedMart mobile app (available in the App Store and Google Play) and shop away!