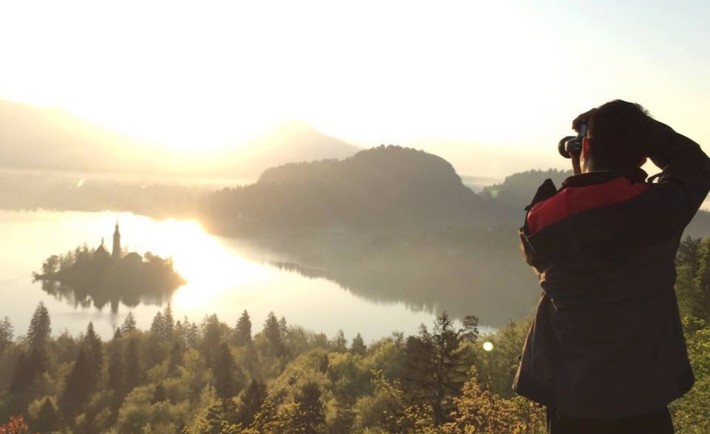 Image Credits: Edward Chay's Travel Photography via Facebook
Singapore is a haven for not only the food or fashion lovers but also for the digital savvy. That being said, most of the tourists that come to the Lion City are in search of the cheapest and the best electronics available. Fortunately, most if not all, provide you with the documents to claim the 7% GST from the Changi Airport. All you have to do is ask for it politely!
If you are set to buy quality yet reasonably priced Camera or Camera accessories, here are the Perfect Places To Buy Cheap Camera And Accessories In Singapore…
1. FUNAN DIGITALLIFE MALL
Topping the list is the famous Funan DigitalLife Mall. Funan DigitalLife Mall houses a variety of electronic stores with products at inexpensive yet competitive prices. These stores offer Cameras, DSLRs, Camera lenses, and more. One store that stocks ThinkTank Camera bags is the TK Foto at #02-14 and #02-38/41.ThinkTank bags are low profile and high-capacity bags suited for mirror-less Camera gear.
Rest assured that you would not be a victim of scam at the Funan DigitalLife Mall because its stores follow Singapore's trading standards.
2. CATHAY PHOTO
One of Singapore's trusted Camera stores is the Cathay Photo. Established in 1959, Cathay Photo offers an impressive range of Still-Cameras, Video Cameras, and professional studio equipments among others. They strive to give the best photographic equipments by importing from international brands and by widening their range of products.
The DLSR Cameras with HD video capabilities include brands such as Rotolight, Zacuto, Kessler Crane, and Steadicam. Accessories that they sell include lenses & filters, light modifiers, Camera straps, and Camera bags. They have two outlets with the Peninsular Plaza being a few steps away from Funan DigitalLife Mall. See the full locations here.
3. CEE SHOW AND IT SHOW
IT Show 2015 may have pass last March but shopping for attractive deals on electronics does not stop there! This May 29-31, CEE (Consumer Electronics Exhibition) Show will give you great deals on electronics, all in one place – Suntec Singapore.
For 3 days, you can get huge savings on your electronic lifestyle needs ranging from Digital Cameras to the latest touchscreen and LED displays. Also, you can trade-in your used or faulty electronics (e.g., laptops, tablets, and smartphones) to get up to S$1,200 worth of vouchers. Interested to trade-in? Get a quote by filling their form here: http://pcdreams.com.sg/CEE/ The best thing about CEE Show 2015 is not only can you get up to 90% off but admission is also Free!
For more information visit: ceeshow.com.sg