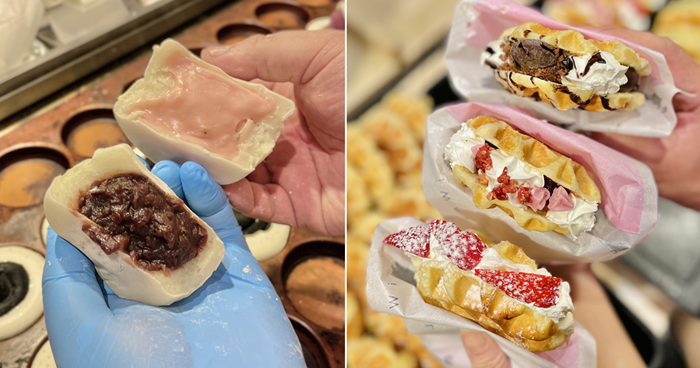 Indulge your senses and awaken your taste buds with an extraordinary culinary experience at the Japan Summer Fair! Hosted exclusively at the Food Hall, B2 in Takashimaya, this extraordinary event brings together an array of tantalizing flavors from renowned Japanese brands. From now until Tuesday, May 23, 2023, immerse yourself in the harmonious fusion of sweet, savory, and fruity goodness that awaits you at this exceptional food extravaganza.
i WAFFLE
Strawberry Cheese, $7.50
Azuki Strawberry Short, $6.50
Chocolate Crunch $6.50
Plain Waffles $4
Buy Any 6 Waffle, Get 1 Free Plain Waffle
Maruamami Pancake Mochi
Red Bean $4
Strawberry $4.50
Chocolate
Custard
Cheese
Flavours varies each day, please check in store
Buy 3 for $10
Taimatsu Brown Sugar Steam Cake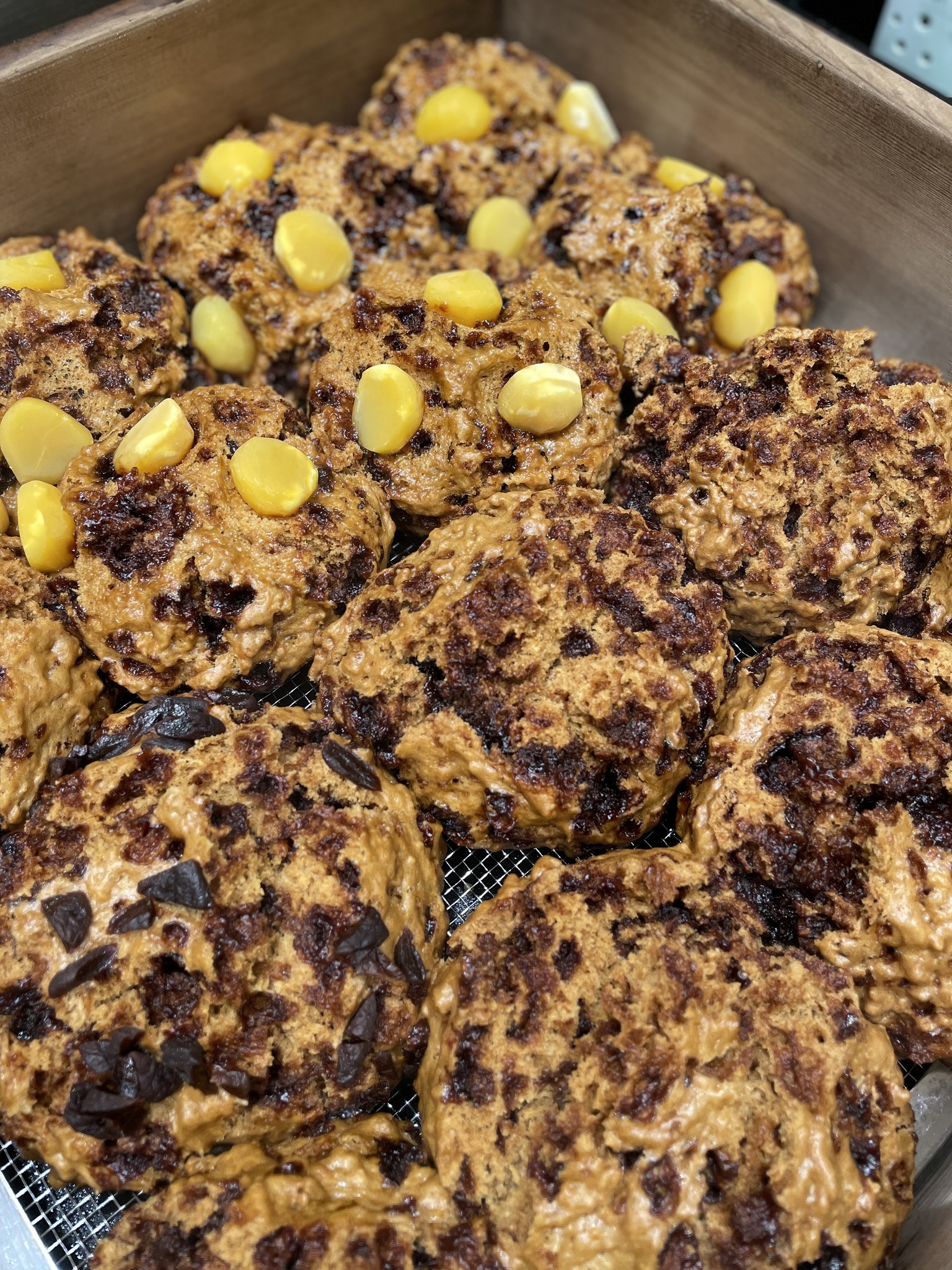 Brown Sugar Steamed Cake Original $5.50
Brown Sugar Steamed Cake Dried Plum $6.50
Brown Sugar Steamed Cake Chestnut $6.50
KENT,S
Hokkaido Fish Cake (Shrimp, Octopus, Squid $7)
Hokkaido Croquette (Butter $6 / Scallops, Crab $7)
MENYA TAKAHASHIYA (Ramen)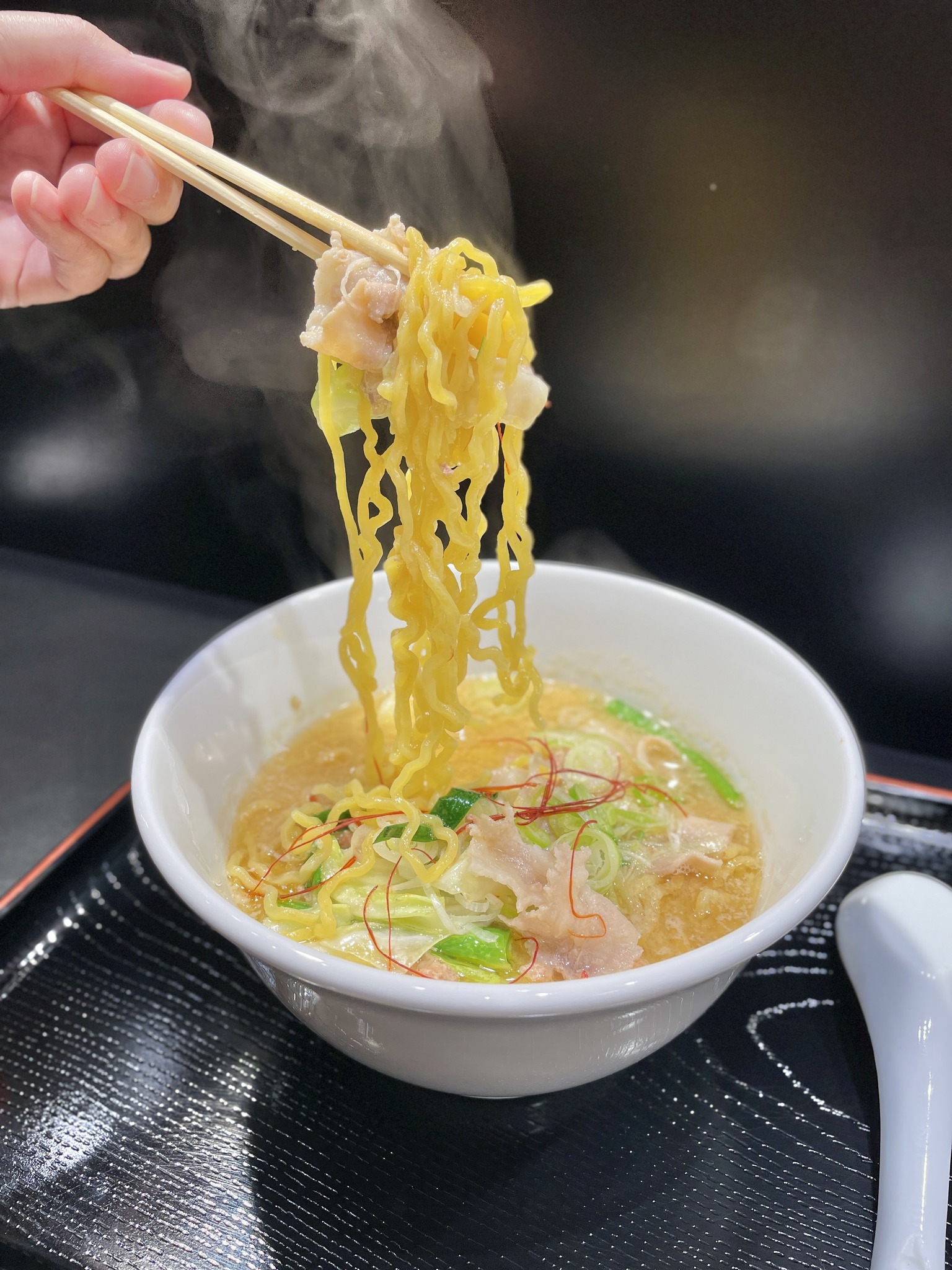 SUN FRUITS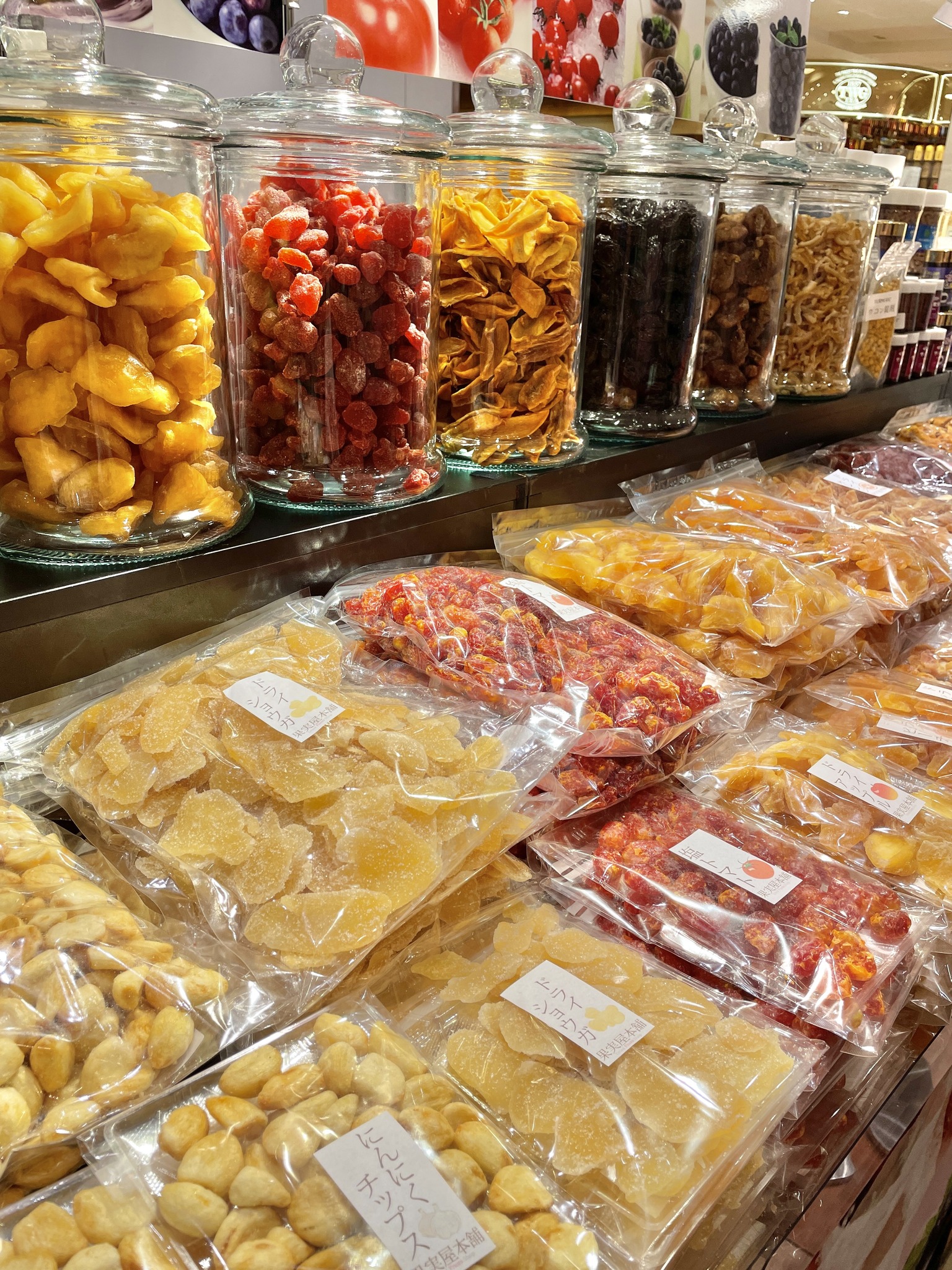 Dried Apple 150gm , $18
Dried Strawberry 150gm, $18
Dried Persimmon 150gm, $18
Dried Prune 200gm, $18
Dried Figs 200gm, $18
Yuzu Stick 100gm, $18
ANRI BAKERY
Aomori Apple Pie, $6.50
6 Signature Pies for $35 (UP$39)
Address: Takashimaya, Food Hall B2, 391 Orchard Rd, Singapore 238872
All images via Takashimaya Department Store.