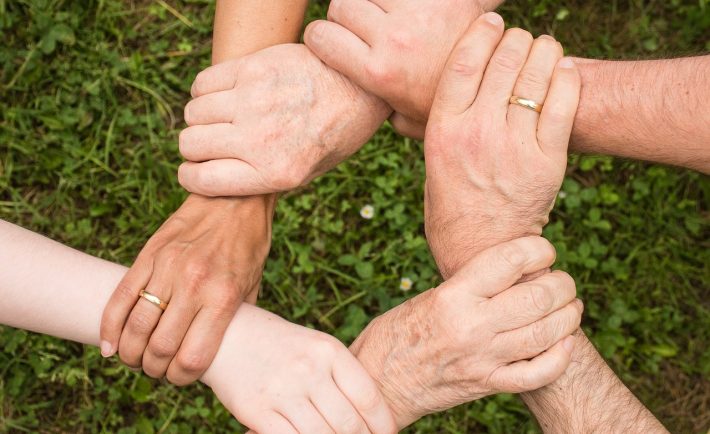 Image Credits: pixabay.com
Admit it! Financial conversations can be awkward, but your relatives can save you in the future. Support them and your relationships with the help of these tips:
PROVIDING A LOAN
One of the most controversial yet clear-cut way to help a family member in need is by providing a loan. The loan is ideally short and straightforward. One must write the terms and conditions that both parties will sign into. This will help ensure a binding financial agreement. Other details that you should clarify include:
a. the total amount of the loan,
b. the installment conditions (e.g., monthly basis),
c. the interest rate calculation,
d. the payment deadlines, and
e. the legal action necessary to cease the payment.
CHIPPING IN AS A GROUP
Tackling a dilemma as a group will maximize your efforts and resources. Say your parents are asking you for an allowance. If your siblings are in a capable position to contribute their funds then, you must ask them. However, you must access whether they have a good relationship with your parents too.
Please involve your partners in the discussions as you do not want to create resentment between siblings and their spouses. If they cannot afford to loan money, they may suggest other ways to help (e.g., accompanying your parents during weekend errands).
EXTENDING AN OFFER
Providing a short-term loan can only last for a specific period of time. On the other hand, offering a means of living can go a long way! Consider hiring or recommending your relative to assist your company's needs. The job can help him or her to earn money for paying bills or debts.
Treat your relative like any other employee. Layout the job description as well as the task deadlines. Ensure that you will be able to deal with incomplete or poor quality of work.
GIVING NON-MONETARY ASSISTANCE
Some people may not be comfortable with the act of loaning money without the guarantee of getting payment. If you are unwilling to give cash to a family member, opt for giving non-monetary assistance such as gift certificates or gift cards. This way, you will have more control over what your money will be used for.
No arguments there! 🙂