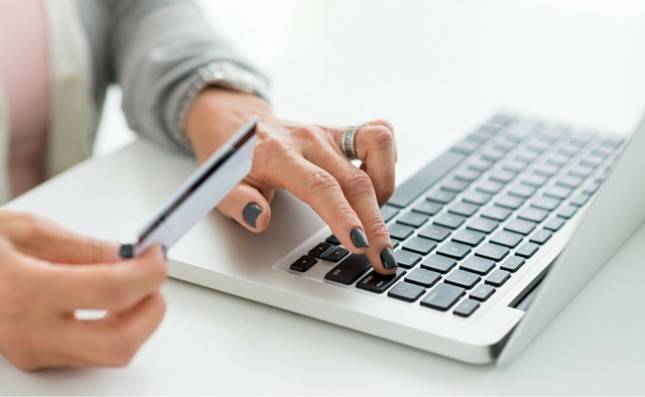 Lelong lelong!
What's better than a Great Singapore Sale? The 11.11 crazy Singles' Day sales.
If you're an avid fan of online shopping, you wouldn't have been spared from the numerous "virtual" billboard signs plastered on your favourite e-commerce shopping platforms, screaming descriptions claiming to offer the biggest and largest deals of the year.
Even if you're not, you're not spared either. Virtually every social media platform would have had advertisers interrupt your viewing pleasure with attention-seeking colours to tempt you to shop, shop, shop.
I hate to admit it, but even I have fallen prey to such sales tactics.
Have you accumulated too much credit card charges during the 11.11 sale? Here's how you can make yourself feel better – choose to repay your credit card outstanding amount with a credit card balance transfer card that has a short-term loan tenure at 0% interest with $0 processing fees.
What is a balance transfer?
Simple logic – the lower the interest rate, the less you have to repay your credit card charges. Balance transfers involve a transfer of funds from a high-interest credit card to a lower-interest card.
This is where the Standard Chartered Credit Card Funds Transfer card comes in.
Some of the Standard Chartered Credit Card Funds transfer card features include:
Loan tenure of 6-12 months
0% interest rate during tenure
Exclusive 0.9% processing fee, which can be offset by $220 cash back, for new Standard Chartered cardmembers
Flexible repayment amounts
Comes together with a Standard Chartered Unlimited card
Instead of having to suffer from high interest charges for loan amounts that can be fully repaid in a short period, i.e. 6-12 months, you can now pay them off without these incurring these interest fees and putting an even greater dent on your shopping expenses.
Find out more about the Standard Chartered Credit Card Funds Transfer card on the SingSaver website.