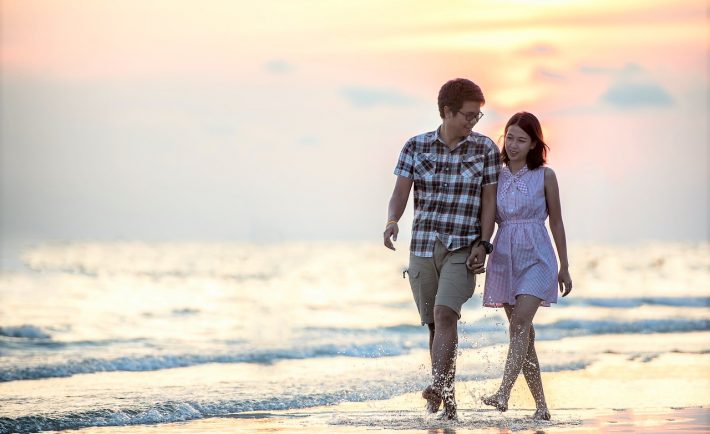 Image Credits: pixabay.com
No one ever said that cultivating a successful career is easy. Throwing the element of romantic relationship into the mix may make things more challenging. But, you can survive it!
SET YOUR PRIORITIES STRAIGHT
Many Singaporeans choose to shift all their resources to professional aspirations. There is nothing wrong with that. But, isn't it more fulfilling to share your promotion with someone special?
For those of you who agreed, consider prioritizing both your work and your relationship. Prioritizing one thing over the other does not entail that you have to sacrifice entirely. It just means that you have to commit to temporal adjustments. Start by building a strong ground for both your professional and romantic life. When your employer and your significant other understand that they are mutually valuable, disruptions when priorities shift may not be a problem.
STAY UPDATED
The capabilities of social media are not limited to sharing adorable cat videos to your friends. Its primary purpose is to reach out to the people whom you care for. Allotting a significant amount of time at the office in unavoidable. It is a part of your responsibility as an adult. However, ruining your relationship because you are occupied by your job is avoidable.
Spare at least five minutes to write a sweet message to your significant other via Facebook. You may even send a quick video on WhatsApp. Or, you may call each other before going to work. Simple gestures can make your partner feel appreciated, wanted, and loved. Furthermore, having someone's support makes it easier to get through a busy day.
SPEND YOUR TIME WISELY
Managing your time is a crucial factor in creating a work-love balance. Personal issues can be avoided with a little forward planning. Let say that your career exhausts much of your time as it demands you to work long hours. As much as possible, plan a weekend getaway with your beloved. Do you fancy staying at these affordable and Instagram-worthy hostels in Singapore?
After this much-needed staycation, you will come back to the office energized. Spending your time wisely may show that you are both devoted to your career and your personal life.
STRENGTHEN YOUR FUTURE
More often than not, people stay committed to each other because they see a brighter future ahead. I am distinctly referring to couples who are in long-term relationships. Financial stability is important in strengthening the future that you want to build. Although the fantasy of winning the Singapore Pools Toto is attractive, but it can become a barrier to accomplishment.
It is time to bring a reality check! Take serious steps toward financial stability. Write down your financial goals together and discuss your monthly expenses. Be aware of each other's financial situation and current income.