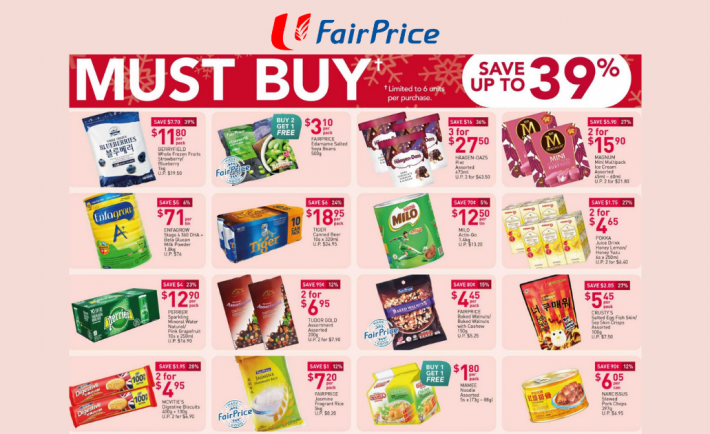 Jolly Christmas Eve to every single one of our readers! We're just a day away to some much-needed respite from the yearend busyness. Hope everyone's surviving the final few days of the year.
This week at FairPrice, we're looking at up to 39% discounts with items like Häagen-Dazs ice cream pints, buy 1 get 1 free Mamee instant noodles, and more! For greater savings, stay tuned to the end of this article for weekly saver deals and last-minute Christmas specials.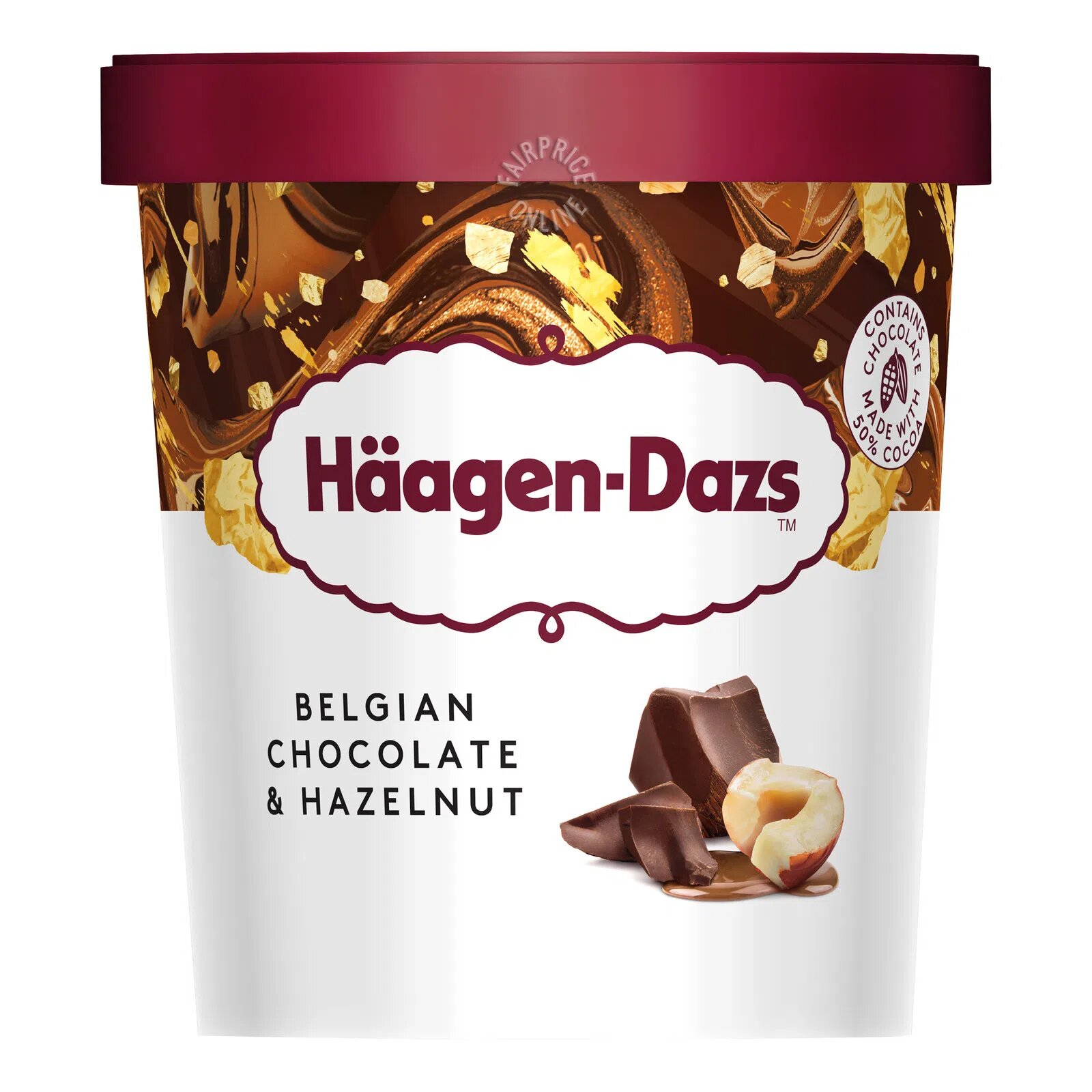 Sale Price: 3 for S$27.50
Usual Price: S$14.50
Savings: S$16
Häagen-Dazs supporters will be pleased to know that there are two new additions to the collection of Häagen-Dazs ice cream pints this week! One of the flavours is the Belgian Chocolate & Hazelnut, as shown above, while the other variety is the Dark Chocolate Ganache & Almond. There are also existing promotions on Magnum mini ice cream so click through the link to find out more.
Sale Price: 2 for S$1.80
Usual Price: S$1.80
Savings: S$1.80
Correct us if we're wrong, but it seems like we don't see this on offer at FairPrice very often. If you love Mamee, a favourite childhood snack for many Singaporeans, you don't want to miss getting your bag of Mamee instant noodles at buy 1 get 1 free. Each bag comes with five packets, so a serving of noodles is yours at just S$0.18!
Sale Price: 2 for S$2.40
Usual Price: S$2.40
Savings: S$2.40
Don't forget to thank your mums after your cosy Christmas family dinners because cleaning is a pain in the arse. And of course, we're not just referring to mums who usually does the cleaning. Dads, aunts, and uncles who do the job without complaints should be given a pat on their backs as well! Better still, buy them the strong and absorbent Neutra Kitchen Towels to ace their cleaning routine.
Sale Price: S$12.90
Usual Price: S$16.90
Savings: S$4
Christmas is a time where we feast and forget all about dieting. For calorie watchers still keeping up with the numbers, you will be glad to know that there are zero calories in each can of Perrier Sparkling Natural Mineral Water! If you prefer to add some fruity tastes other grapefruit, how about getting the original flavour and mixing it with some Berryfield Whole Frozen Strawberries or Blueberries?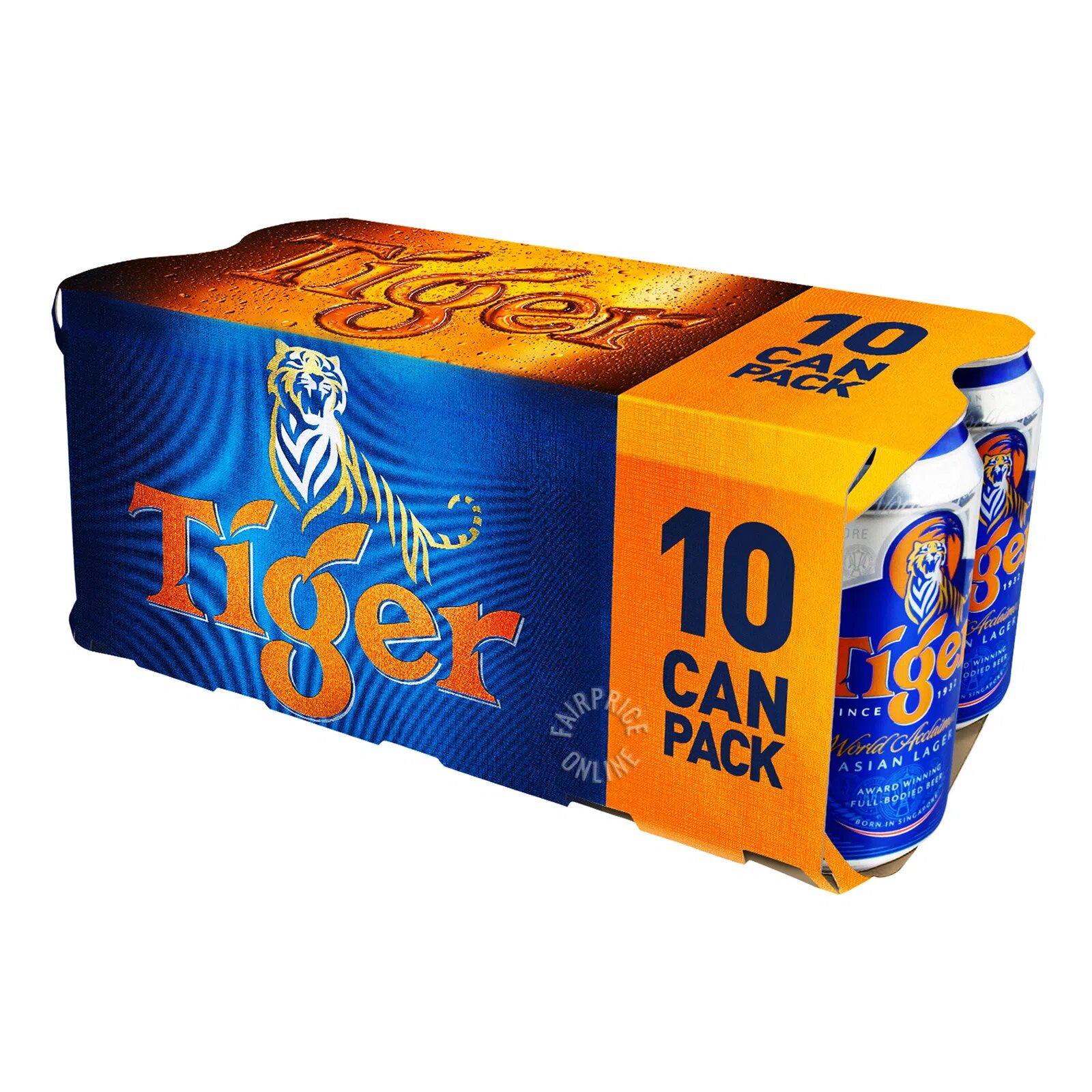 Sale Price: S$18.95
Usual Price: S$24.95
Savings: S$6
Cheers to a Merry Christmas and Happy New Year with the discounted Tiger Can Beers! With strict tropical lagering process using only the finest quality ingredients, you will be guaranteed an ultimately rich and refreshing beer. The Tiger Can Beer – Crystal which usually costs S$25.30 for a 10-can pack is also on sale at S$18.95. Click through the link if you're interested in checking that out instead.
Must-buy items from now till 30 December 2020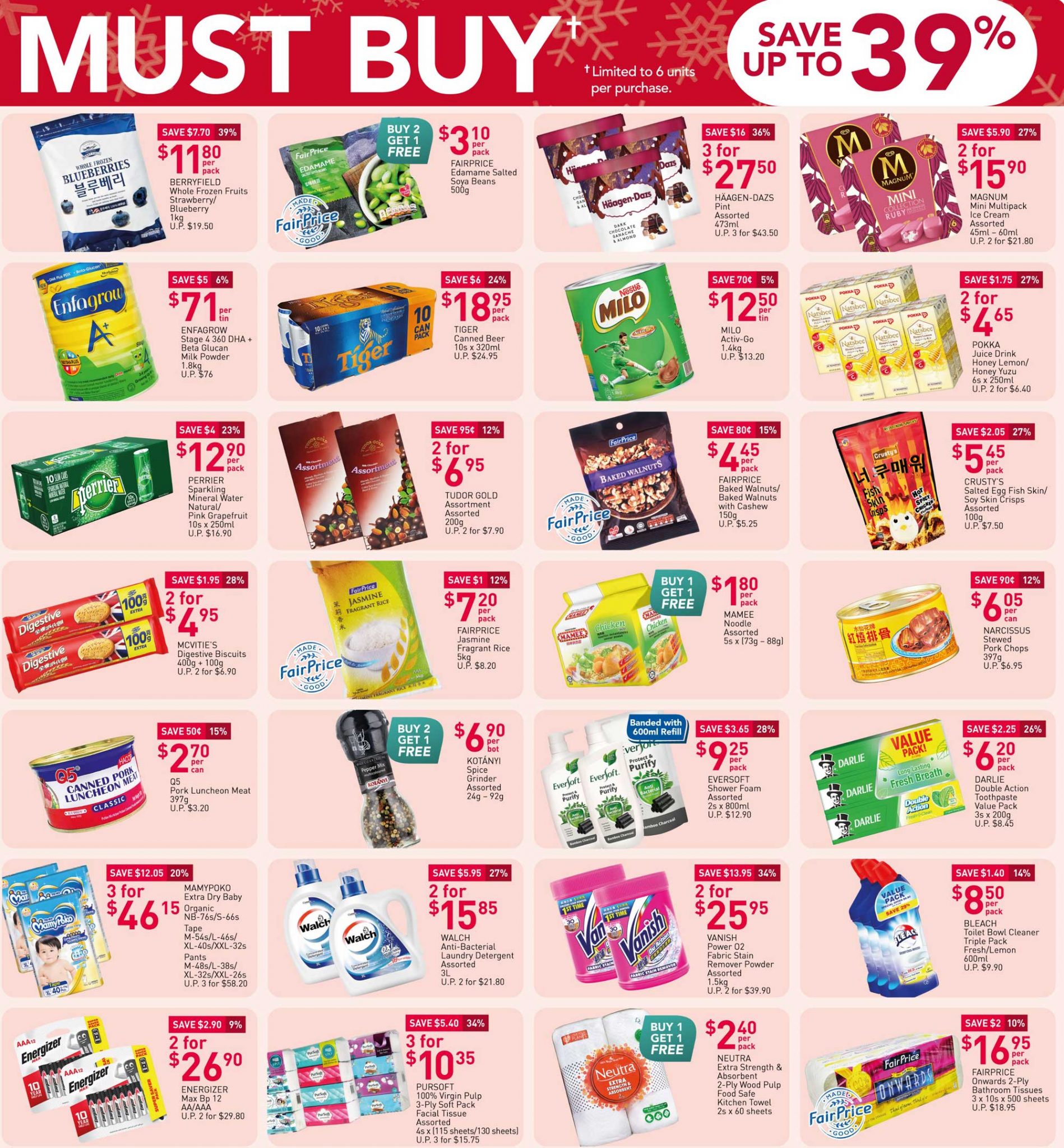 FairPrice's weekly saver deals till 30 December 2020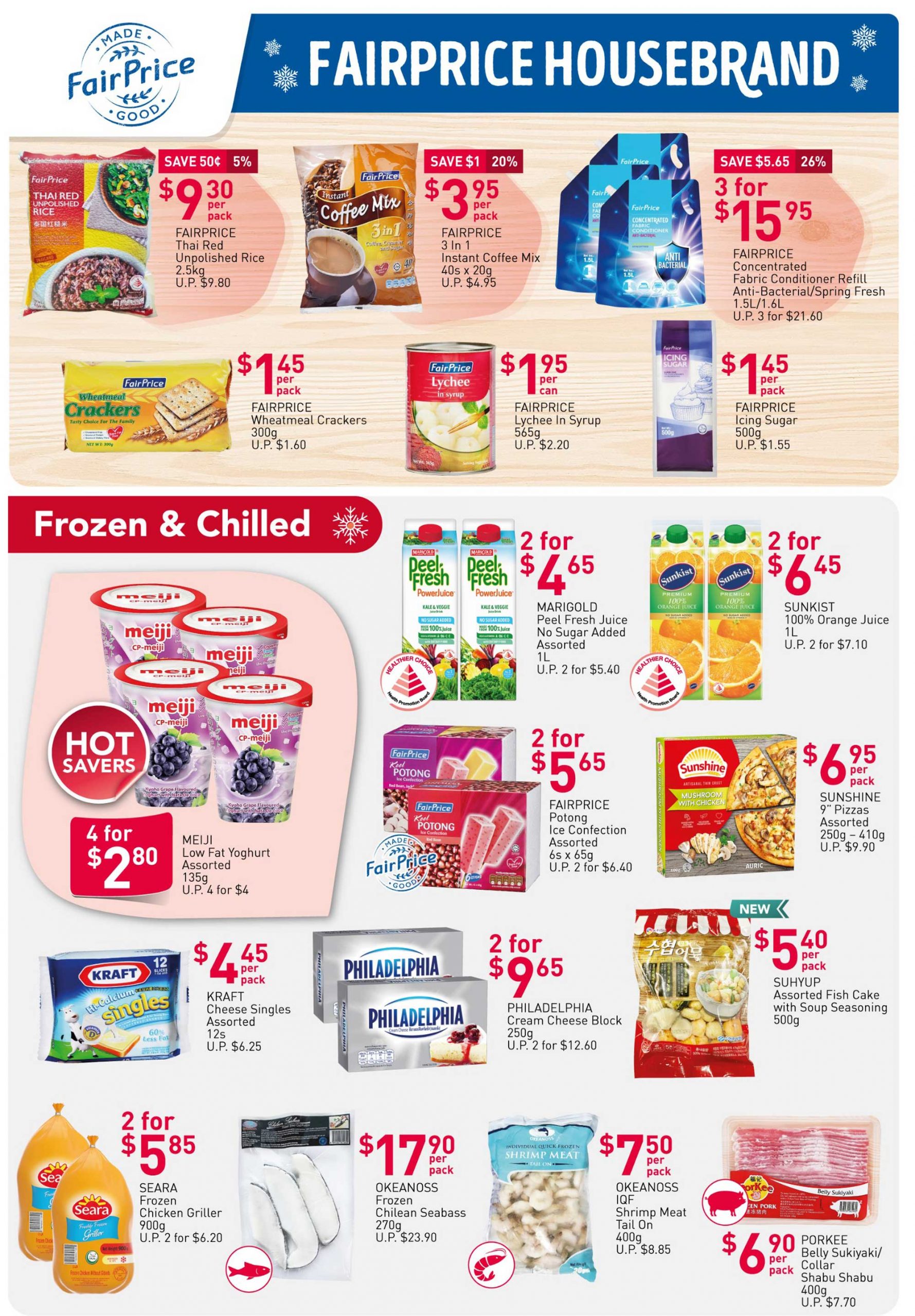 One last chance at Christmas shopping from now till 30 December 2020