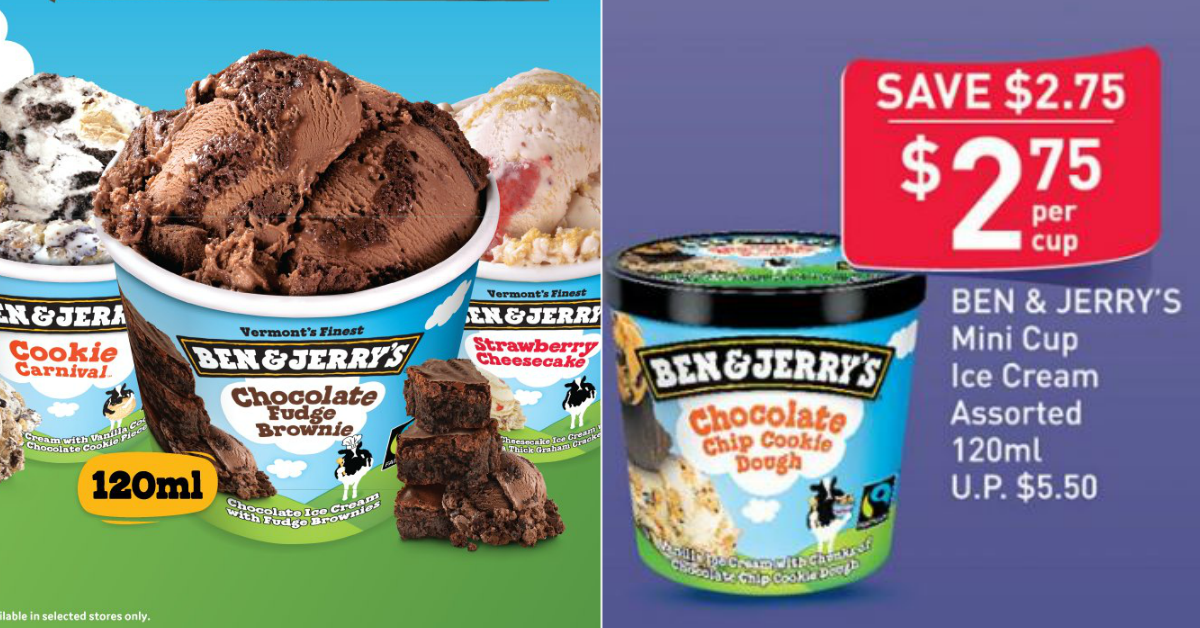 There is no better time to stock up your freezer 
Treat yourself to some Ben & Jerry's ice cream as they go on sale at the supermarket.
From 20 to 26 May, enjoy 50% off Ben & Jerry's Mini Cups and pay just $2.75/cup instead of $5.50/cup. Each cup has 120ml or about 4oz of delicious ice cream. Note that this offer is for Plus! Cards member are you are limited to 4 units per product per customer.
This is a good offer because you'd have to pay around $6.50 for a single scoop of ice cream at Ben & Jerry's Scoop Shops. With this offer, you pay just a fraction of it and you can still enjoy it at the comfort of your own home — anytime, anywhere!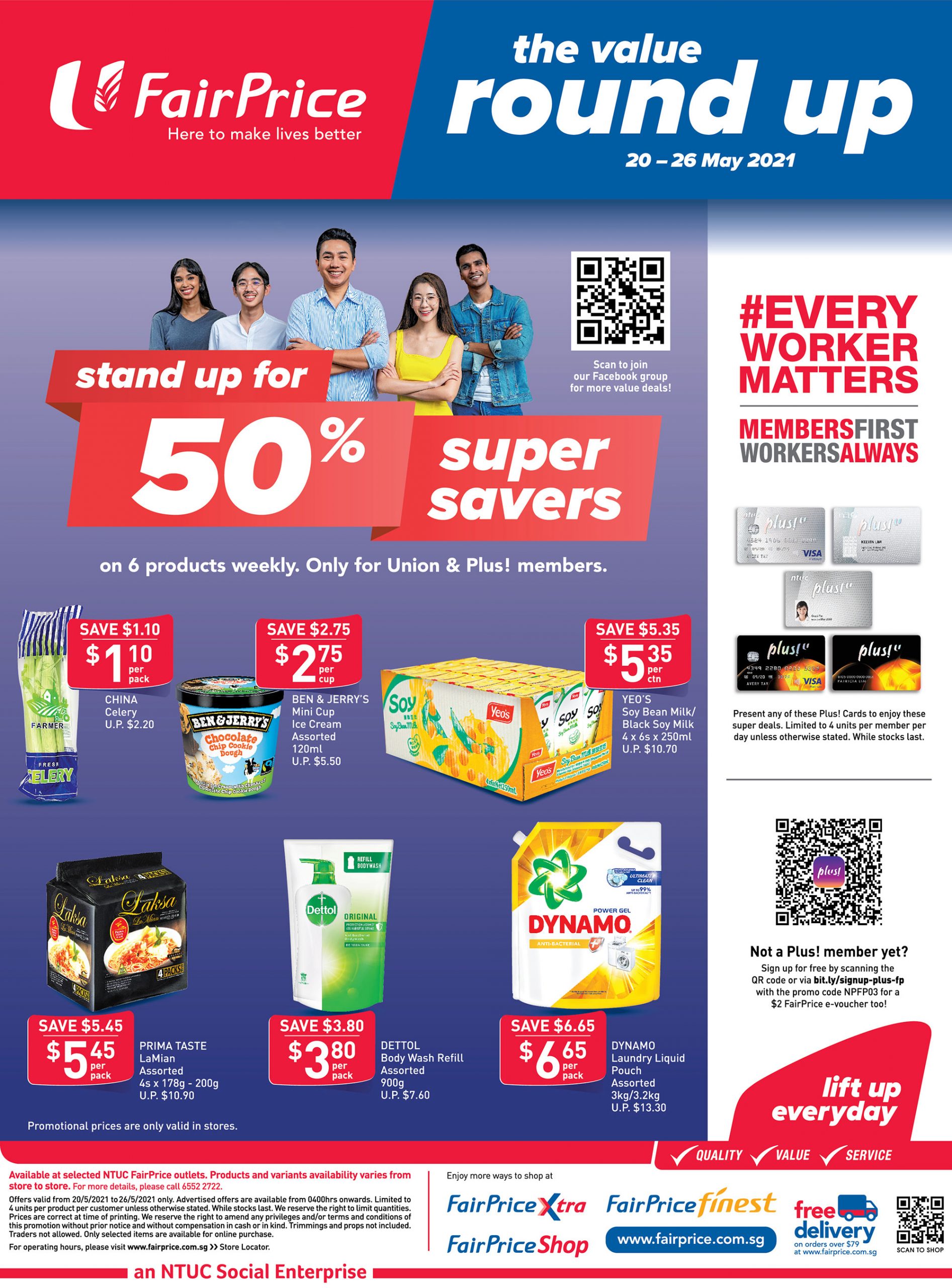 View this post on Instagram
View this post on Instagram