Image Credits: facebook.com/LittleFarmsGrocer
As Singapore sees an uptick in community cases, especially unlinked ones, it's better to heed the government's advice to stay home as much as possible.
"If you're at home, you're not going out, then there is no likelihood for the virus to spread. So stay home," said the co-chair of the government's COVID-19 task force, Lawrence Wong, on 18 May.
For those who don't feel safe heading out to do your essential activities, how about turning online to get your groceries? Apart from the big brands like FairPrice, Giant, or Cold Storage, there are other alternative places you can get your marketing done online.
#1: Classic Deli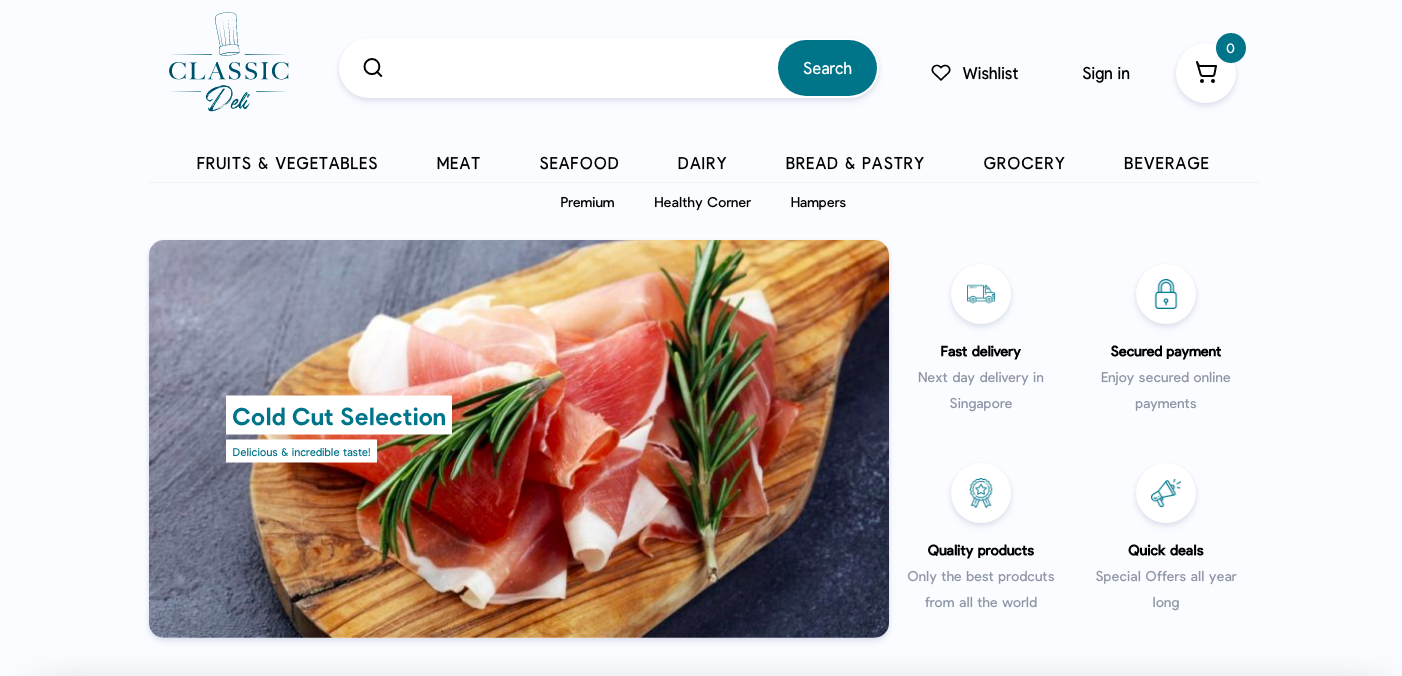 Classic Deli may not be a familiar name to some, but it promises quality products and next-day delivery services. Being an ingredient supplier to local hotels and restaurants, you can expect the same standard by Classic Fine Foods since Classic Deli is a branch-out from the group. Meat lovers should not miss out on its cold cuts and meaty selections.
Free delivery is possible with orders over S$100. Visit classicdeli.market/sg for more details.
#2: Grand Marketplace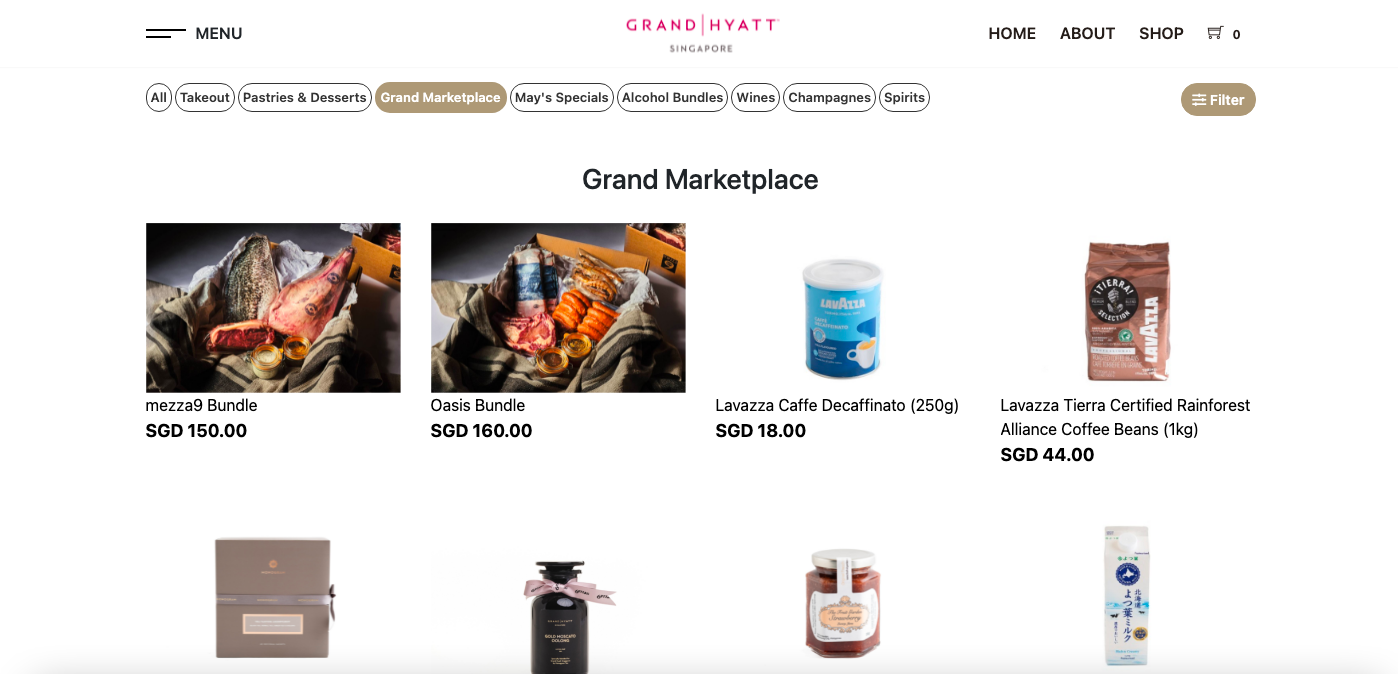 Do you want access to top-quality gourmet produce, meats, and dairy items? Then you've got to give the Grand Marketplace by Grand Hyatt Singapore a chance to impress you. Using the same ingredients served at the five-star hotel restaurants, you will get only the best products to feed your stomachs.
Do note that only self-collection or drive-through pick-up is available at Grand Hyatt Singapore when you shop at grandhyattsingapore.whyqueue.shop.
#3: Little Farms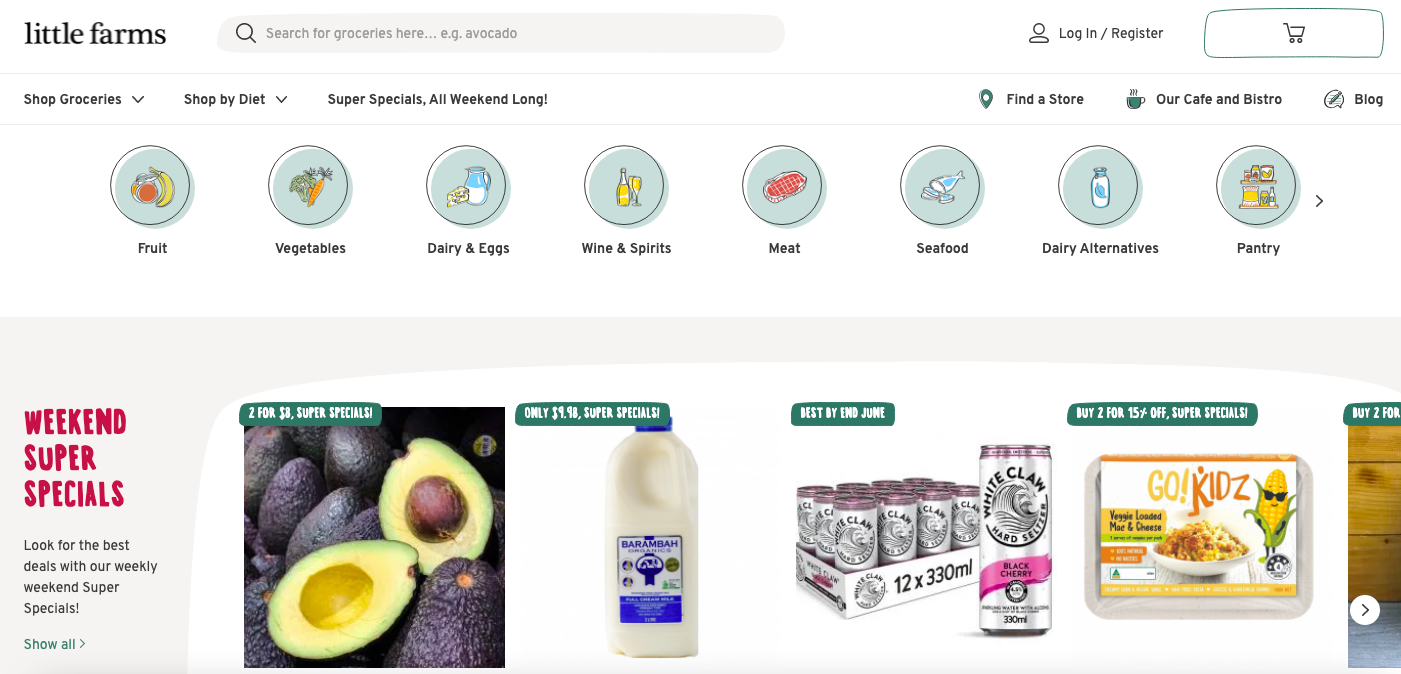 Other than its freshest produce, Little Farms is the go-to place for keto dieters, organic lovers, and dairy alternatives. You will also love their fresh meats from free-range farms, including premium grass-fed beef and ready-to-bake kebabs. Those who are staying away from gluten will be glad to know that you may shop via a complete list of gluten-free products.
Place an order through littlefarms.com and enjoy free same-day delivery if you order before 11am.
#4: Huber's Butchery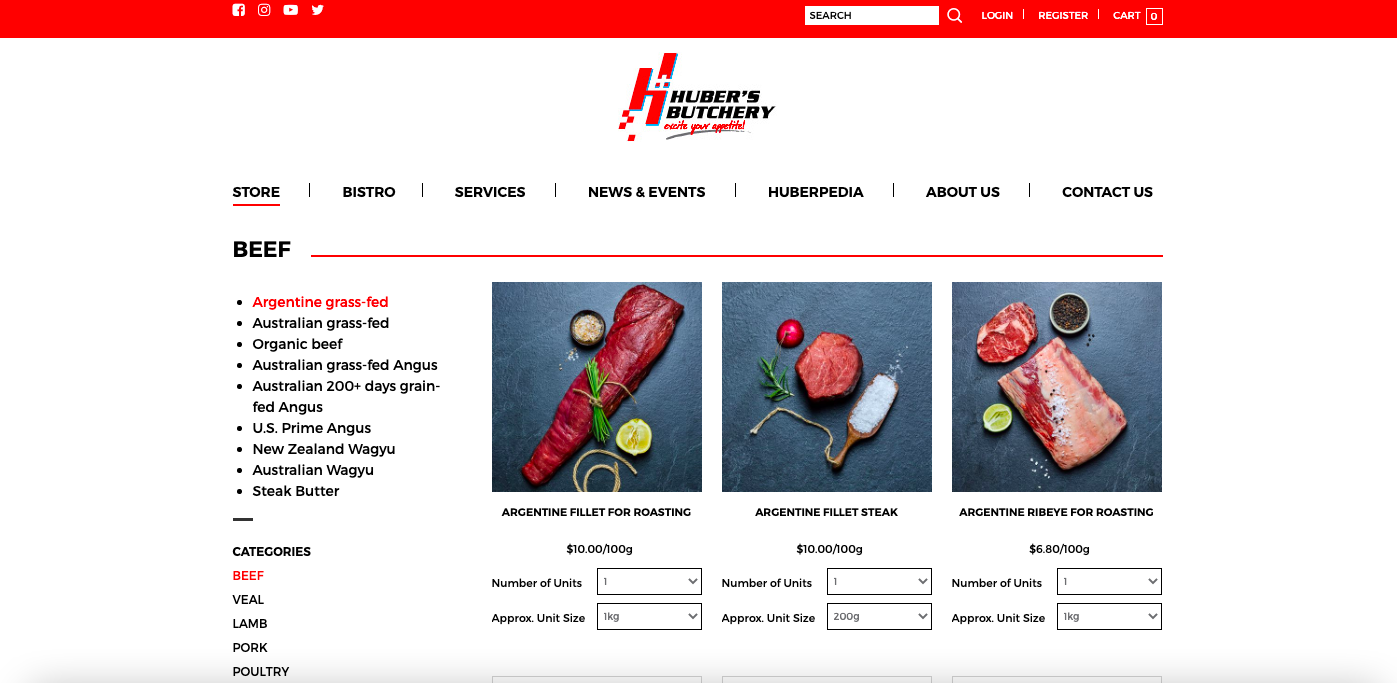 Where are our meat lovers at? Huber's butchery is the place to shop if you want a range of fresh meats to store in your refrigerator. We're not just referring to the usual pork, beef, and poultry but options like veal, lamb meat, and even assorted sausages! Place an order early if you want more options for delivery slots.
Click through hubers.com.sg to bag your meat selections back home.
#5: Foodxervices Inc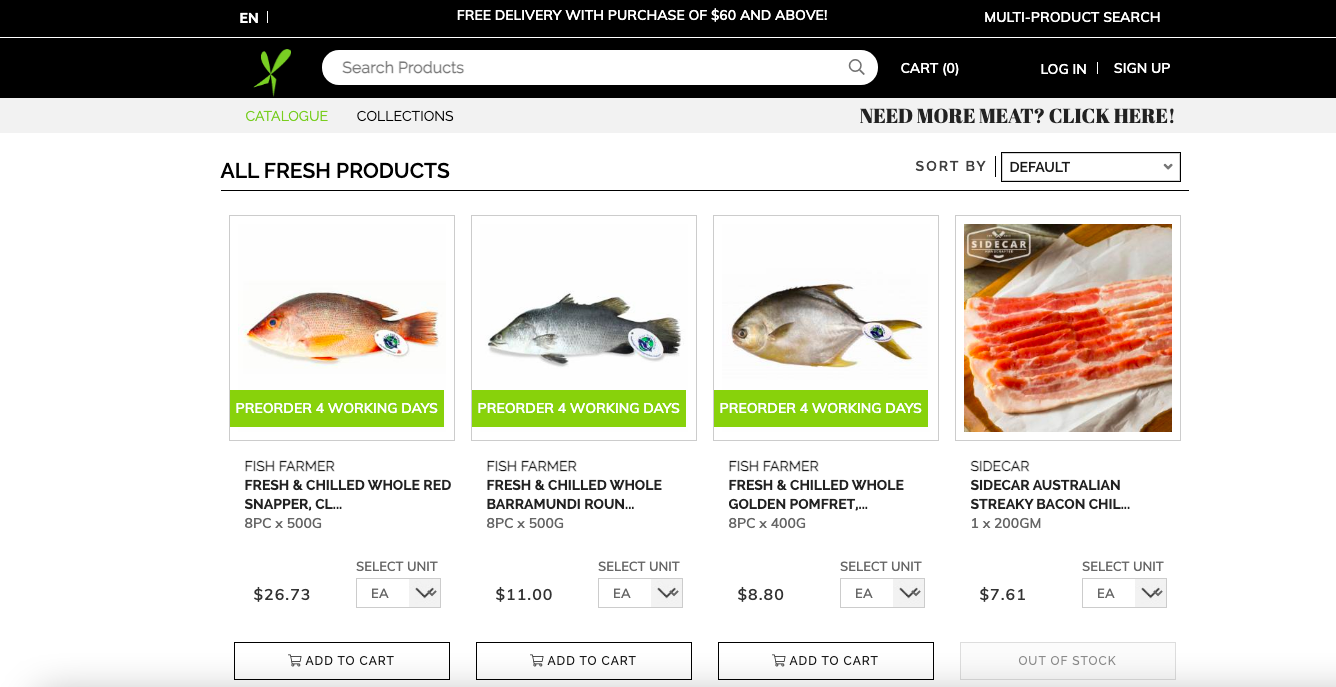 Foodxervices Inc supplies not only to F&B trade professionals but also to home consumers like you and me. We navigated the website and found out that they have a "multi-product search" engine that allows the website to find all your products at one go rather than having to do it individually.
Orders above S$60 can enjoy free delivery. What are you waiting for? Shop now at foodxervices.com/en/home.