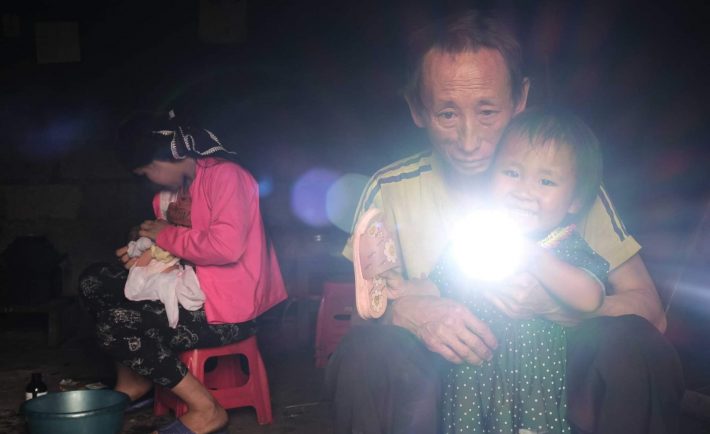 Image Credits: Nhàn Tran
Do you know that artists frequently employ common things around us to alter our perceptions of the physical realm? When you intentionally dwell upon what you've seen within the gallery, you will slowly notice that you start perceiving the outer world in a new light.
Additionally, art displays are powerful generators of new ideas. The more concepts you discover and the more you explore them in your head, the more probable it is that you will come up with your own. This is fantastic for anyone who works in the creative business or simply wishes to engage with their artistic side.
Continue reading for some of the fanciest ongoing art exhibitions running till selected dates in April on our little red dot.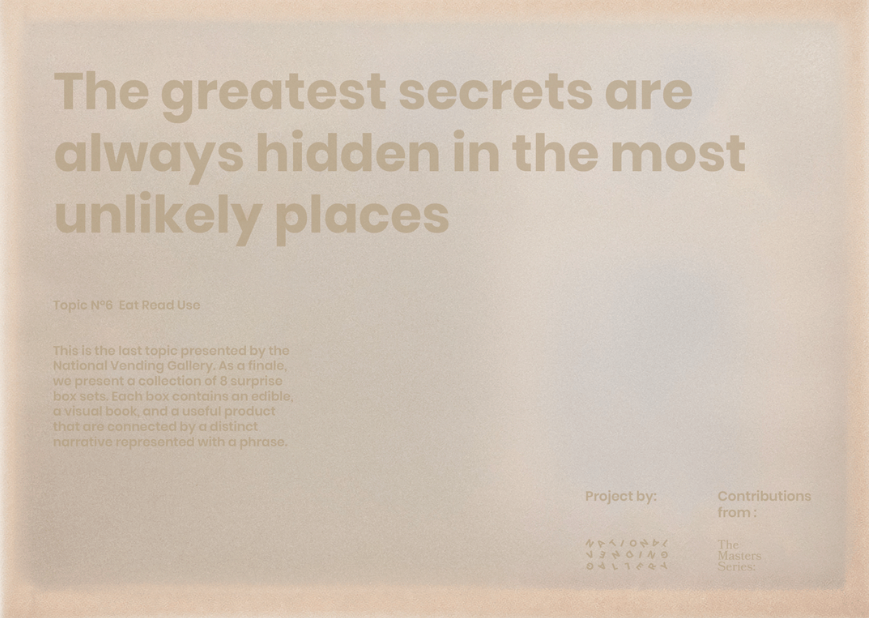 Date: Till 5 April
Location: National Design Centre, 111 Middle Road, Singapore 188969
Topic No. 6 Eat Read Use, a compilation of eight surprise box sets, is presented by National Vending Gallery. Each box comprises an edible, a visual book, and a practical item, all of which are linked by a unique tale expressed in a catchphrase.
All things in the box sets are made on our sunny island by an artist, brand, writer, or designer. There will be new objects on display, as well as standouts from prior subjects that have been reintroduced.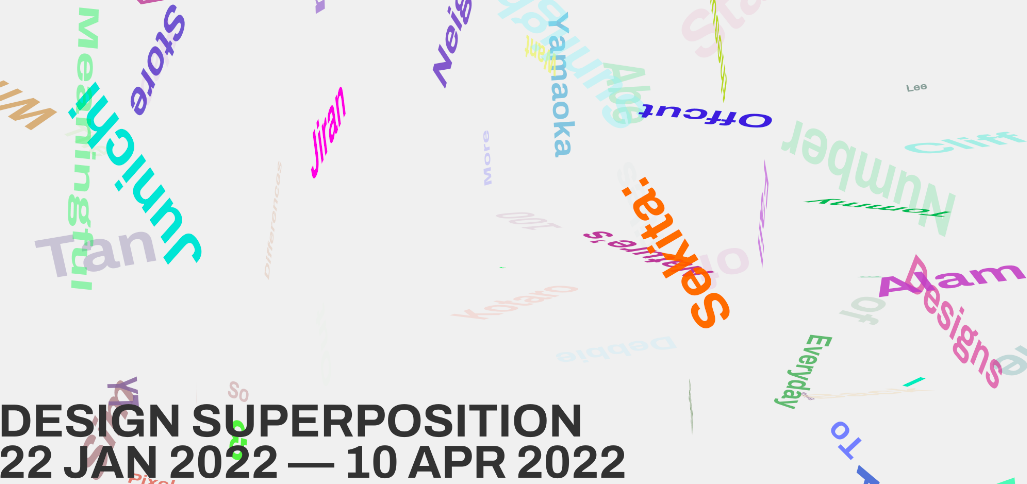 Date: Till 10 April
Location: National Design Centre, 111 Middle Road, Singapore 188969
Superposition is a term used in quantum physics to describe the combination of all conceivable states in a system. A similar phenomenon is happening in aesthetics and its various fields: design is nothing and everything. It makes us question the significance of the designing process. Is design beneficial to society, or is it just jargon for businesses and design enthusiasts?
The DesignSingapore Associates Network (DAN), which was founded by DesignSingapore Scholarship winners in 2017, investigates design's schizophrenic character via self-reflection in Design Superposition. 10 participants look into their distinctive routines to elicit experiences that make them think about the significance of design for oneself and their community.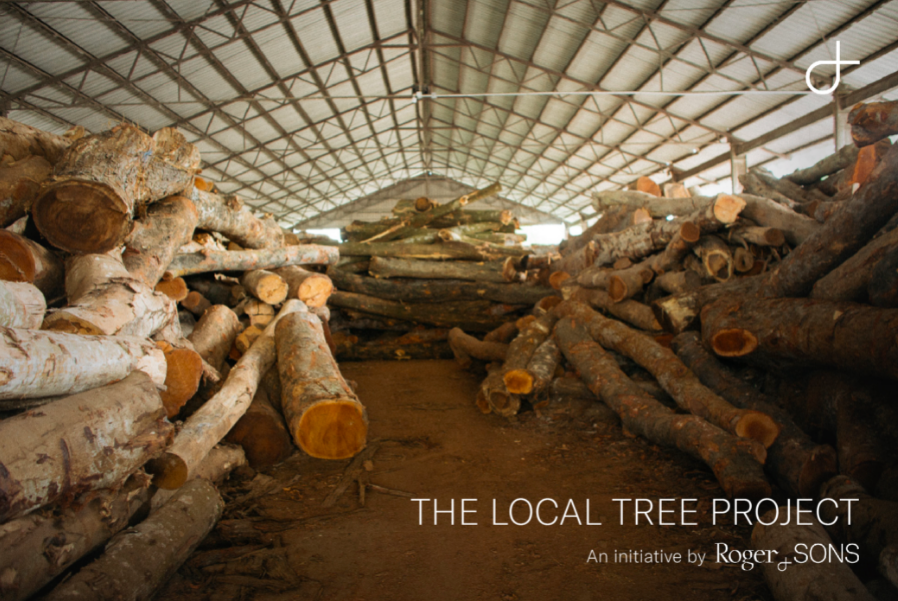 Date: Till 10 April
Location: National Design Centre, 111 Middle Road, Singapore 188969
The Local Tree Project by Roger&Sons exhibits thanks to Good Design Research. This exhibition combines technical requirements with an awareness of the many types of local wood to investigate more efficient resource utilization.
They study the procedures of developing better use of local wood where trees fallen in Singapore are repurposed into meaningful artifacts and furnishings as part of their attempt to restore them. You will see for yourself the process that occurs behind Singapore's fallen trees and realize the value of employing resources in the great outdoors, as well as basic information on local timber.

Date: Till 17 April
Location: Objectifs, Lower Gallery, 155 Middle Road, Singapore 188977
This display takes a look at the life of Máy, one of Nhàn Tran's subjects. Máy's tenacity and precarity as she copes with the trials of starting a family at 19 years old are captured in the form of photographs.
Many young Hmong women, who form one of Vietnam's largest indigenous minority groups, face comparable challenges in reconciling traditional rituals with modern requirements, as well as their youthful spirit with household responsibilities. Beyond everything, this initiative emphasizes the significance of listening to and caring for underrepresented and disadvantaged populations as part of a larger push for social, economical, and sexual equality.