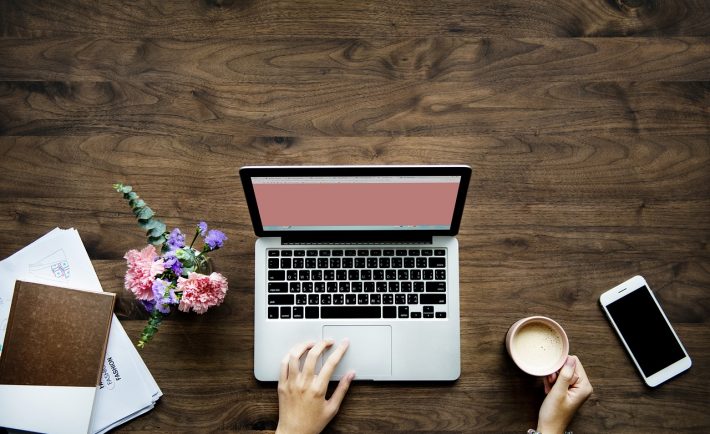 Image Credits: pixabay.com
For many Singaporeans, laptops have become an integral part of their lives. Saying that I cannot live without powerful device is an understatement. Without my laptop, I would be out of job. This article would not exist either! Laptops bring so much ease to our lives.
Whether you use yours for business or entertainment, laptops are easy to get. Unfortunately, this type of device can be costly! I would categorize it as a major investment. With that said, it is best to plan your purchase to avoid buyer's remorse.
#1: GETTING THE CHEAPEST MODEL
One might think that the surefire way to save money is to buy the cheapest model available in the market. This may be easy for your wallet, but said model may not have all the necessary features. Given that the materials used in the cheapest models are found in the lower end of the spectrum, many of them lack the longevity that you crave for.
It is best to opt for a laptop that will serve all your needs. Make a list of your ideal specifications, must-have features, and other preferences. Compare this list to your viable options.
#2: SPENDING TOO MUCH
Do you really need the top-of-the-line MacBook Pro costing about S$3,488? Can the least expensive Pro (i.e., the 13-inch costs about S$1,898) satisfy your needs? Realistically speaking, some powerful desktop computers have lower prices.
If you believe that quality depends on the price tag then, your belief may not be applicable to laptop shopping. Higher prices do not always equate to better product performances. Spending too much on a laptop can lead to buyer's remorse. Not to mention, parts and repairs are usually more expensive for laptops than other counterparts.
#3: THINKING SIZE DOES NOT MATTER
Let us face it! Size matters when it comes to acquiring a laptop. A laptop's size determines the design of the trackpad and the keyboard. You will most likely be cramped when opting for a device measuring less than 13 inches. Furthermore, a laptop with a bigger display allows more space to work in your desktop. Also, a "larger laptop" often gives a better viewing space and or a more expansive experience in general.
For frequent travellers, you may benefit more with small laptops such as the ultrabooks. Ultrabooks are not for everyone! Just because a product is in the front page of a tech review, does not mean that it is the best for you. A Chromebook may be cheap and portable, but it has a low storage space that will not suit the needs of a graphic designer.
#4: DISREGARDING THE ART OF "SHOPPING AROUND"
When buying a laptop or accomplishing a major purchase, it is important to do prior research. Investing your hard-earned money on the manufacturer price many not be always be a good idea. Most companies want to sell their products at top prices. Thus, you must consider shopping around.
Look for bargain deals provided by online retailers such as Amazon. Alternatively, you may hit up the nearest IT/Tech shops such as Courts and Challenger. For instance, Challenger's www.hachi.tech offers 15% discount on the Surface laptop (T&C's apply).
Not to mention, the Great Singapore Sale is still on going. Imagine the beaming online and offline promotions ahead!
#5: IGNORING THE IMPACT OF THE FUTURE
At a heartbeat, you were swayed by a salesperson who highlighted the wonders of a touchscreen monitor. This new laptop may be good for now, but how about a couple of years down the road? Is a "normal" laptop more durable than its touchscreen counterpart? Think about it!
As assets, laptops move like cars. Its value plummets as time goes by! Remember that.