Image Credits: unsplash.com
Are you looking for a laptop that is low-priced and high in quality? You've landed at the right article.
In recent years, the quick pace of technology development has led to a rise in laptops that perform advanced functions at prices well within budget. Along with the perks of being lightweight and long in battery life, these laptops are perfect for maximising your productivity. 
Let's look at some of the most affordable laptops from S$389 you can buy online.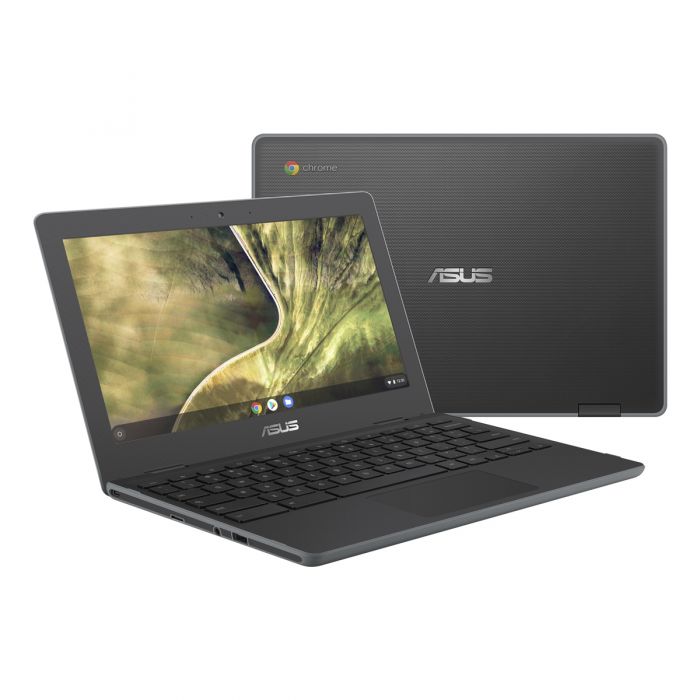 Sale Price: S$389
ASUS Chromebook C204 could possibly be the most durable laptop you've used thus far. It weighs about 1.2kg and built to withstand the harshest environments with its military-grade standards.
That means if you've got this laptop in the hands of students, you can relax worry-free. It's equipped with many robust features, like its rubber bumper, tactile spill-resistant keyboard, and I/O ports.
In addition to the day-long battery life, the ASUS's Chrome OS guarantees you a fast and smooth experience that's worth every dollar spent.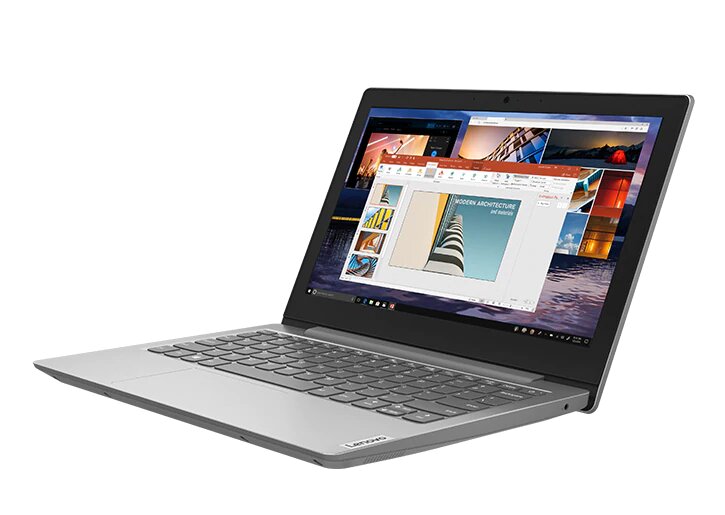 Price: from S$399
If you want a reliable travel buddy that's both light and compact, look no further. Lenovo IdeaPad Slim 1i (11) is your ideal companion for computing wherever you go.
Equipped with Intel Pentium processors and a long-lasting battery that will last you for up to eight hours without the need to recharge, you can work on the go without ever needing to worry.
Combined with 8GB of RAM and built-in dual speakers despite its small size, you're going to love the performance that this laptop can grant you.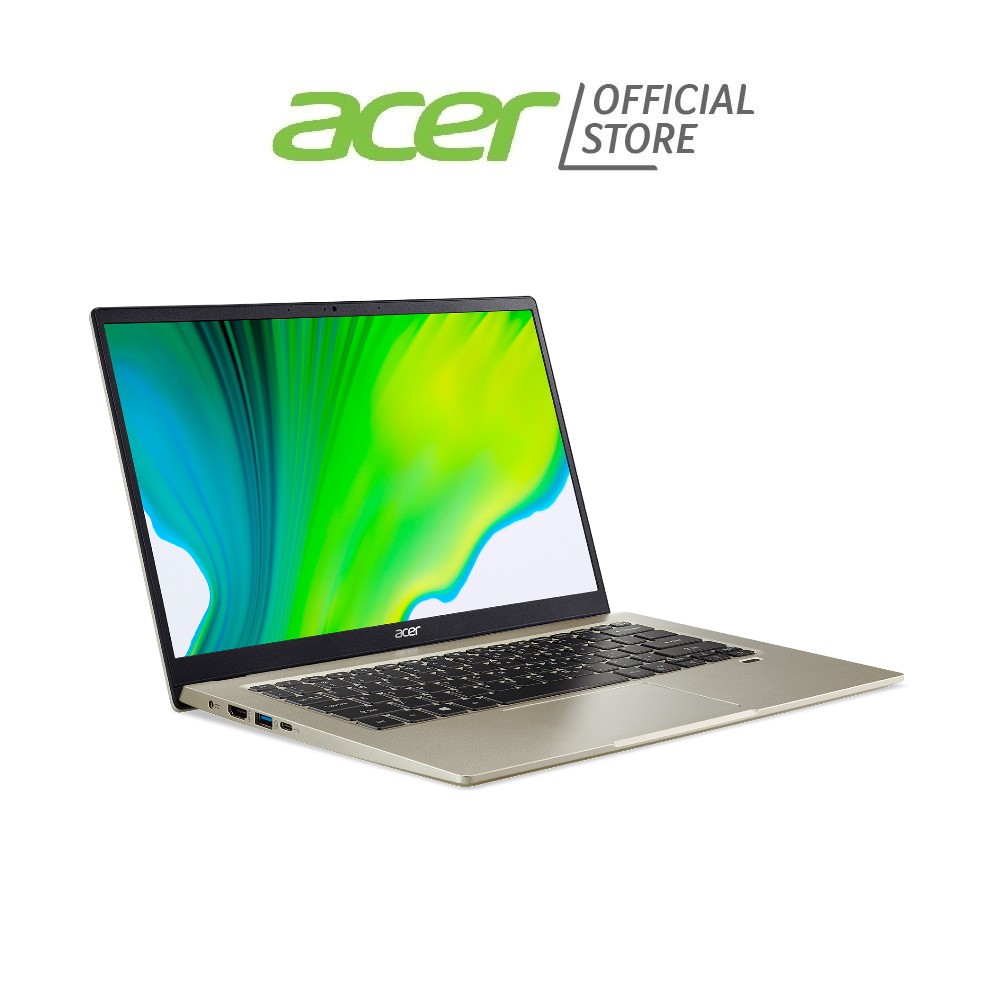 Sale Price: S$548
The Acer Swift 1 is a laptop packed with features at a low price.
Even though it has the latest fantastic processor and provides you with a 14-inch screen of vibrant colours, it doesn't sacrifice ultra-thinness and battery life.
With its lightweight properties, strikingly long 15-hour battery life, embedded fingerprint reader, and high functional speed, it's a laptop that packs a powerful punch for a long time to come.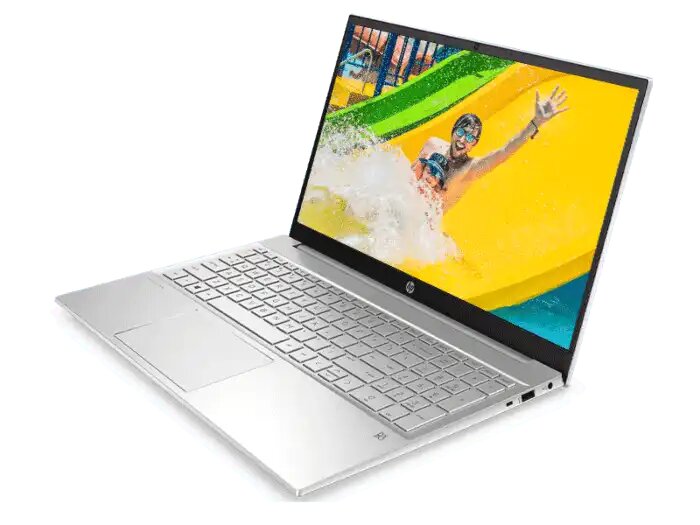 Price: S$699
Peeps who want a laptop that's dependable and highly functional, this could be the one for you. 
With an optimum screen-to-body ratio and micro-edge display, you will have maximum viewability as you work on the device. The AMD processor and extra sensitive precision touchpad let you harness its high speeds and bandwidth to carry out your tasks that require high performance, such as multitasking.
The additional long battery feature and lightweight properties ensure that this HP laptop delivers beyond your expectations.
Sale Price: S$699
Don't let its small 14-inch size fool you. Together with its NanoEdge display and powerful i7 processor, it doesn't fail to deliver the right combination of engaging visuals and a fast experience.
Its large storage capacity and graphics card enable you to store your content and creative works while ensuring speed and smoothness. The innovative features and capabilities packed within one ergonomic design allow you to accomplish more quickly and efficiently.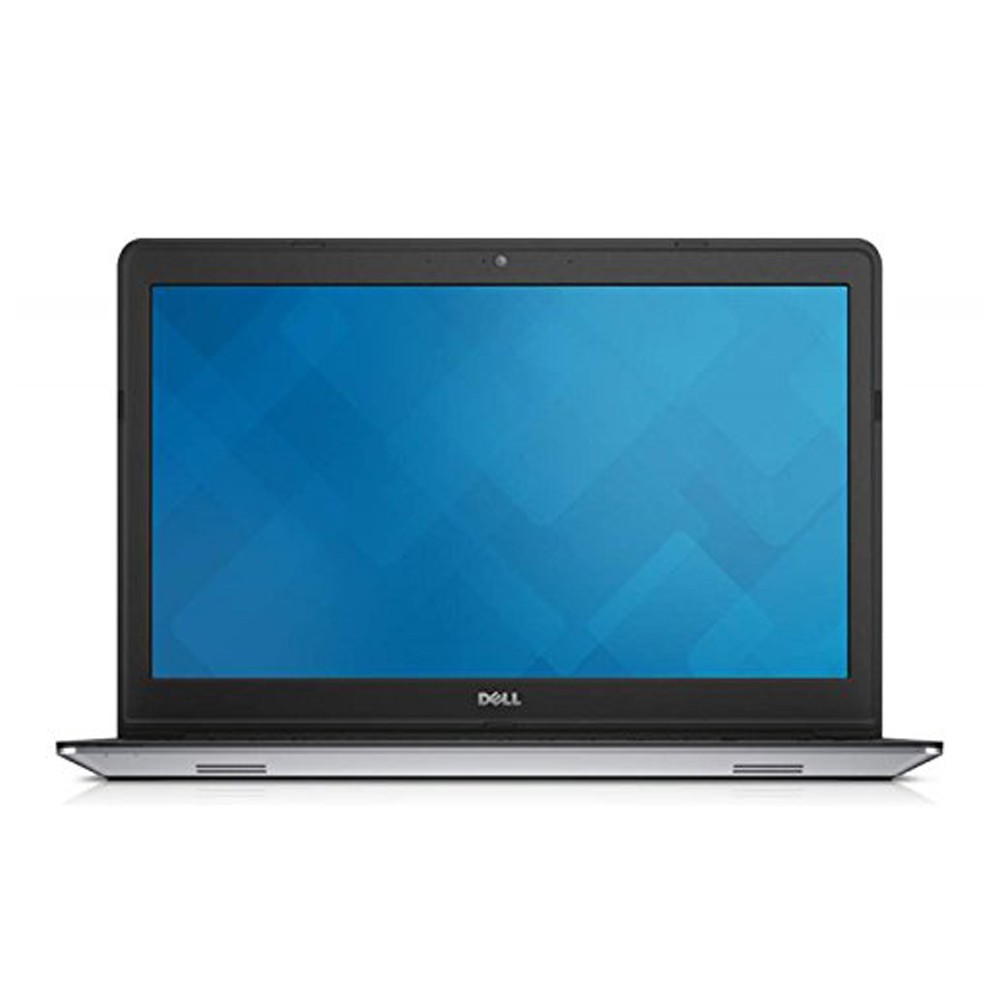 Price: S$699
The Dell Inspiron 5547 has an impressive visual feature with its powerful Radeon Graphics card to bring all your content into a sharp and vivid focus.
It allows you not only to watch content but create your own through its graphic design and brilliant capabilities. The processor will guarantee that all your multitasking needs are possible without annoying lags and bumps for a well-rounded user experience.
All prices reflected are accurate at the time of writing.