Great offers on musical instruments await you this festive season!
Ready to upgrade your keyboard/guitar — or surprise a loved one with a new instrument for the holidays? For this coming holiday, Yamaha Music offers attractive deals on high quality musical instruments that are simply irresistible! They will be offering some fantastic deals that will be sure to keep you coming for more!
There will be plenty of instruments selling at incredibly low prices including a CLP-745 digital piano at $3,400 and a DTX452 drum set going for $799! In addition, check out the special attractive promotions for Pianos, Digital Keyboards, Brass & Woodwind, Strings, Guitars, Drums, Synthesizers, Audio & Visual, Professional Audio and more. The best things only happen once a year, so don't miss this one!
Date: 6 November – 31 December 2020
Time: 12pm – 9pm
Venue:
Plaza Singapura, 68 Orchard Road, #06-01
– Beatspot Store, 68 Orchard Road, #06-21
– AV Experience Studio – 68 Orchard Road #06-02
Thomson Plaza – 301 Upper Thomson Road #03-24
Tampines Mall – 4 Tampines Central 5 #04-K1-/13/14/15/16
Westgate – 3 Gateway Drive #04-40
We can't wait to share some of the mind-blowing deals they have in store for you. Check them out below.
Piano
U1 PE
Usual price: $10,600
Special price: $9500
A perennial favourite among discerning pianists, the Yamaha U1 offers outstanding musical performance, setting the standards by which many other upright pianos are measured.
Digital Piano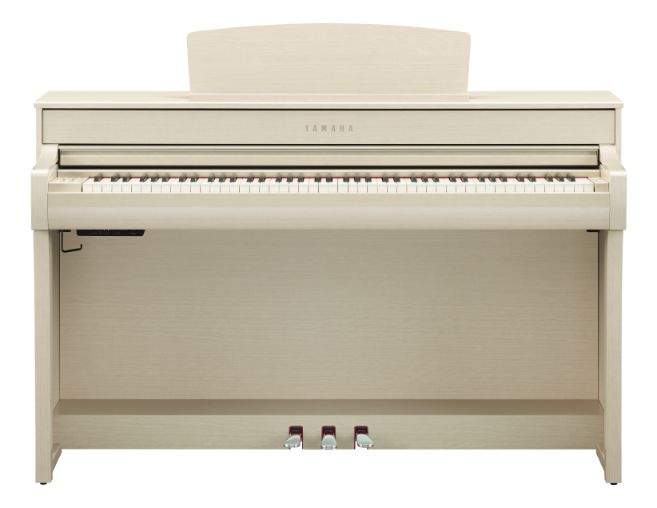 CLP-745
Usual Price: $3400
The CLP Series of digital pianos utilizes cutting-edge technology to recreate the experience of performing on a grand piano, allowing the pianist to play the keys with many variations of speed and depth to achieve an unlimited variation in tone and create uniquely personal performances.
Portable Keyboard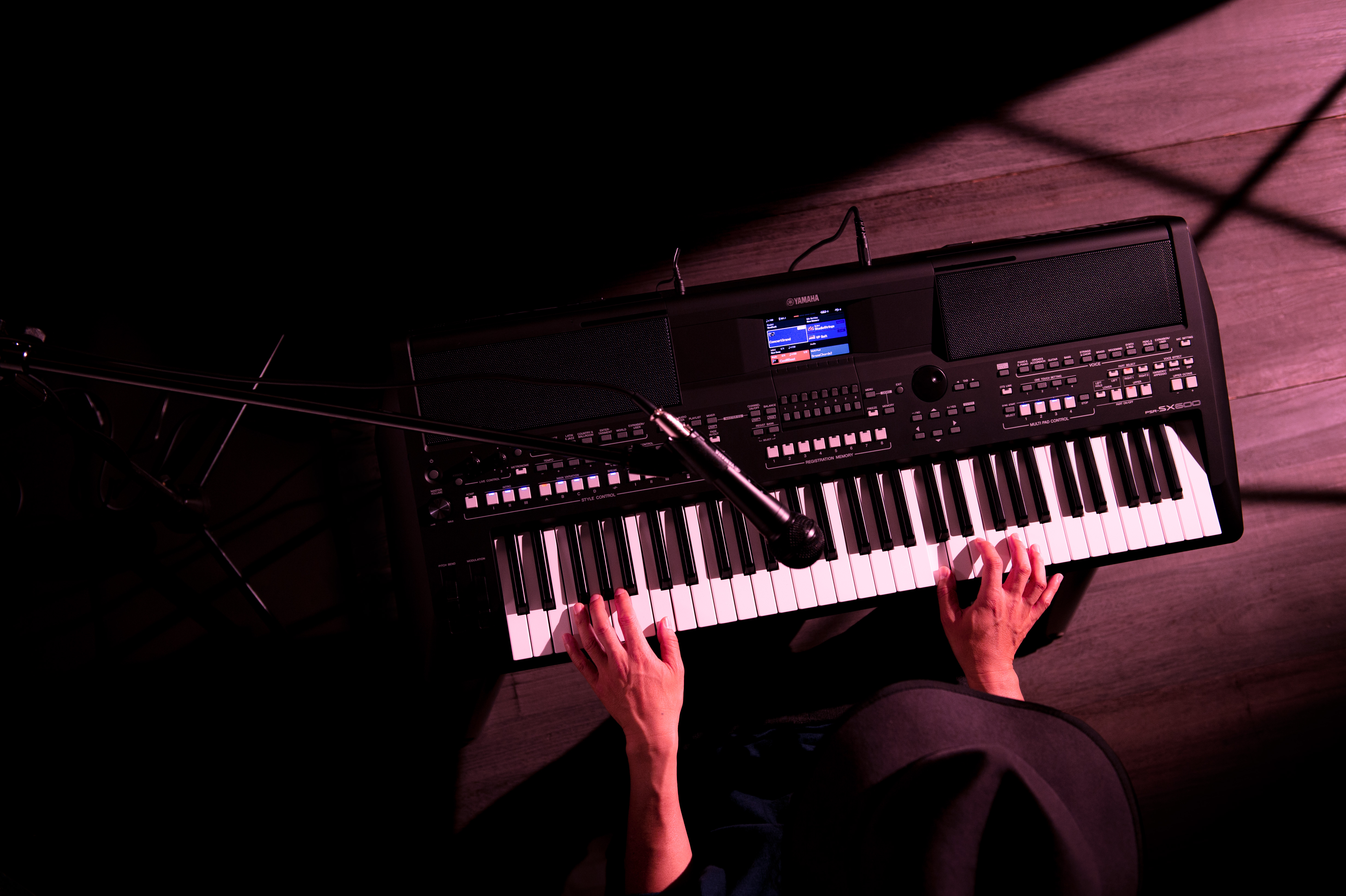 PSR-SX600
Usual Price: $1200
PSR-SX600 offers professional features and content at an affordable price, making it an ideal choice for performers, hobbyists, or budding songwriters alike. With intuitive control and high-quality sound, the PSR-SX600 provides everything you need to get started using an arranger workstation keyboard.
Yamaha Digital Saxophone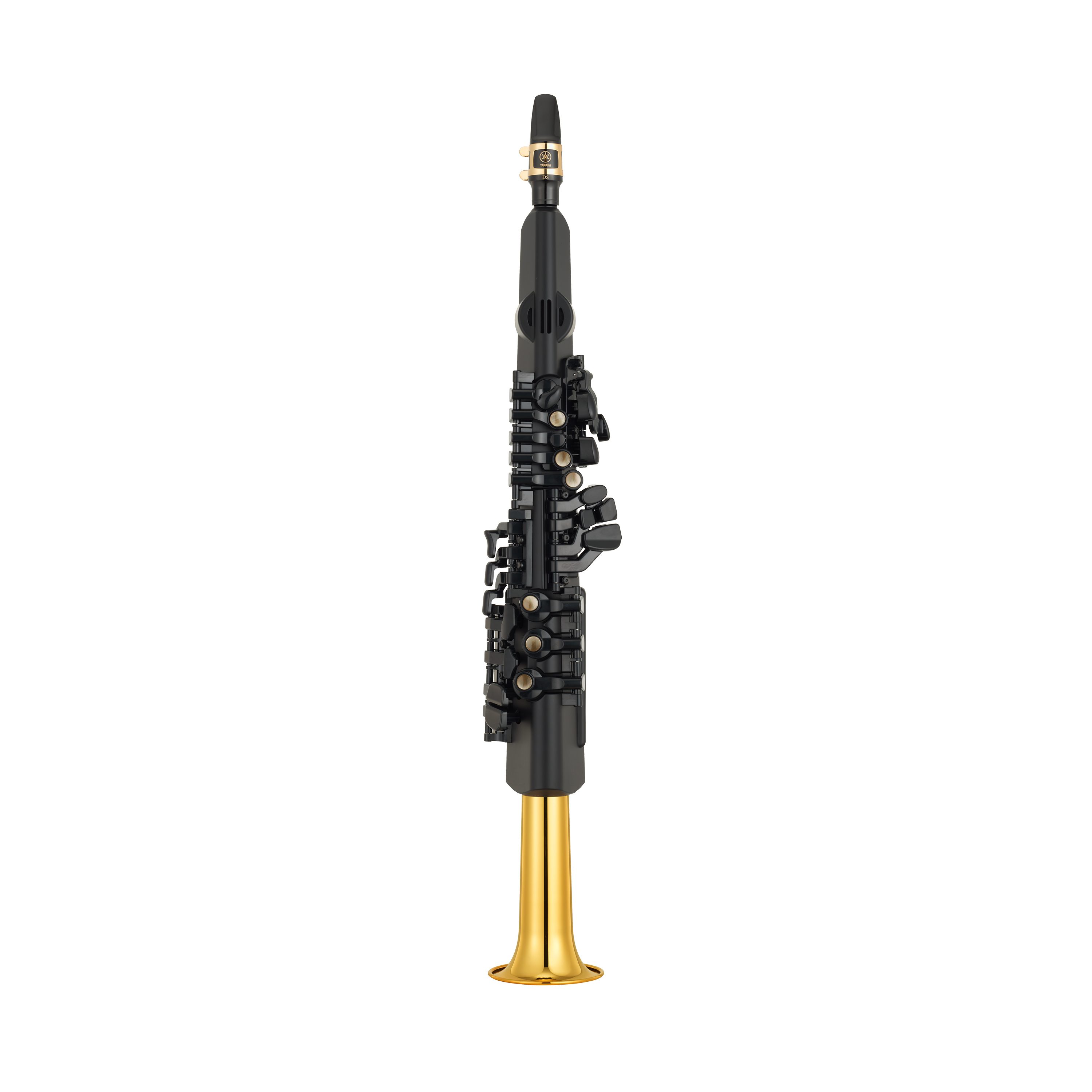 YDS-150
Usual Price: $1200
The new digital saxophone is a fusion of acoustic and digital technologies. It retains the full expressiveness of the saxophone, yet unlike an acoustic saxophone it can be as quiet as you want, making it more convenient and easier to play.
Yamaha Xeno Trumpet – 'Chicago' Series
YTR-9335CHS
Usual Price: $5600
Special Price: $4800
The Chicago Series was developed in close cooperation with John Hagstrom of the Chicago Symphony Orchestra. A fusion of orthodox style and state-of-the-art design achieves free blowing resistance and a tone that is both brilliant and deep.
Yamaha Silent Brass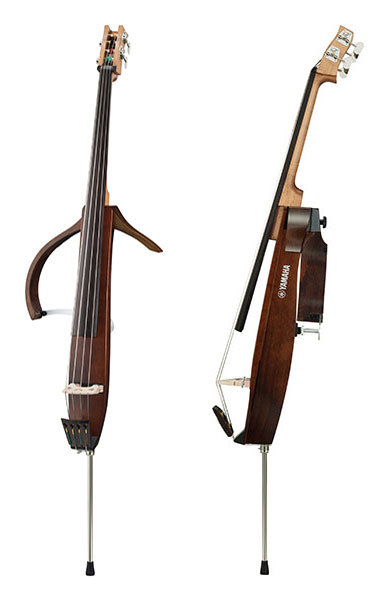 SLB-300
Usual Price: $5500
The SLB-300 is a brand-new type of electric upright bass that achieves natural sound and resonance by using the SRT POWERED system to simulate studio-quality sound, it delivers realistic acoustic bass sound and playability, unparalleled Silent Bass functionality and is very portable.
Drums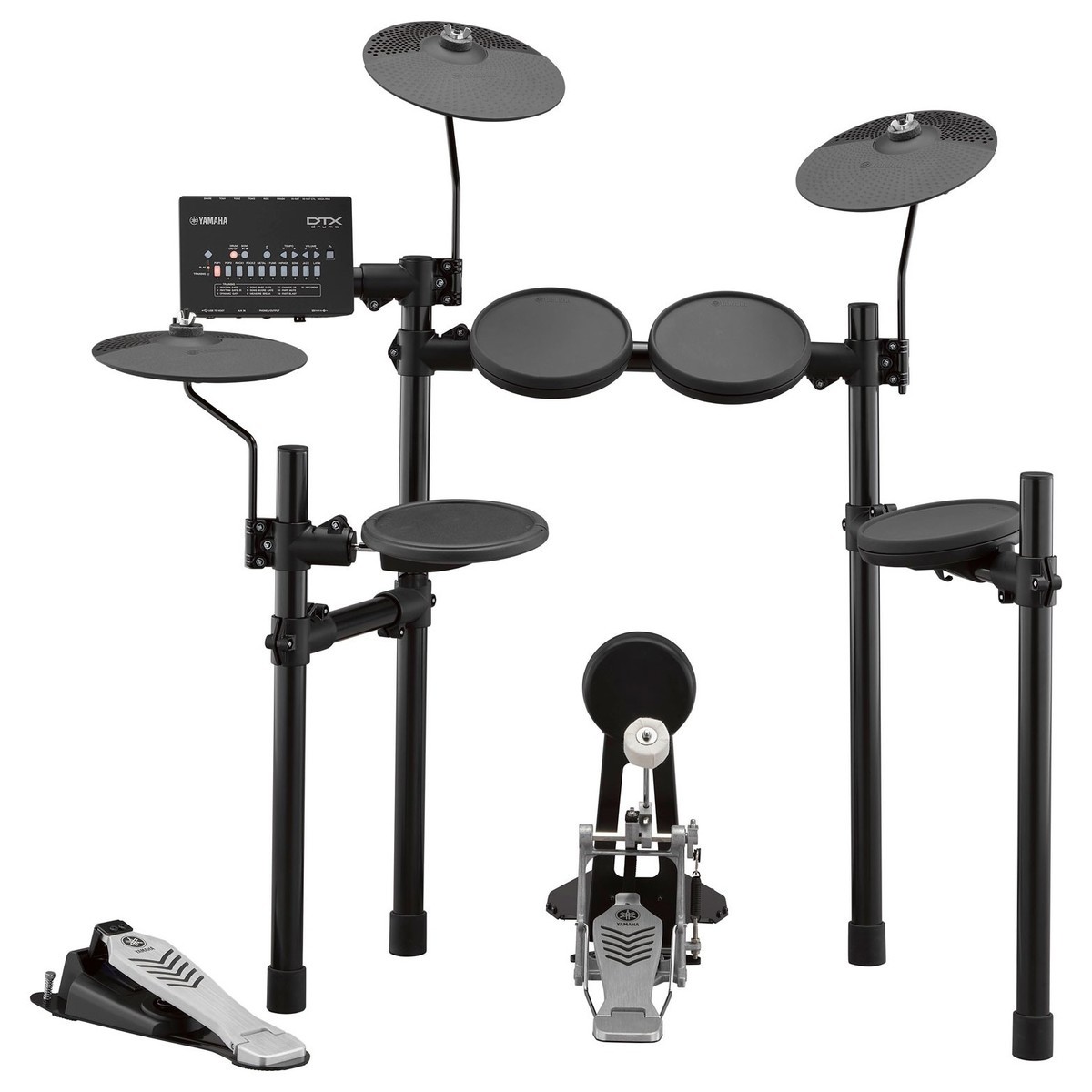 DTX452 with Free Drum stool
Usual Price: $1099
Special Price: $799
Yamaha DTX452 electronic drumkit combines years of experience creating authentic top-quality drum sounds with 10 built-in drumkits.
Synthesizer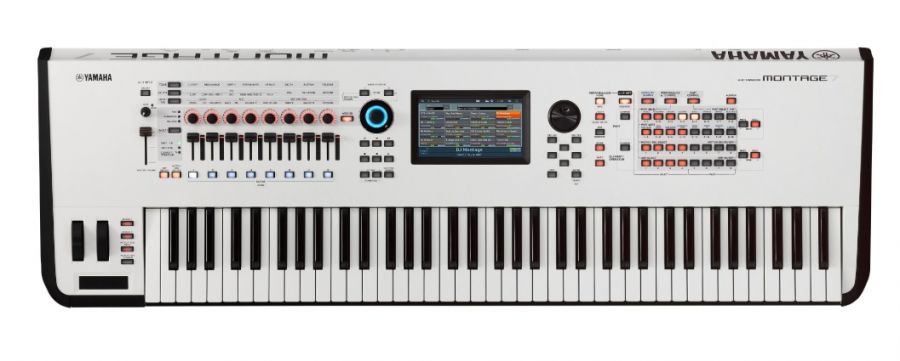 Montage 7 (White)
Usual price: $4999
Special price: $3399
Yamaha's flagship Montage 7 synthesizer streamline your workflow and rockets your sound creation and modulation capabilities up to a whole new level.
Guitar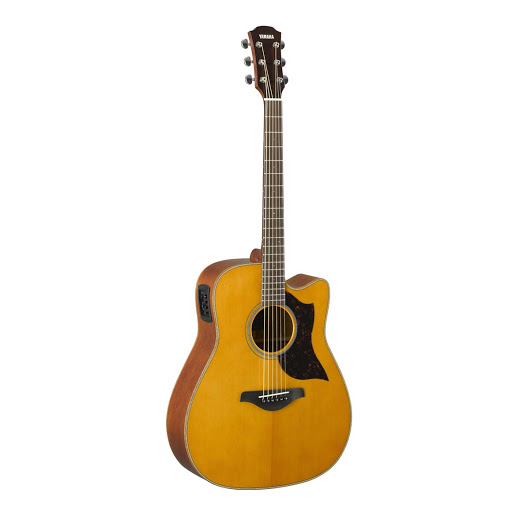 A1M
Usual Price: $889
Special Price: $699
Designed to be the ideal performance acoustic guitar, the Yamaha A series is crafted from the ground up to be perfectly suited to life on the road.
Pro Audio
HPH-MT7 Headphone
Usual Price: $229
Special price: $75
High-resolution monitor headphones that reproduce even the most subtle nuances of the source sound. In addition to mixing and recording in the studio, the HPH-MT7 headphones are perfect for mix monitoring in live performance applications thanks to their high sound pressure levels and durability.
Audio & Visual
RX-V6A (New Launch)
Usual Price: $1149
This 7.2-channel, 100-Watt AV receiver boldly explores entertainment possibilities for an advanced home theatre with the latest in video and audio, including Dolby Atmos Height Virtualization, DTS:X, wireless streaming and more.
For more information on their Year-End Sale, do check out https://sg.yamaha.com/en/news_events/2020/20201106_year_end_sale_2020.html