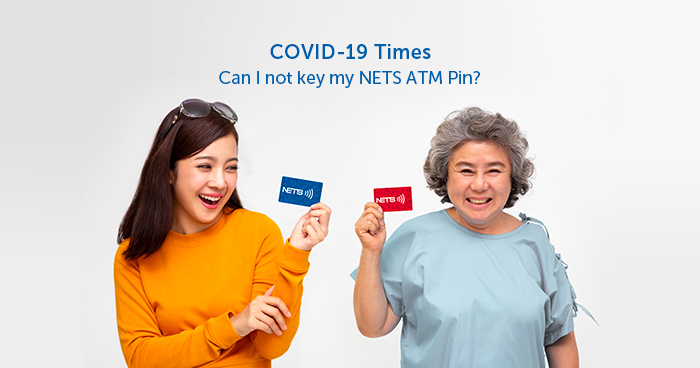 Good ol' NETS. What immediately comes to mind when we think about NETS is keying your ATM PIN, Singapore's very own payment mode which we grew up with and is still an essential part of our lives today. NETS and PIN (aka NETS Pin) has become synonymous with what the brand has to offer – we see it in use everywhere we go, from supermarkets to prata shops and departmental stores.
But herein lies a conundrum: most of us do not know much else about NETS beyond NETS Pin. NETS actually has a variety of cashless payment modes such as eNETS, NETS FlashPay, NETS QR and NETS Contactless ATM card to name a few. Today we'll be talking about NETS Contactless ATM card, which makes retail purchases a breeze during checkout.
What is NETS Contactless ATM card?
As the name suggests, NETS Contactless ATM card allows you to go contactless and tap your ATM card for purchases under S$100 instead of entering your card PIN during payments. It's fast, seamless, and secure — every contactless card contains a highly sophisticated chip which performs a wide range of functions to maintain the card's security, and can interact safely with a contactless terminal.
NETS Contactless ATM card is accessible to the majority of residents in Singapore as it's essentially your ATM card with an added contactless payment function. Tap away using your contactless card without having to worry about tracking your expenditure or incurring late payment charges since payment is directly debited from your bank account.
How do I identify a NETS Contactless ATM card?
Step 1: Reach for your purse or wallet and grab your ATM card
Step 2: Make sure you grab one from DBS, OCBC, POSB, UOB, HSBC or Maybank
Step 3: Look for the NETS tap icon on the face of the card

For DBS/POSB, OCBC and UOB, only the above cards are NETS tap-enabled.
For HSBC & Maybank, NETS Tap icon is located at the back of the card.
Where can I get a NETS Contactless ATM card?
Don't see the NETS tap icon on your ATM card? You can upgrade to a NETS tap-enabled ATM card by visiting any branch from the participating banks namely DBS/POSB, UOB, OCBC, HSBC and Maybank.
NETS Contactless ATM Card – the one card for your ATM, retail and transit needs.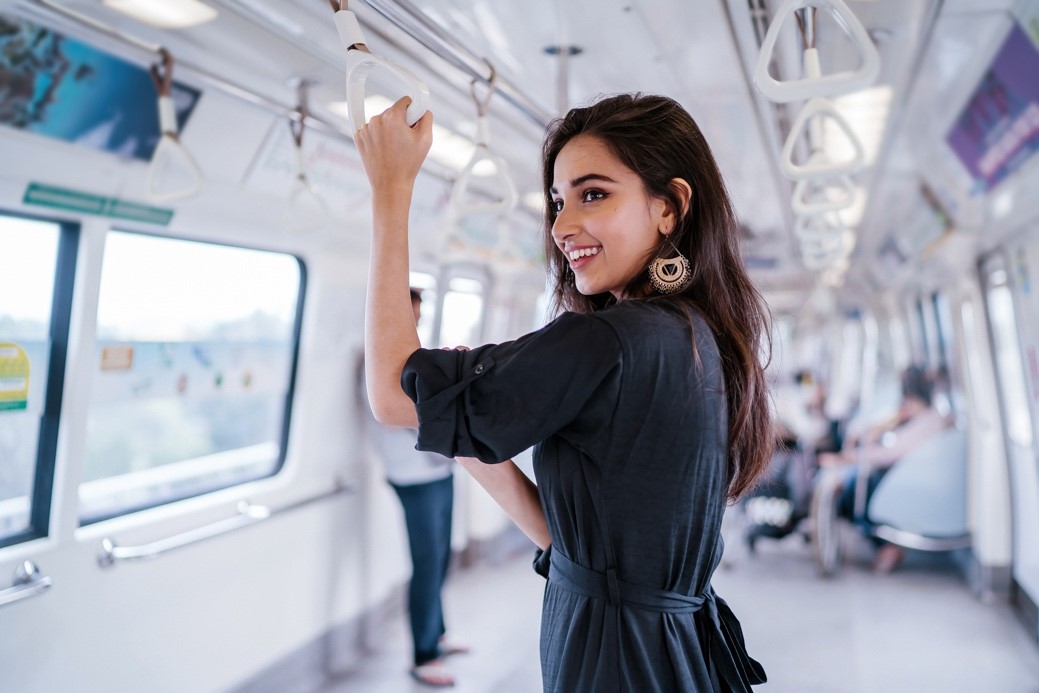 Enter the wonderful world of cashless payment — from making cash withdrawals at the ATM to making payment at the supermarket, your NETS tap-enabled ATM card is the card to rule them all. What's more, with a SimplyGo account, it can be used for your transit needs too! Save the hassle of queuing to top up your card and have your travel and fare history at the tip of your fingers.
Who knew commuting could be this easy-breezy?
Do all merchants accept NETS tap payments?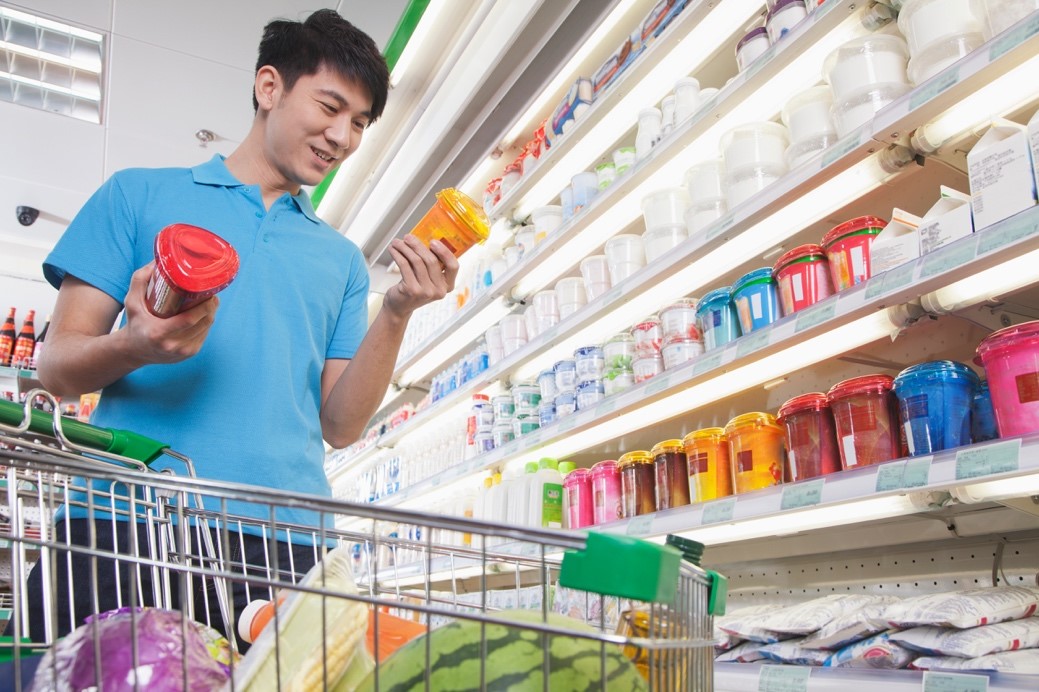 If a merchant accepts NETS, it's likely that NETS tap payments will be welcomed as well. After all, NETS has more than 120,000 acceptance points islandwide. To be safe, just check in with the merchant before making payment! Supermarkets such as NTUC FairPrice, Sheng Siong, Giant, Cold Storage, and health & beauty retailers such as Watsons and Guardian all accept NETS tap payments. Start enjoying the joy of seamless and secure checkouts today!
Tap to Pay and Win $50 Every Month
What's more, from now to 31 December 2020, tap to pay with your NETS Contactless ATM card and stand to win $50 every month! Simply spend $30 and be automatically enrolled into the draw.
Bonus: Are you a NETS merchant? Look here!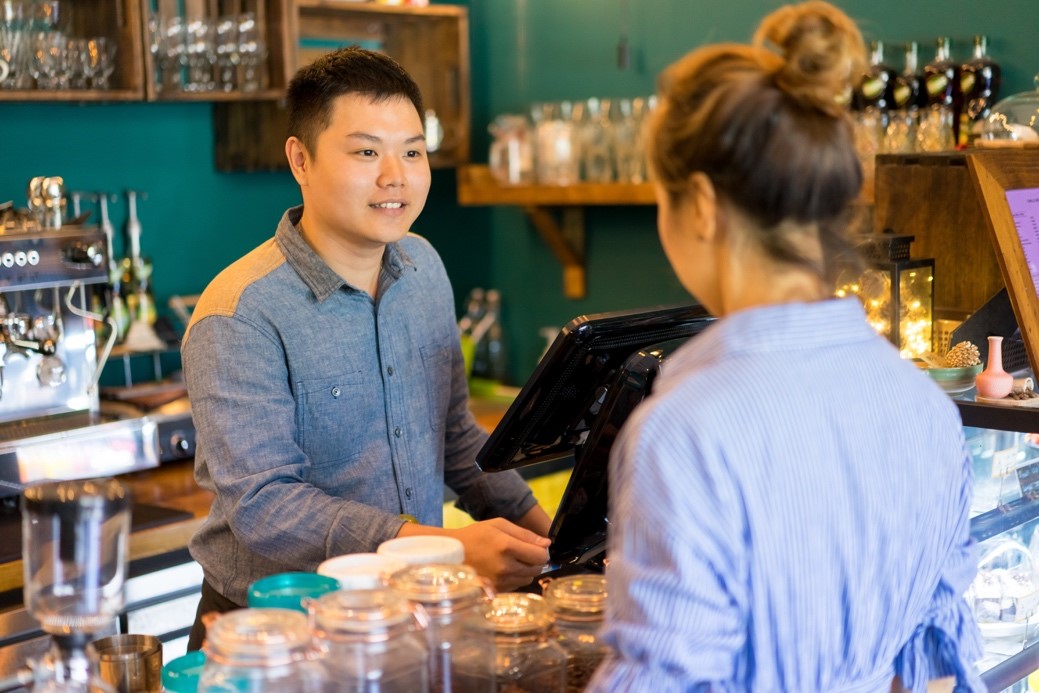 Hi there, familiar one! Curious to ascertain if your NETS terminal accepts NETS tap payments? You might not be aware of it, but most of our terminals are already embedded with the NETS tap function. Look out for the NETS tap logo on your terminal and have your customers tap their NETS Contactless ATM cards. The payment process and transaction fees are the same as NETS Pin. It's that simple!
If your NETS terminal doesn't have a NETS tap icon, it's time to upgrade it! Contact NETS at [email protected] to get a complimentary terminal/software upgrade or for any queries you might have.
Pssst: For new merchants, you will also enjoy a 3-month subscription fee waiver when you apply for NETS POS terminal online before 31 December 2020!