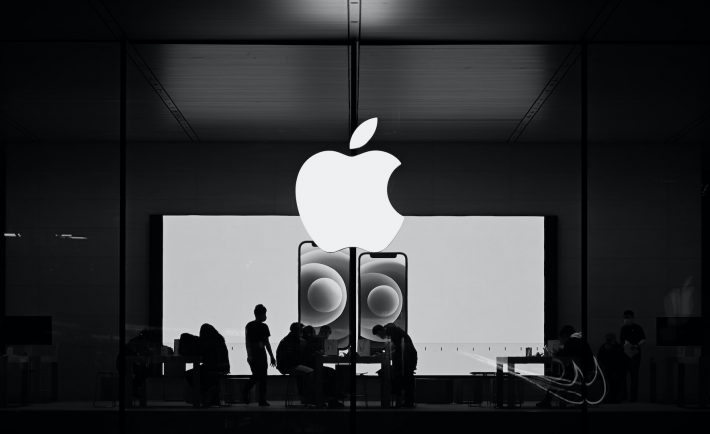 Image Credits: unsplash.com
Apple is set to unveil the newest iPhone models during its event on 7 September 2022. Analysts and Apple fans have been buzzing about this launch event dubbed "Far Out". For those of you who are in the market for a new phone, should you buy a new device right now or wait for the iPhone 14?
THE RUMORED IPHONE 14 PRO MAX
It is expected that Apple will add another 6.7-inch iPhone to its lineup this year. This phone will reportedly be a bigger version of the standard iPhone 14. Adding another 6.7-inch phone to the lineup could diminish the iPhone 14 Pro Max's appeal. Is it necessary? Keep in mind that consumers are cutting back on spending.
To make the iPhone 14 Pro Max stand out, it is rumored that it will have a higher resolution camera, a new processor, and a redesigned camera module on the front. However, those who love bigger displays won't have to splurge on the Pro Max as Apple is expected to release a 6.7-inch iPhone 14 Max as well this year.
With inflation putting a dent in smartphone shipments, companies like Apple may have to work harder to convince its consumers to spend more money on high-end models.
DISTINCTIONS BETWEEN STANDARD AND PRO MODELS
If the rumors are true, iPhone 14 will have a new hole-punch and pill design for its camera module. This will be the first time Apple moves away from the iPhone X front-camera module look. The new design will be exclusive to the Pro models since the standard models will likely remain the same notch that iPhone 13 has. Analyst Ross Young also verifies this report.
A15 BIONIC CHIP FOR IPHONE 14 MODELS
Respected analyst Ming-Chi Kuo said Apple might steer away from tradition this year by releasing some iPhone 14 models with the same A15 chip as the iPhone 13. The A16 chip is believed to be reserved for the more expensive models such as the iPhone 14 Pro and iPhone 14 Pro Max. As of now, it is unclear whether Apple will rebrand the A15 Bionic chip for the standard iPhone 14 phones or instead use the more powerful version found in iPhone 13 Pro.
UPGRADE ON THE FRONT-FACING CAMERA
Bloomberg's Mark Gurman claims that Apple's iPhone 14 Pro will get a significant camera upgrade with the smartphone's main sensor being improved to 48-megapixels. If this is accurate, this would be one of the biggest upgrades Apple has made to the iPhone in years.
However, Gurman says that only the Pro models will get the 48-megapixel camera upgrade, while the standard iPhone 14 models will have the existing 12-megapixel main sensor. This is the same 12-megapixel main camera sensor since the release of iPhone 6s in 2015.