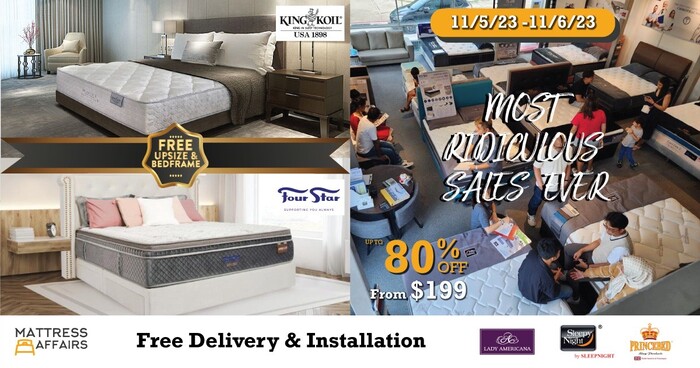 Mother's Day and Father's Day are the perfect time to show our parents how much we appreciate them. And what better way to do that than by ensuring they get a good night's rest? That's where Mattress Affairs comes in. This year, they are offering an amazing promotion to help you pamper your parents with comfortable and healthy sleep.
Starting from 11th May to 11th June, Mattress Affairs is holding their biggest promotion yet. You can save up to 80% off on branded mattresses with their "no gimmick guarantee." You'll find famous brands such as King Koil, Four Star, Lady Americana, and more. Pocketed spring mattresses will start from just $199!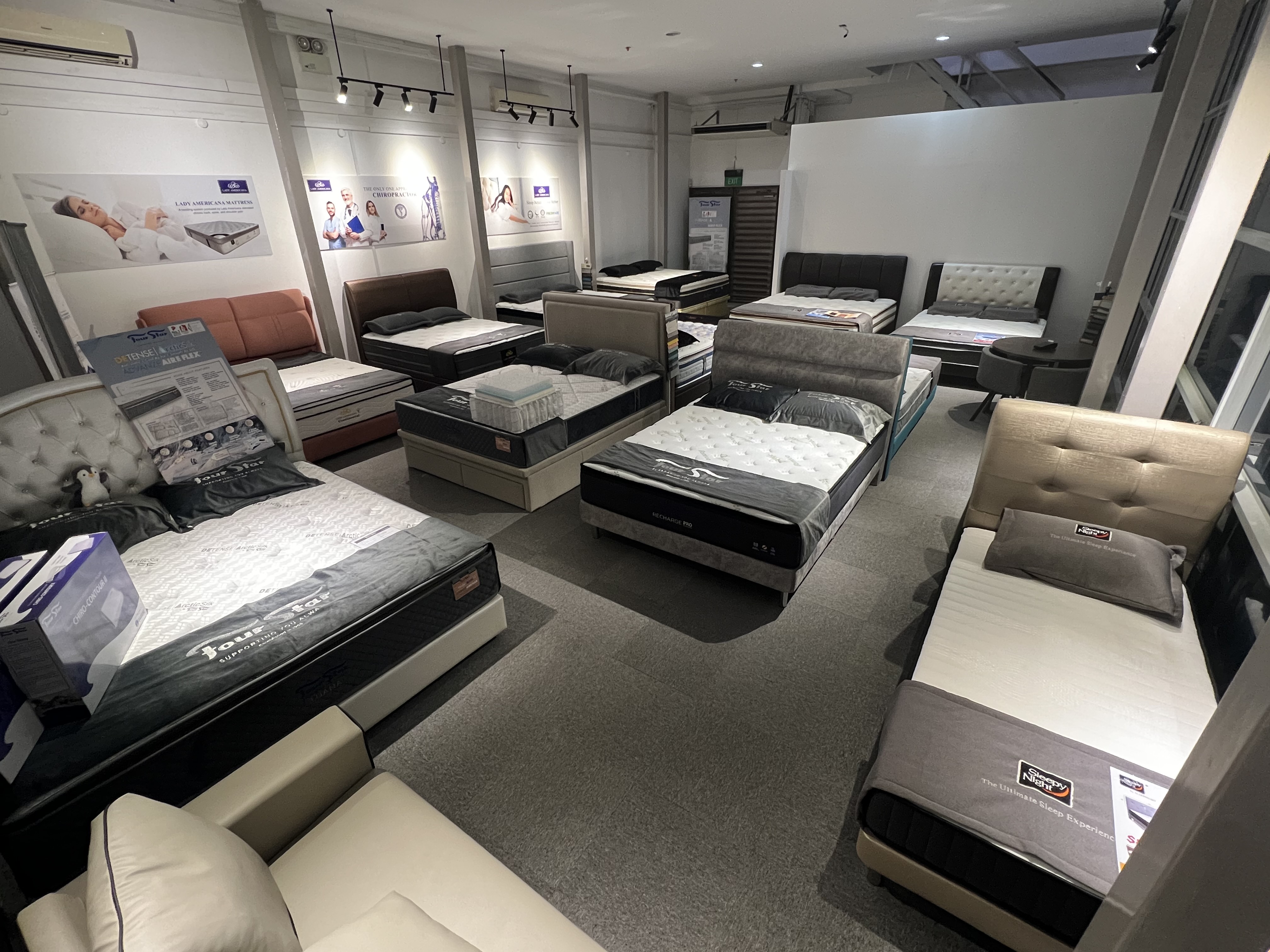 But that's not all. In honor of Mother's Day and Father's Day, Mattress Affairs is offering a free upsize promotion on their selected mattresses. That means when you buy a super single mattress, you'll get it for the price of a single. When you buy a queen mattress, you'll get it for the price of a super single. And when you buy a king mattress, you'll get it for the price of a queen. Plus, you'll receive a free bedframe with your purchase!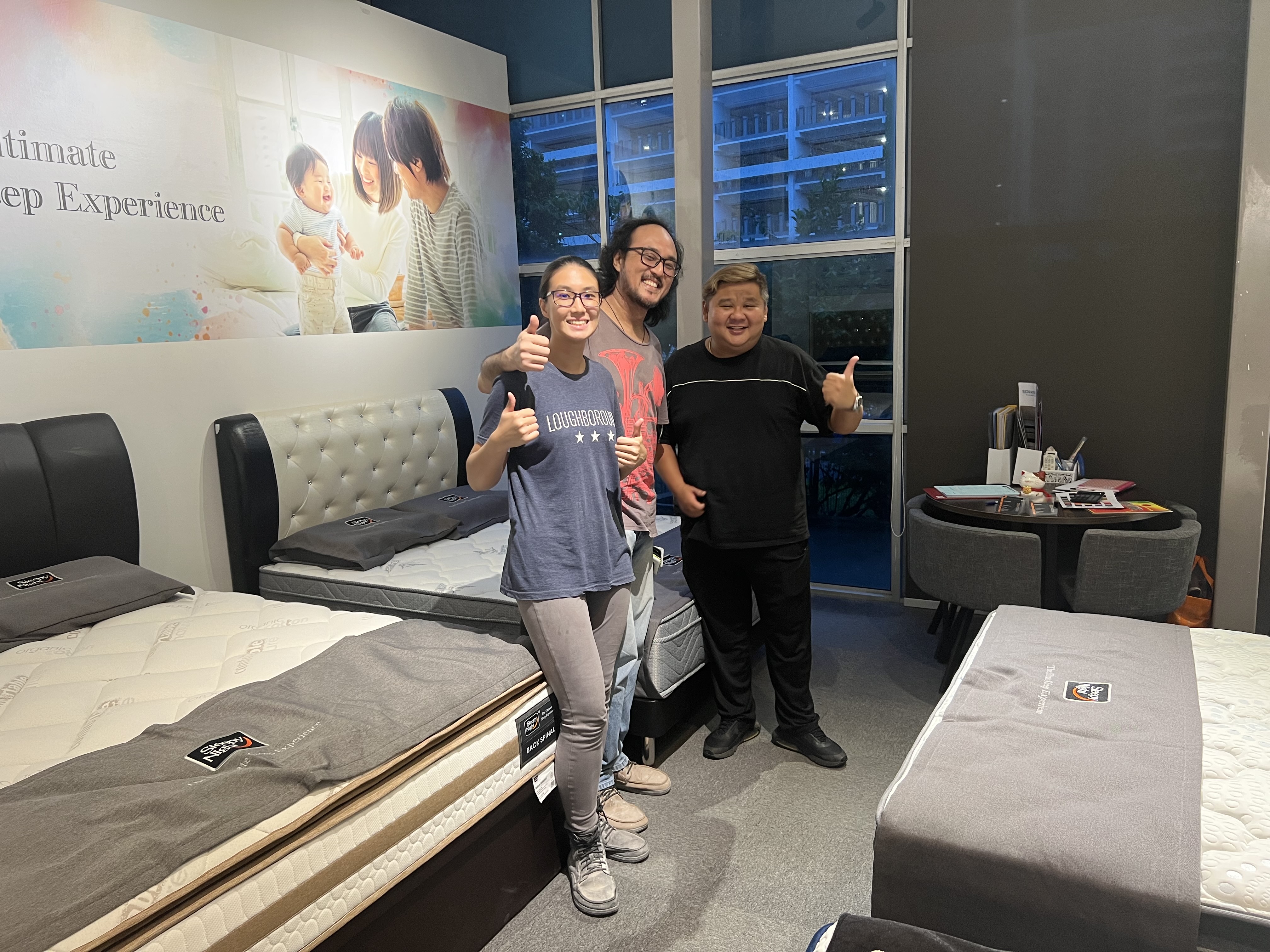 This exclusive promotion is limited to the first ten customers of the day and is on a while-stocks-last basis. So don't wait too long to take advantage of this incredible offer.
If that's not enough to convince you, there's more. Mattress Affairs is also offering a $50 rebate when you post a photo of yourself or your family with your purchase and tag three friends on their Facebook page. Plus, you can find modular wardrobes starting from just $299.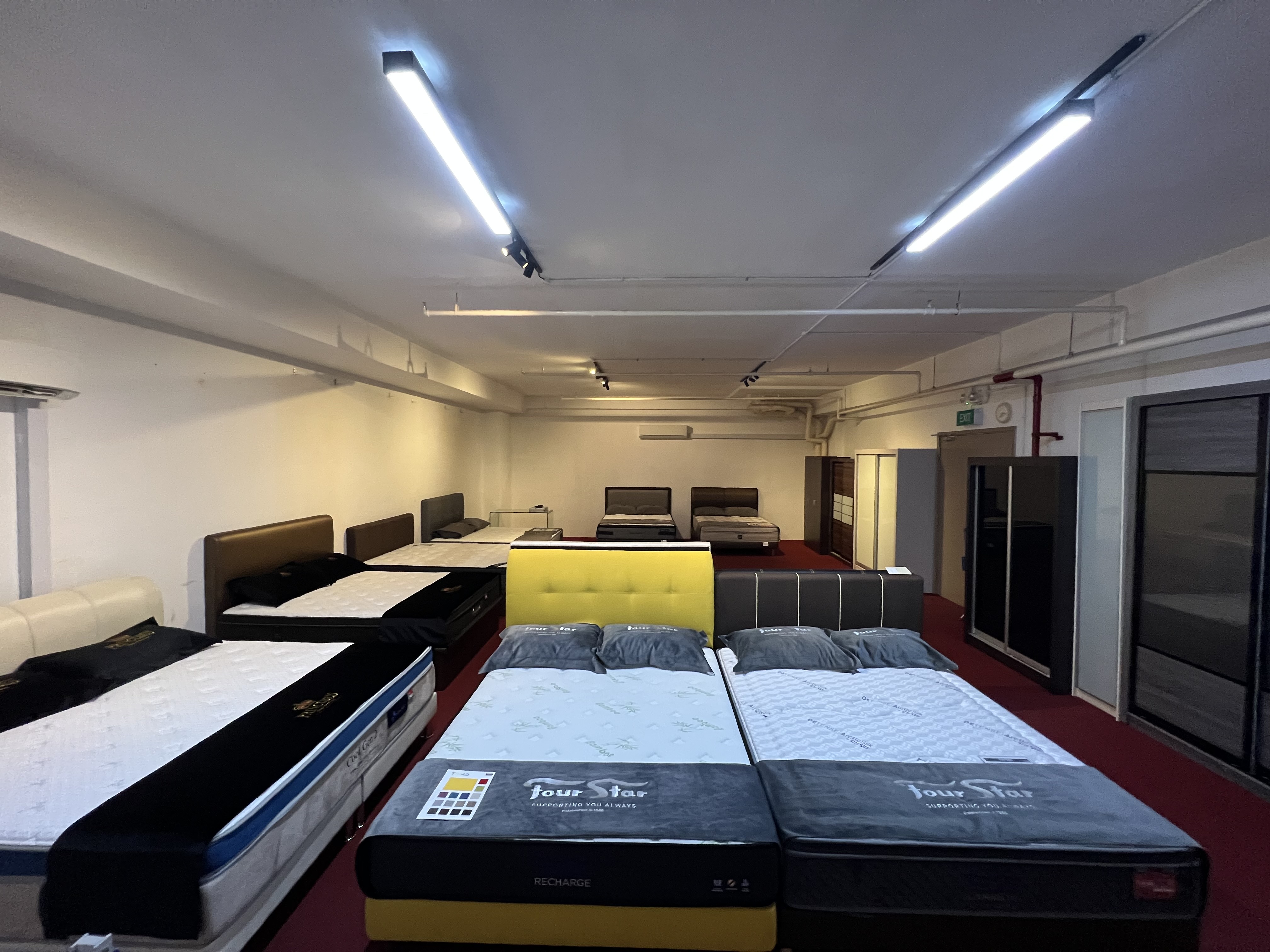 To summarize, here are the benefits you can enjoy from Mattress Affairs:
Branded pocketed mattress starting from $199
Free bedframe with selected mattress purchase*
Free upsize of mattress with selected mattress purchase*
Many colors and materials to choose from
Modular wardrobes starting from $299
Free delivery and installation
Free transport rebate up to $30*
Free parking rebate*
GST absorbed
100% no gimmicks
Lowest price guaranteed, even lower than direct factory prices
Many 5-star reviews on Google and Facebook
No hidden costs
Many modes of payment available
Mattress Affairs is located at 65 Ubi Crescent #01-05, The Hola Centre, Singapore 408559. The nearest MRT station is Ubi MRT (Exit B), just a 3-minute walk away. They are open from 11am to 8pm daily.
Don't miss this incredible opportunity to give your parents the gift of restful sleep. Compare Mattress Affairs to other options and see the savings for yourself. Don't spend too much when you don't have to. Visit Mattress Affairs today!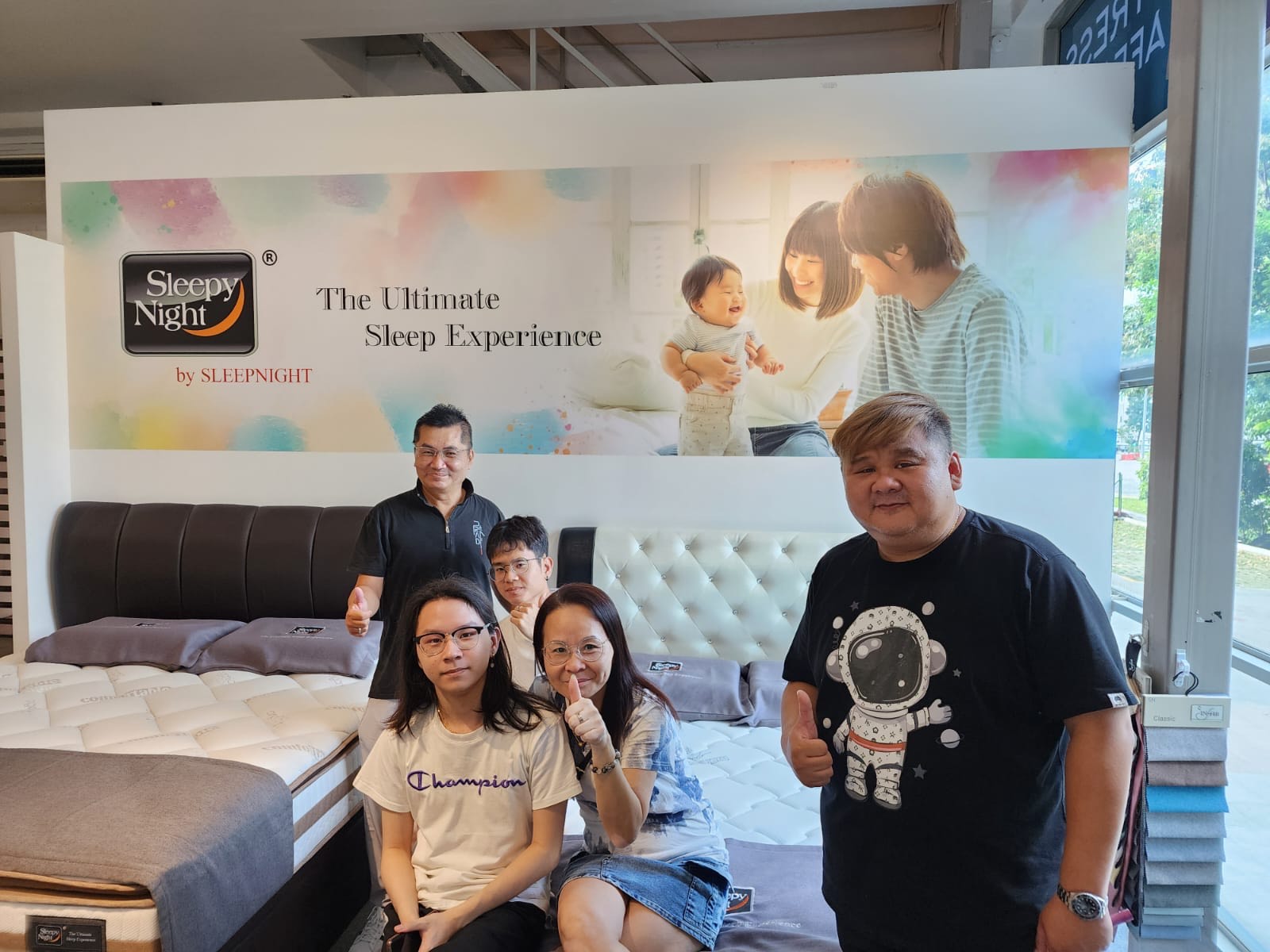 ---
Address: 65 Ubi Crescent #01-05, The Hola Centre, Singapore 408559
Operating hours: 11am to 8pm daily
For any enquiries, contact Aaron at +65 9147 6717