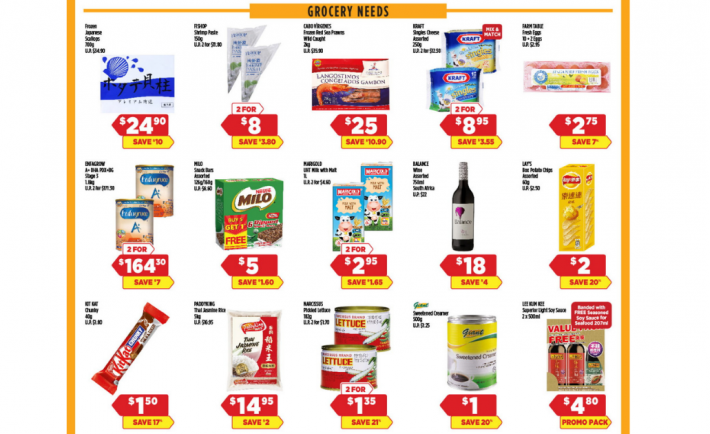 Have you checked out our article on one-for-one deals at FairPrice? Click through the link to view that and remember to shop by 9 September 2020. Meanwhile, let's take a look at the discounted items to buy from Giant this week.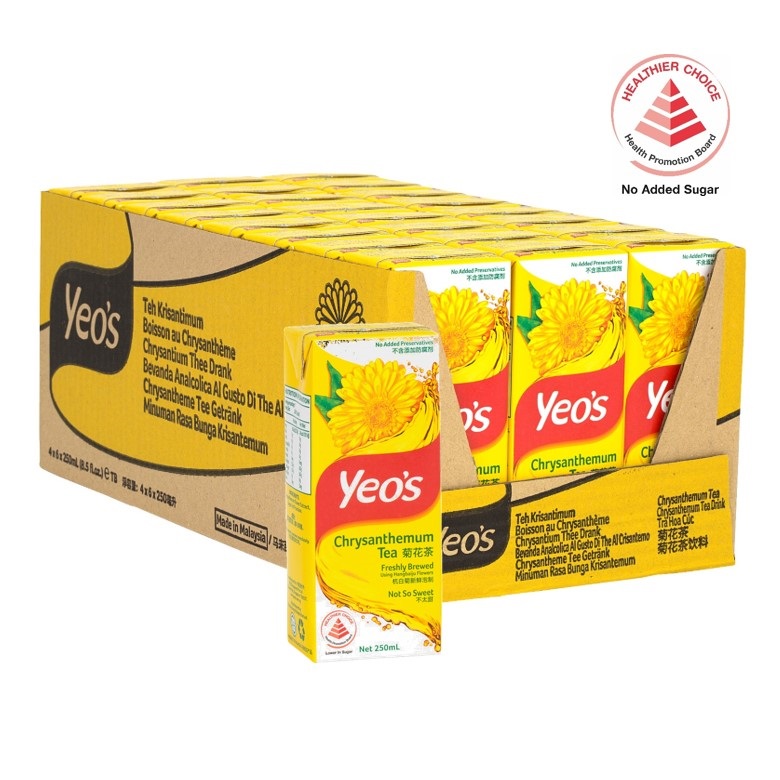 Usual Price: S$9.95
Sale Price: S$6.95
Discount: 30% off
Yeo's Chrysanthemum Tea uses real chrysanthemum flowers and is 100% freshly brewed. Lightly infused with the fragrant aroma and delicate floral sweetness of the chrysanthemum blossom, quench your thirst on a hot day with this refreshing drink.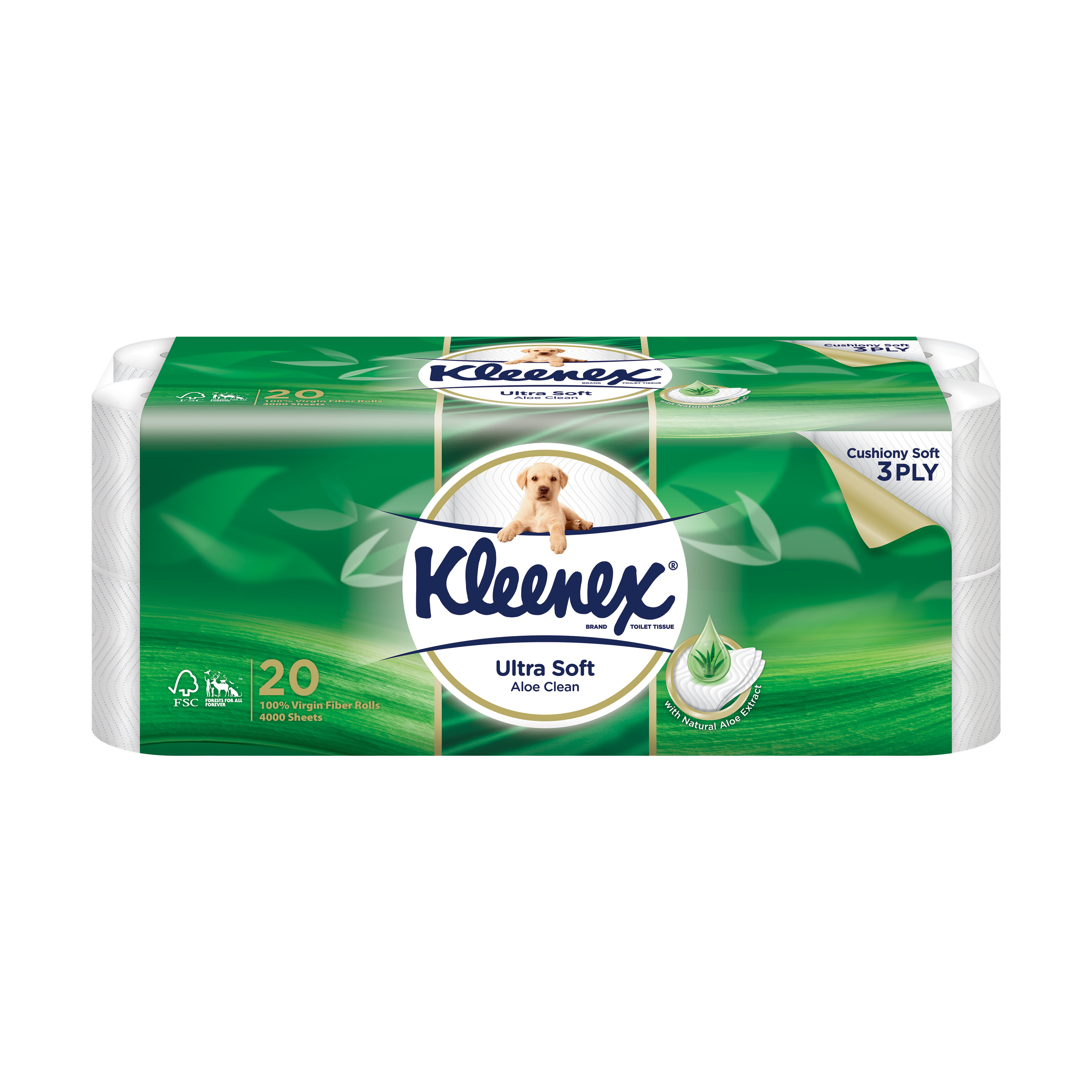 Usual Price: S$14.45
Sale Price: S$12.95
Discount: 10% off
Kleenex Ultra Soft Toilet Tissues come in these series – original, aloe vera, and fresh scent. You will love the 3-ply thickness that is residue-free when wet. It's soft, gentle to touch, and may be suitable for persons with skin irritations.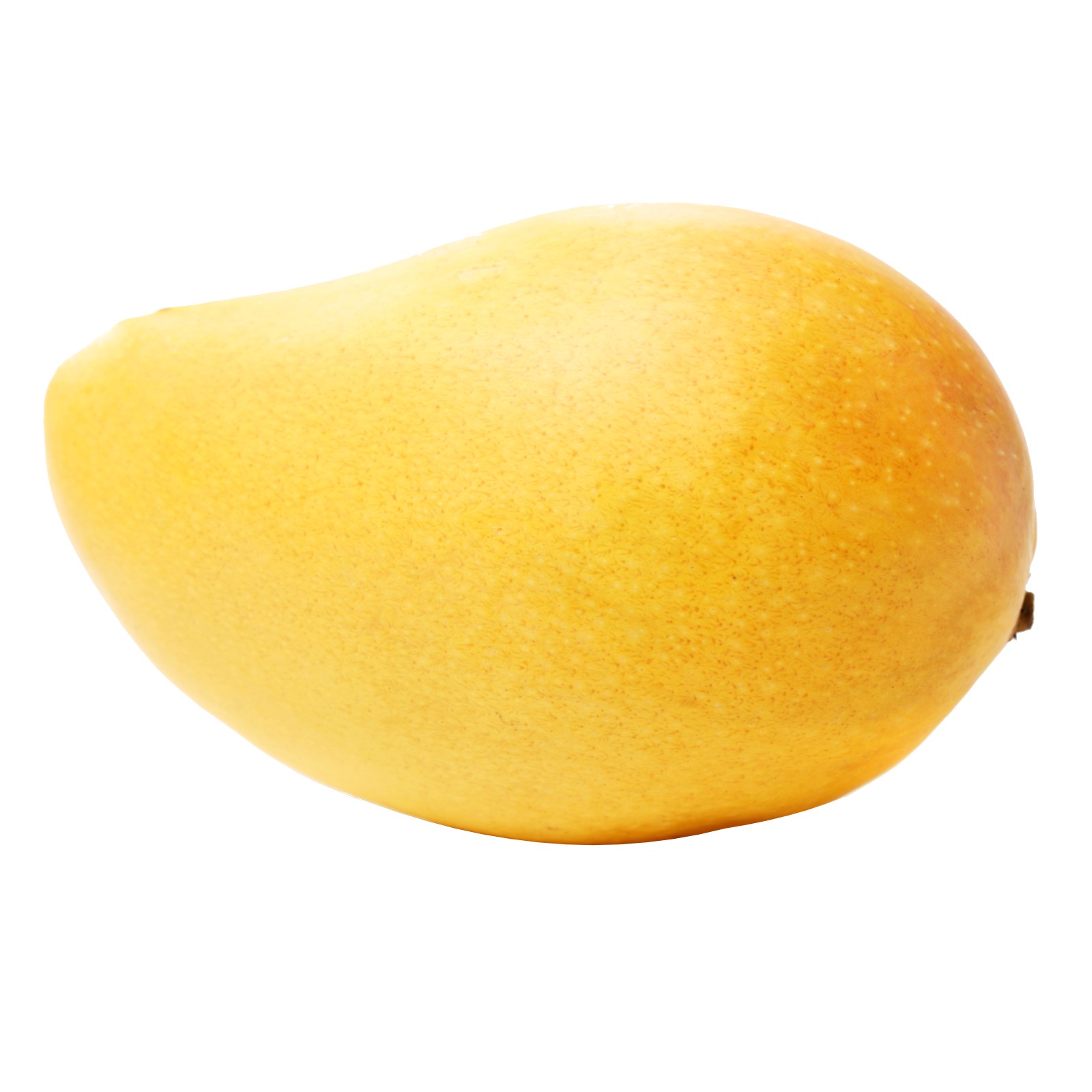 Usual Price: S$3.95
Sale Price: 2 for S$6.75
After doing the calculations, one mango goes for about S$3.38! How about making some no-bake mango desserts this weekend? Here are 21 mango dessert recipes – Layered Mango Cheesecake Parfaits, Mango Rice Pudding, and more included for your cooking adventures.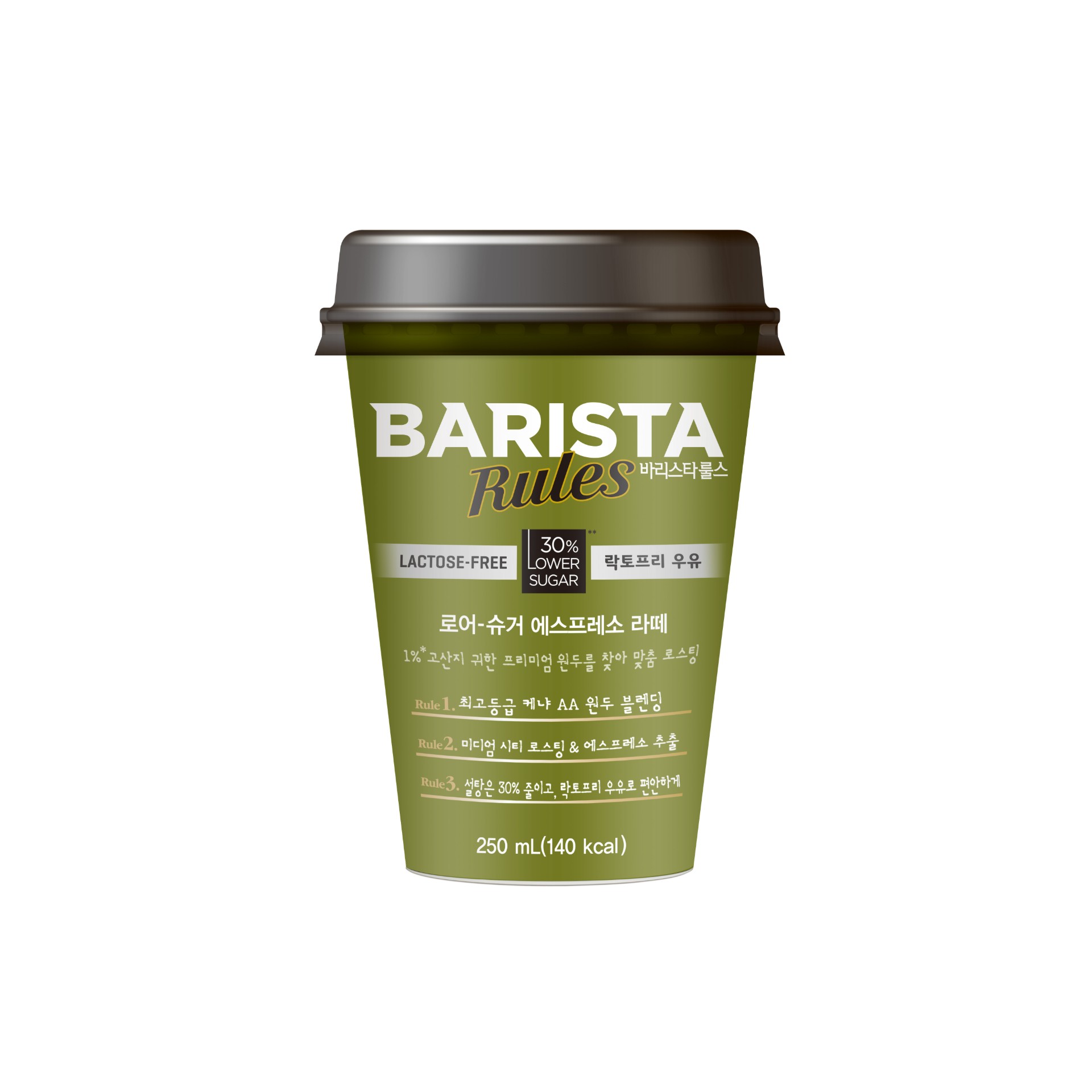 Usual Price: S$3.95
Sale Price: 2 for S$6.75
Hands up if you're lactose-intolerant and find it hard to search for lactose-free products. Barista Rules to the rescue with this lactose-free and lower-sugar espresso latte. Also comes in assorted flavours like caramel deep espresso, mocha espresso, and more.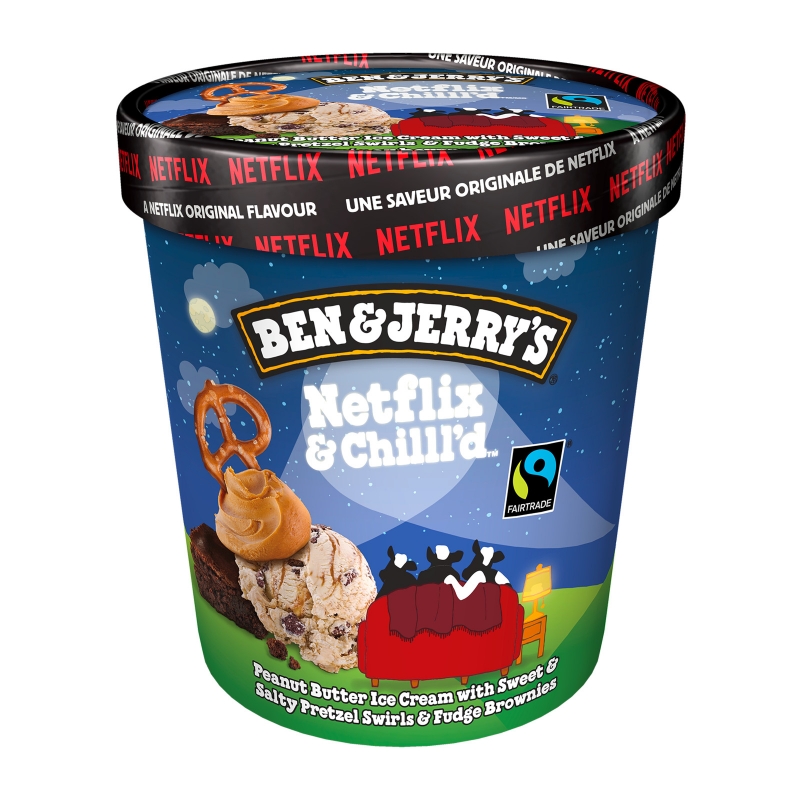 Usual Price: S$13.90
Sale Price: 2 for S$19.90
Ben & Jerry's has got our Netflix snack companion sorted out with its 'Netflix & Chill'd' ice cream made just for fans. If not, take your pick from the different flavours available – chocolate therapy, cherry garcia, and chunky monkey amongst others.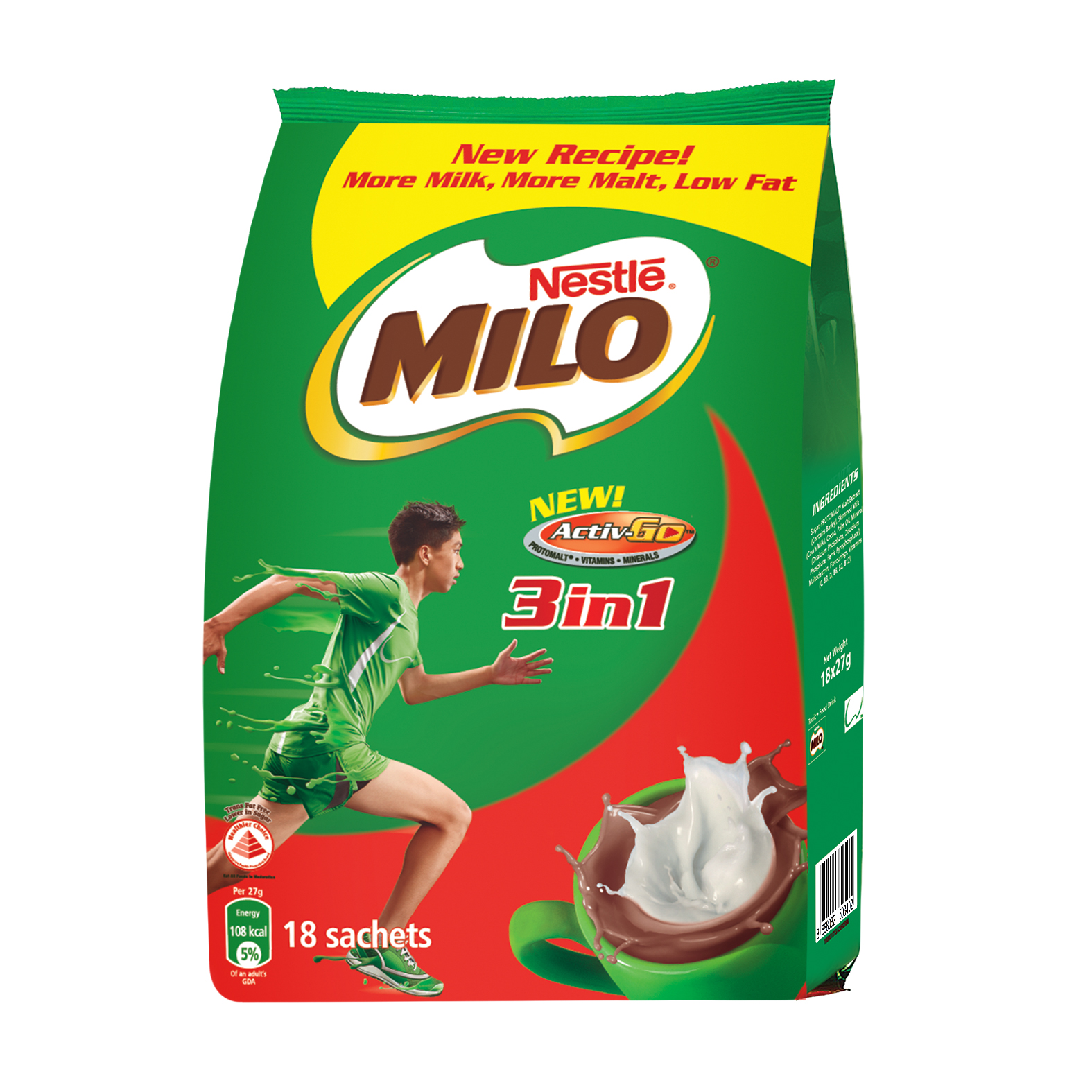 Usual Price: S$6.50
Sale Price: 2 for S$11.95
Taste the new low-fat milo with more milk and malt. It also contains B vitamins which contribute to the reduction of fatigue and iron to aid your cognitive development and function. The Milo Gao Siew Dai series is also on sale.
Usual Price: S$1.50
Sale Price: 2 for S$2.55
Genuinely happy to see this! If you've yet to try Korean Army Stew, it's actually a type of stew made with ham, sausage, spam, baked beans, kimchi, and gochujang. It's also commonly known as budae-jjigae (부대찌개) among Koreans. Now, in instant noodles form.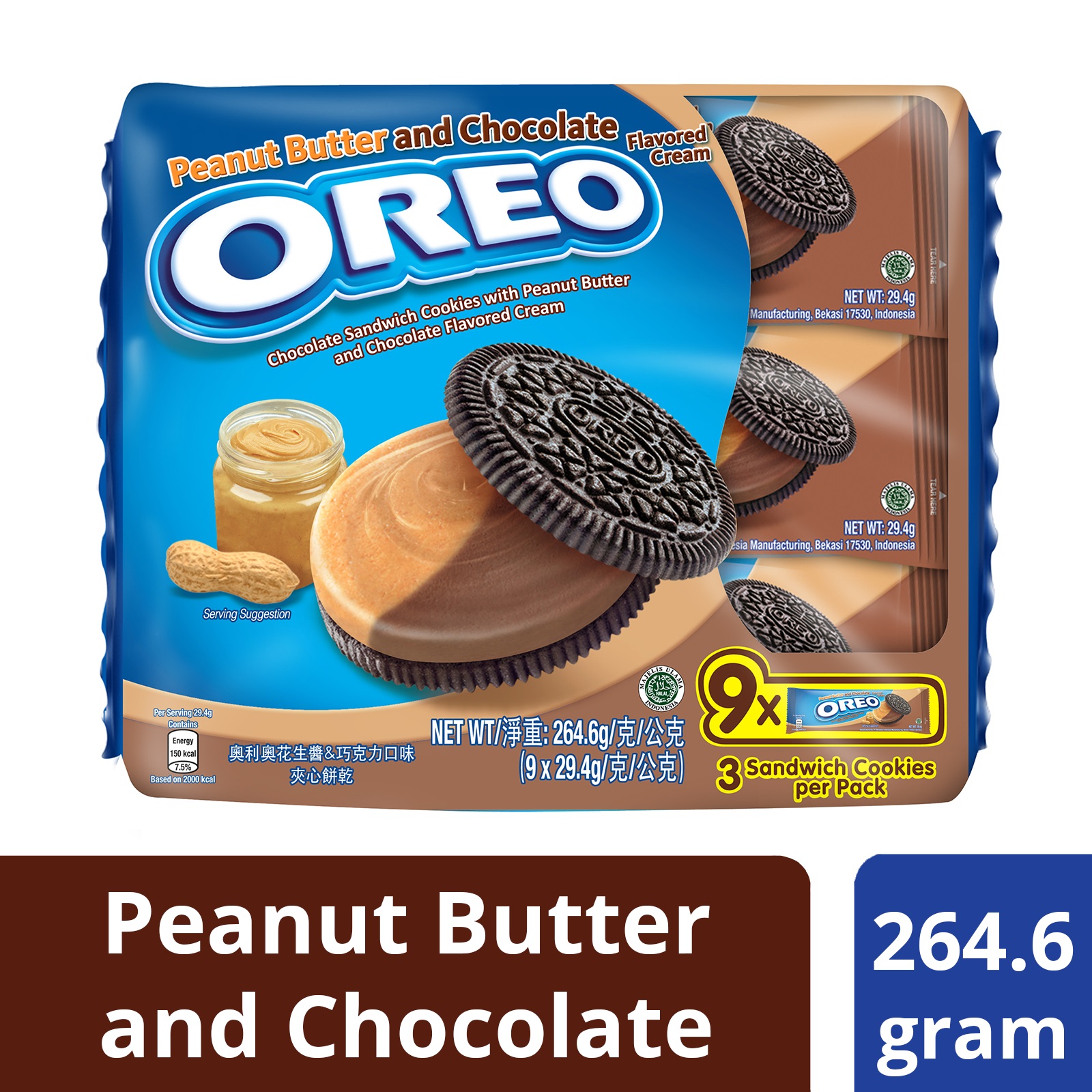 Usual Price: S$2.10
Sale Price: 2 for S$3
Love peanut butter and chocolate? Then this peanut butter and chocolate combination is a perfect snack for you. Double the creme, double the fun! Also comes in dark & white chocolate and golden vanilla.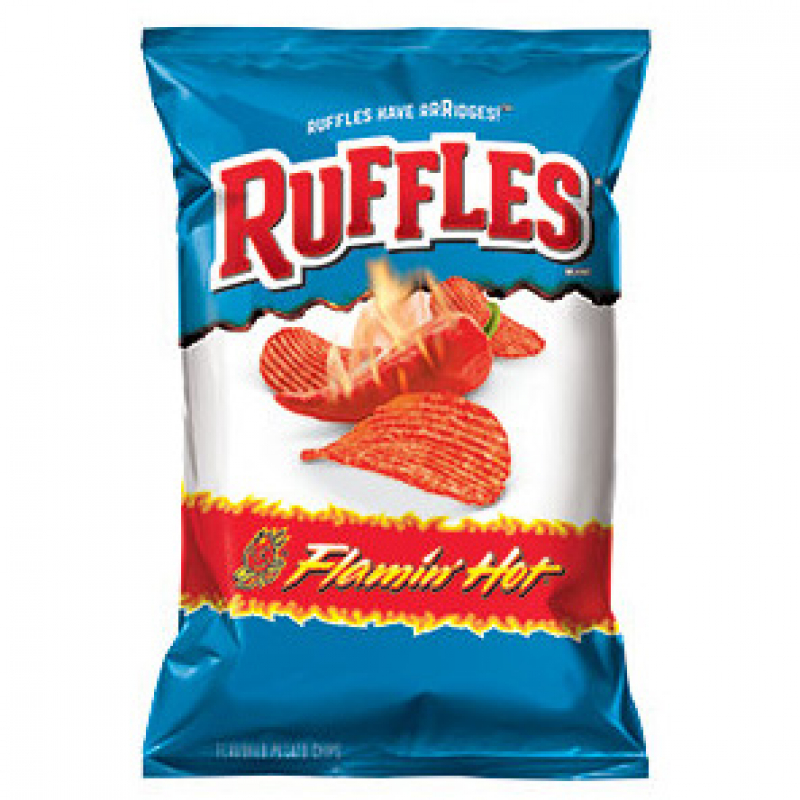 Usual Price: S$4.75
Sale Price: 2 for S$7.60
Let your taste buds go wild with this flamin' hot Ruffles potato chips. Buy two packets and get to save S$1.90. Available in other flavours such as regular, cheddar & sour cream, chicken, jalapeno ranch, and sour cream & onion.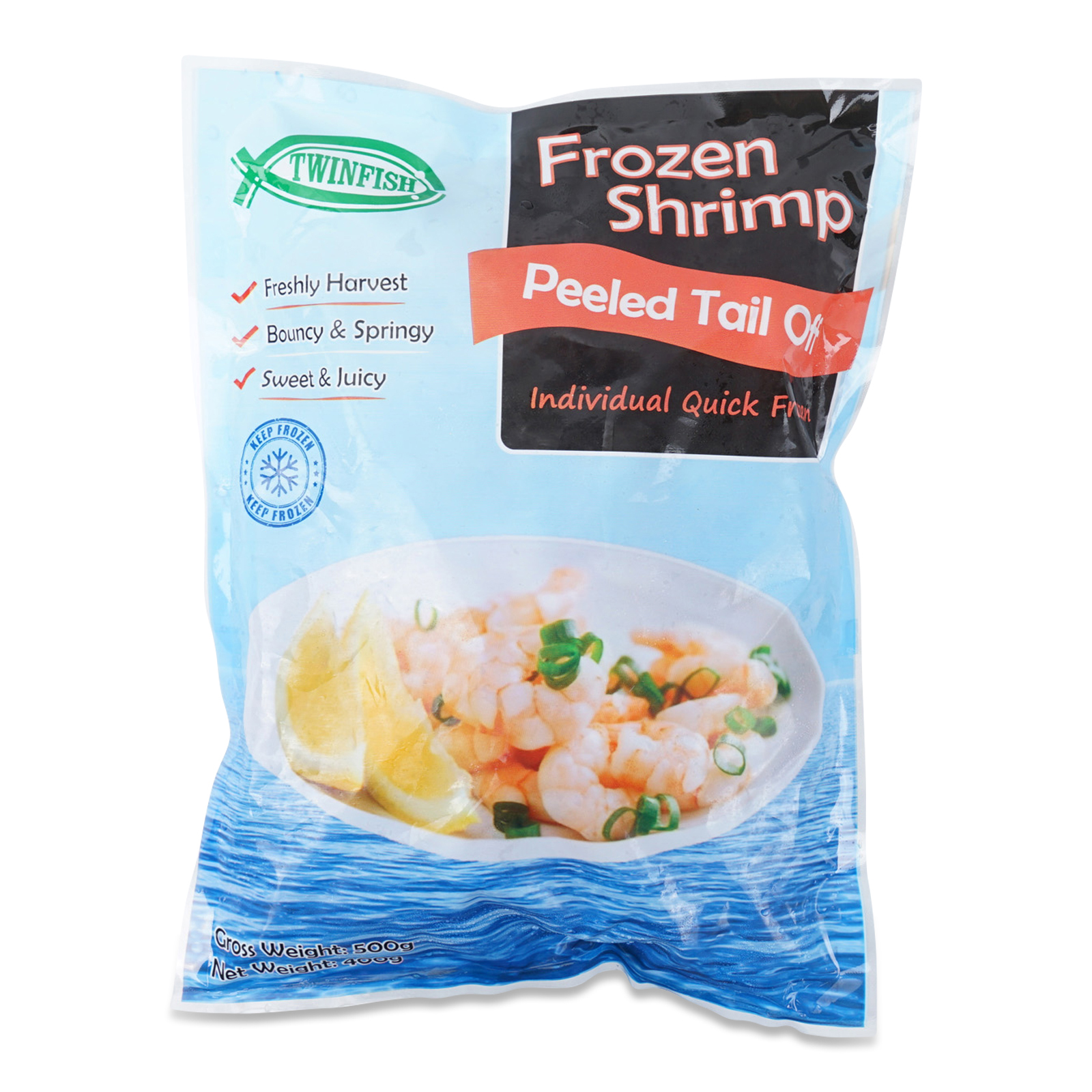 Usual Price: S$8.90
Sale Price: 2 for S$15
Whip up tasty garlic prawns with just six ingredients – prawns, garlic, white wine, butter, olive oil, and lemon. If you don't have white wine, you can also substitute it with rosé or champagne. More information via the recipe here.
Check out rest of the deals this week at Giant.
Other promotions from now till 10 September 2020