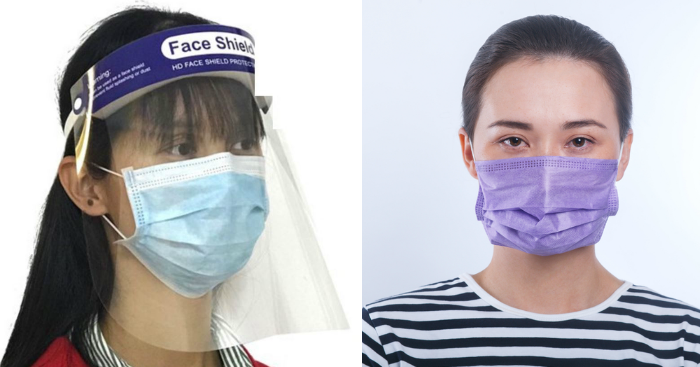 Should You Wear Face Shields In Singapore?
According to the Ministry of Health's guidelines, plastic face shield offers adequate basic protection and can be worn if you need to go out of your home during this period.
For the general public who need to go out of their homes during this period, any mask including reusable masks, DIY masks or plastic face shields, offer adequate basic protection.
Face shields have a number of advantages over masks. It can be more comfortable to wear than a face mask and it is easier to clean and disinfects after each use.
According to a report from JAMA Network, face shields were shown to reduce immediate viral exposure by 96% when worn by a simulated health care worker within 18 inches of a cough. Face shields also protect your eyes and other parts of the face not covered by the face masks.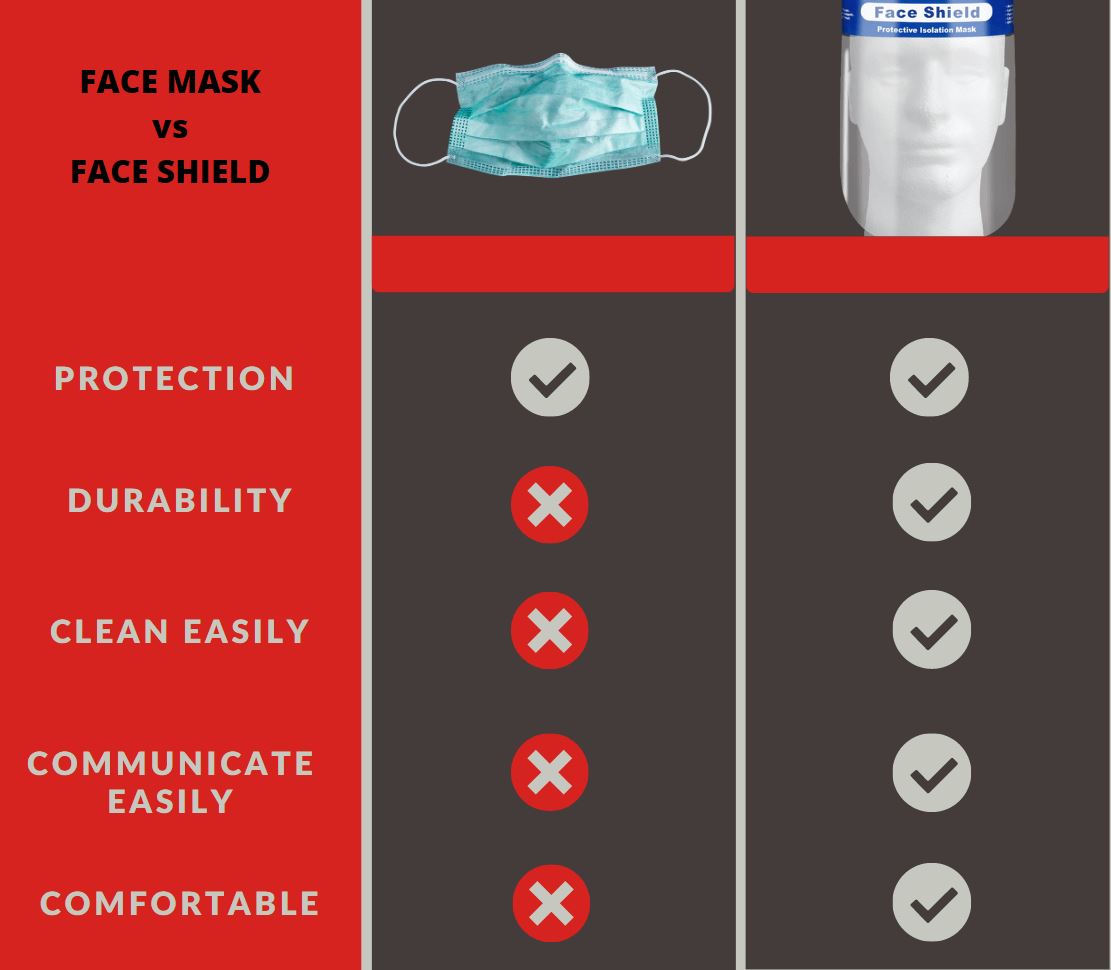 While face shields offer more advantages, they are are not 100% foolproof. Experts have recommend wearing with face masks to be effective. In addition, practicing good personal hygiene and social distancing should form the first line of defence against the coronavirus.
If you are considering to get a face shield in Singapore, here are some places where you can get them:
Soft-foam Face Shield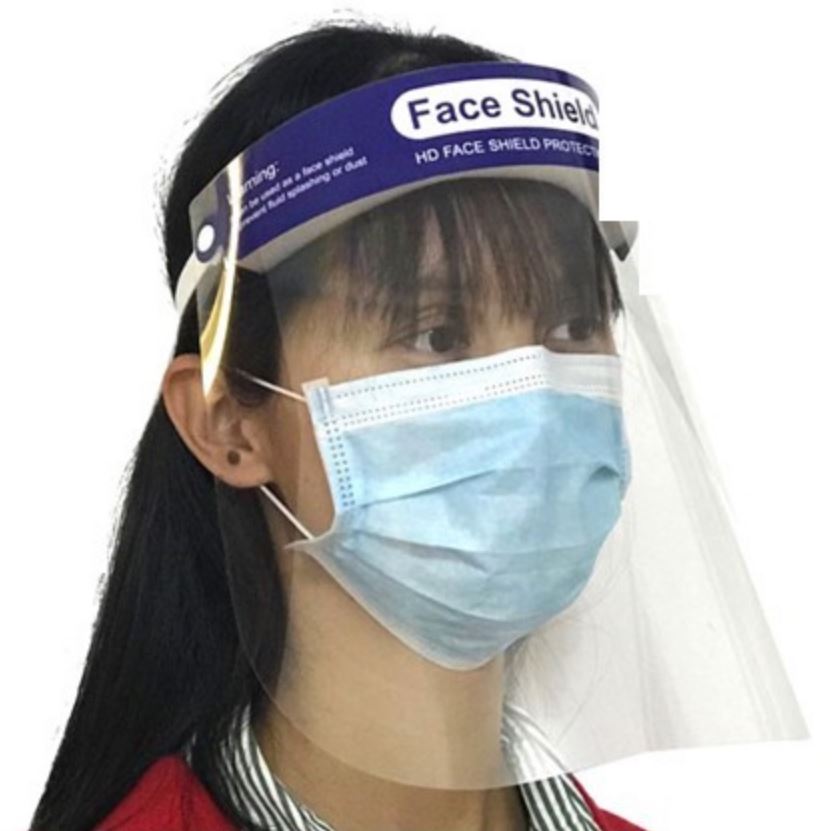 Baseball Cap Face Shield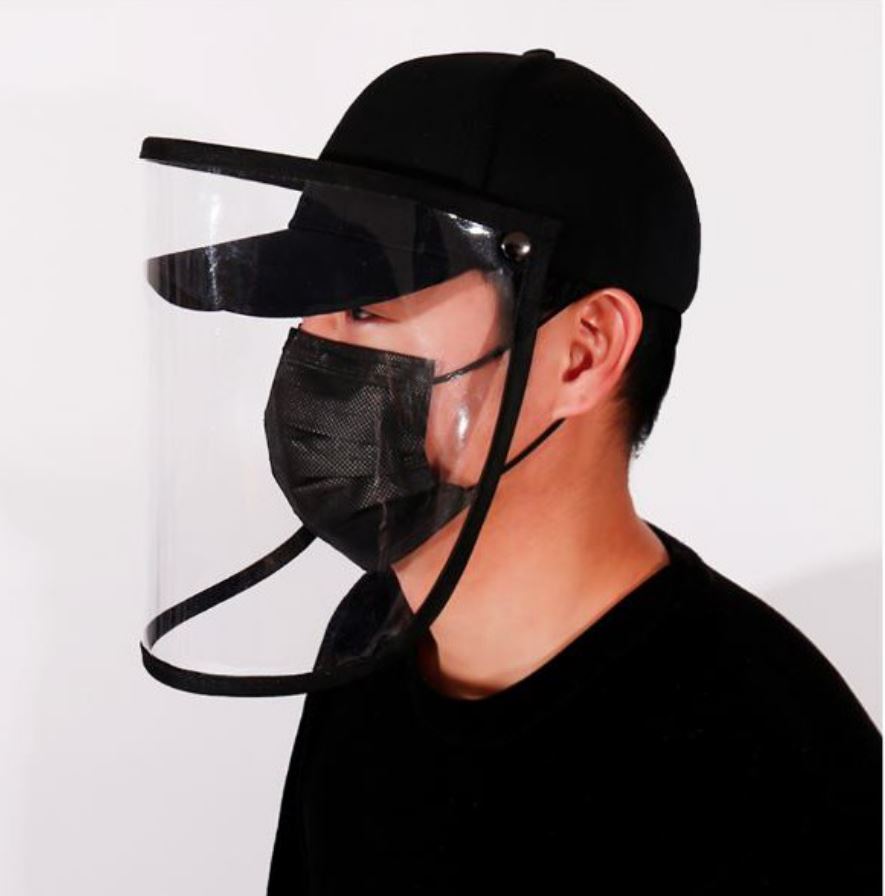 Spectacle Face Shield
Kids Face Shield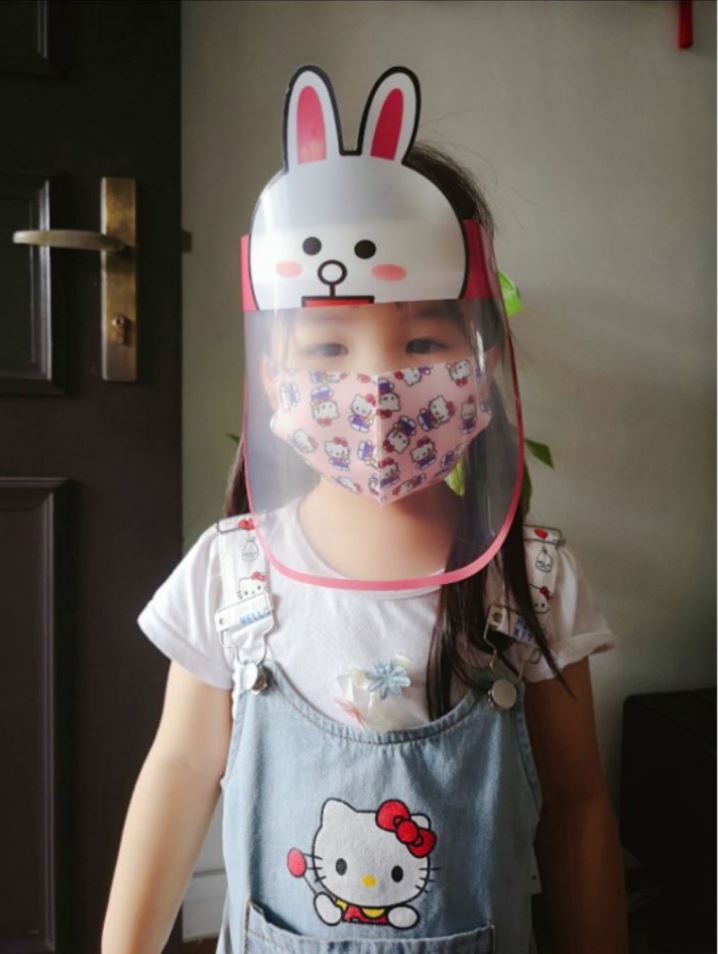 Face Shield Hat