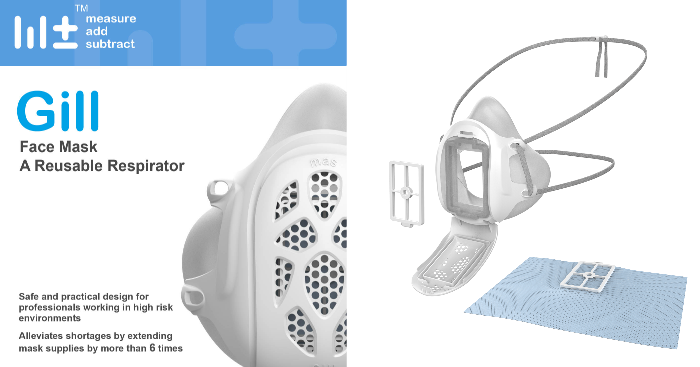 Enjoy MAX PROTECTION with MAX SAVINGS
Designed and developed in Singapore, Gill Mask is a timely homegrown innovation in face of a global shortage of face masks due to the SARS-CoV-2 (Covid-19) pandemic.
The Face Mask Respirator is a reusable mask that can extend the life of a surgical mask by 6X. In other words, you can cut a normal surgical mask into 6 smaller pieces and use each cut-out piece for 1 to 2 days, therefore potentially extending life of two surgical mask to half month supply.
Other benefits:
Can also be used for future haze events
As the filter is away from the mouth, it is user friendly to those with asthma, as well as front line people who need to communicate with mask on
Environmentally friendly and save the environment
Is comfortable and cooler than conventional N95 and surgical mask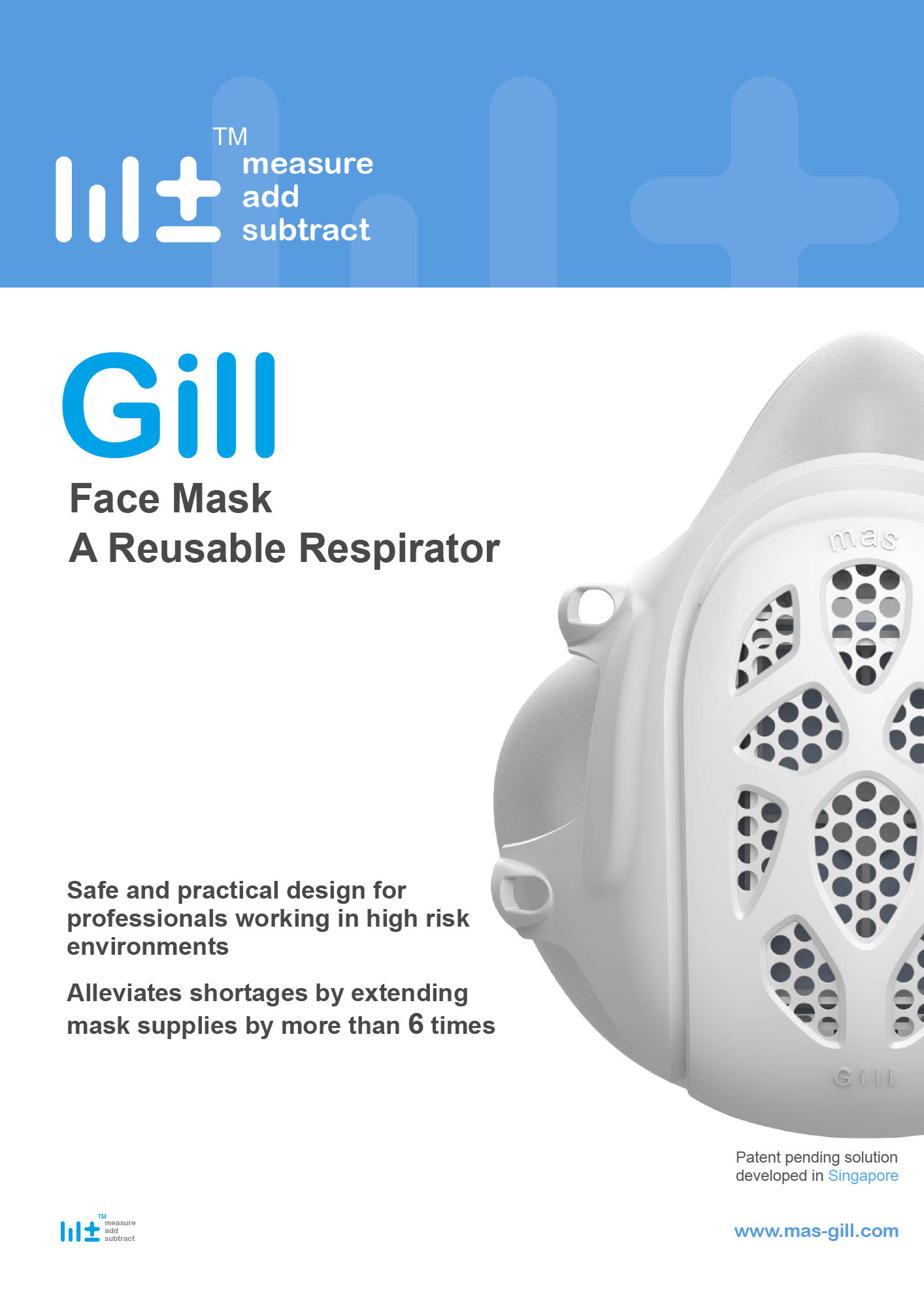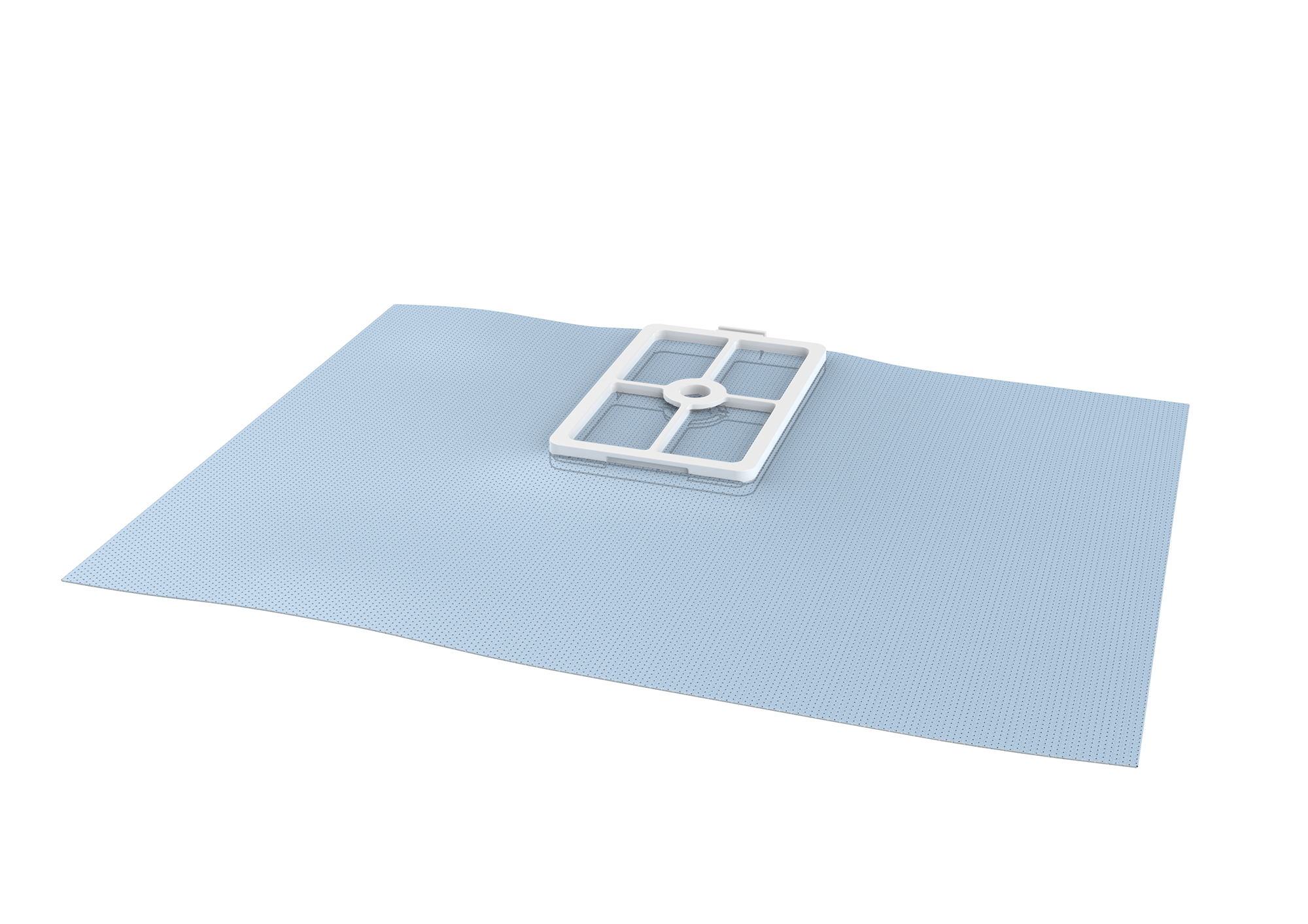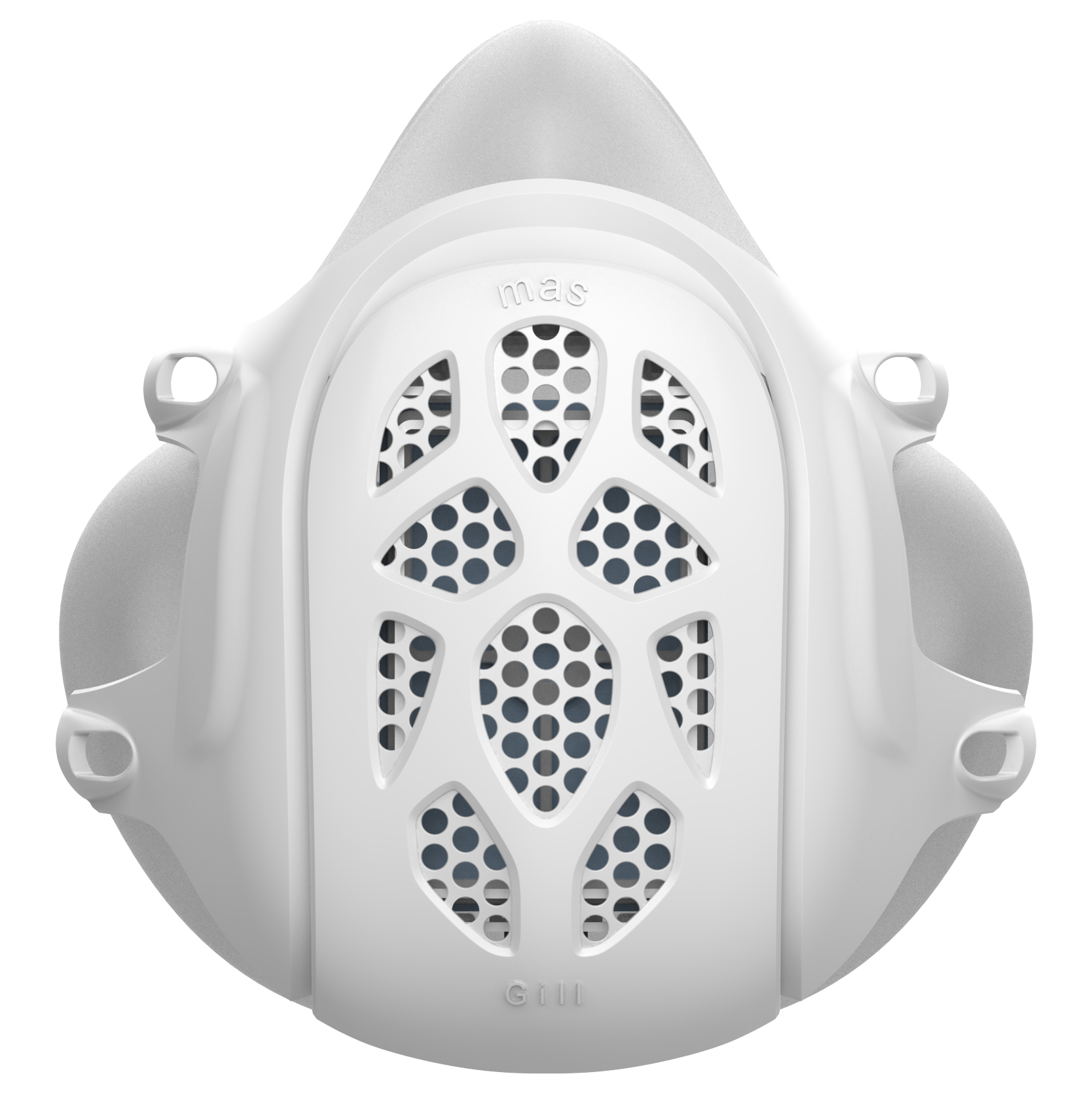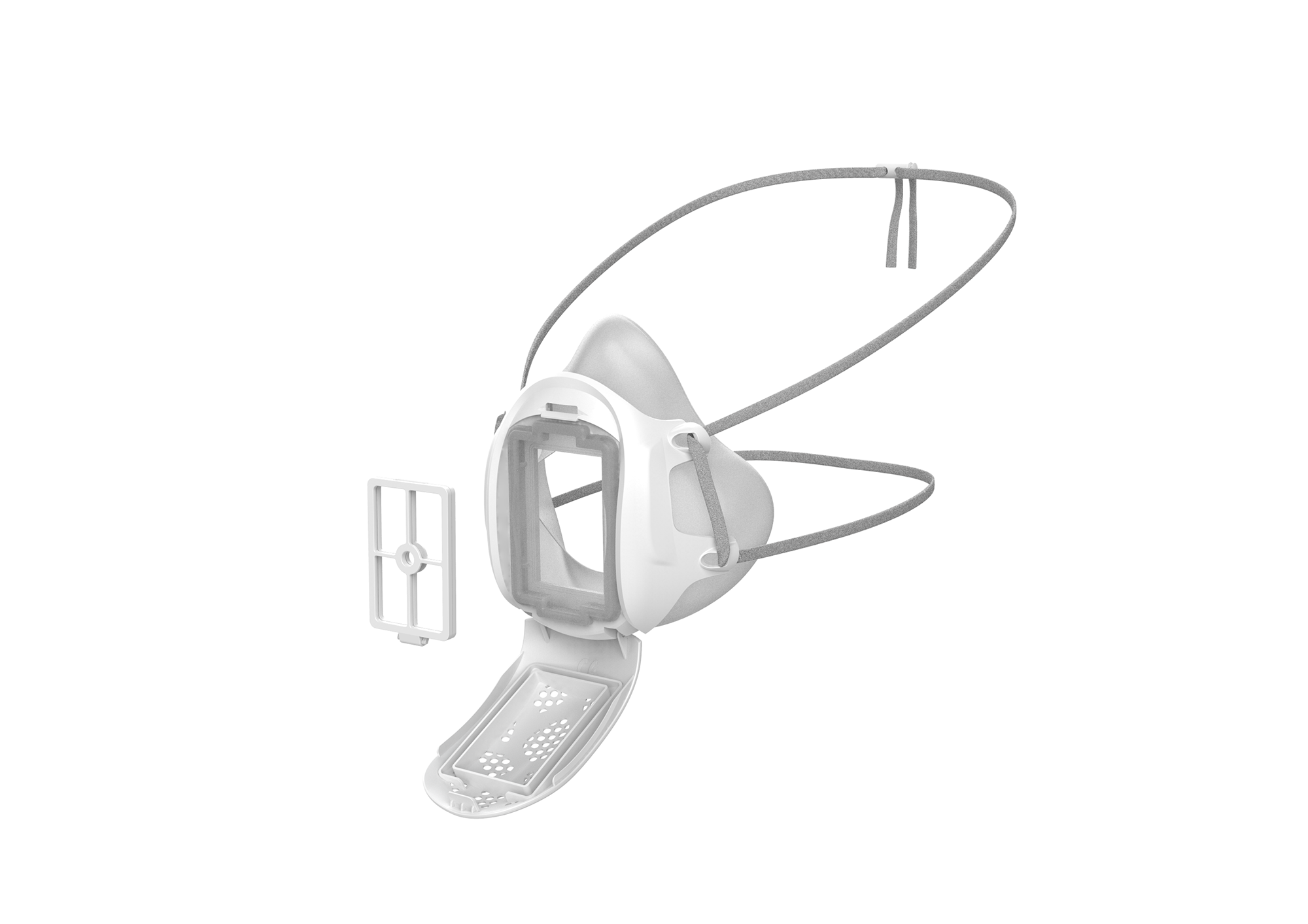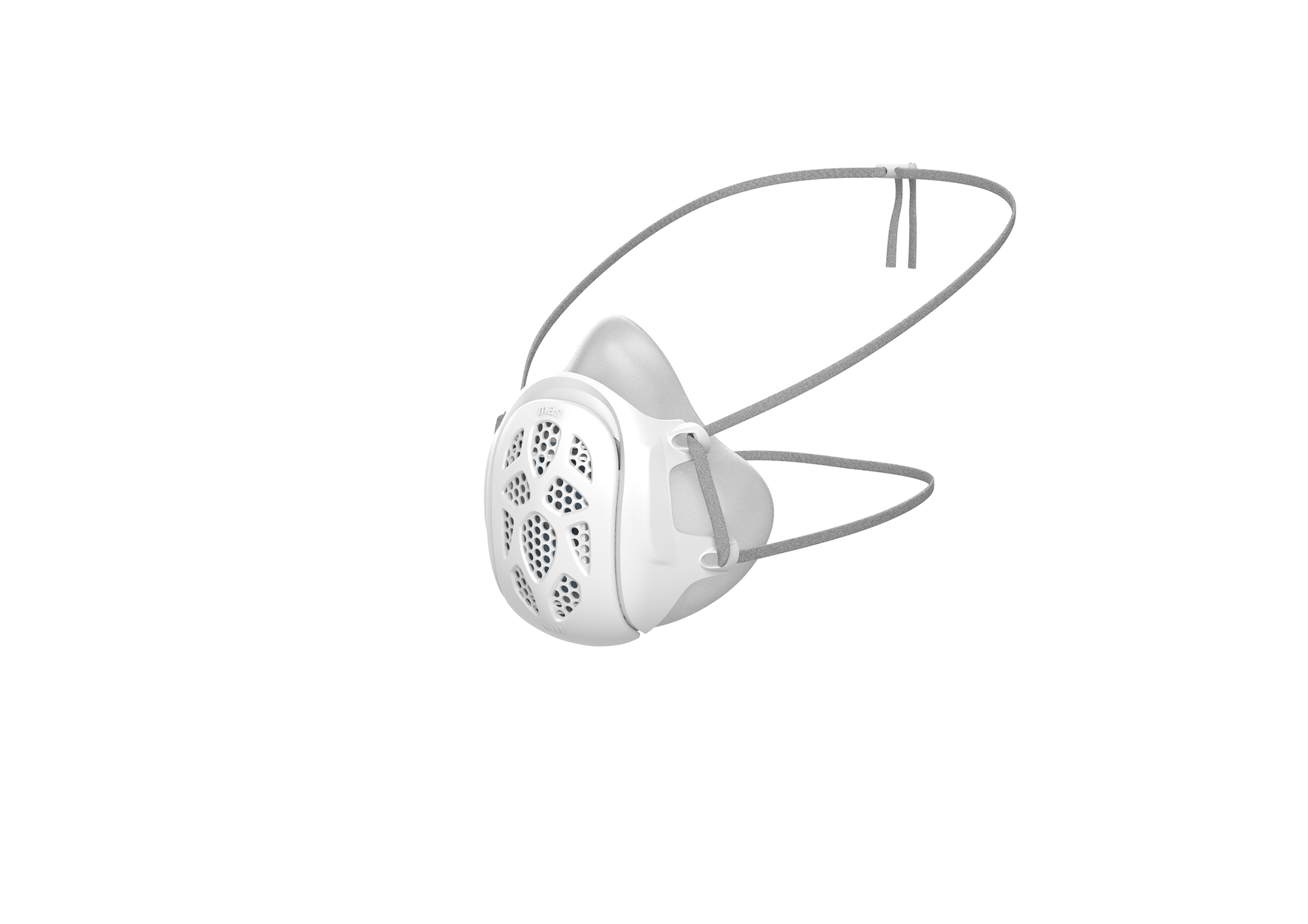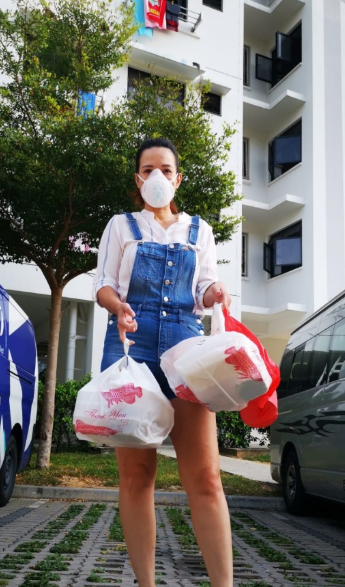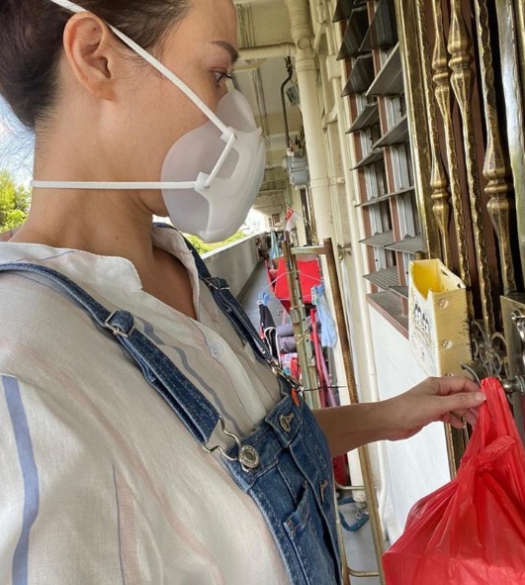 Here's a live demo on how to use the Gill Mask:
Click here to buy now