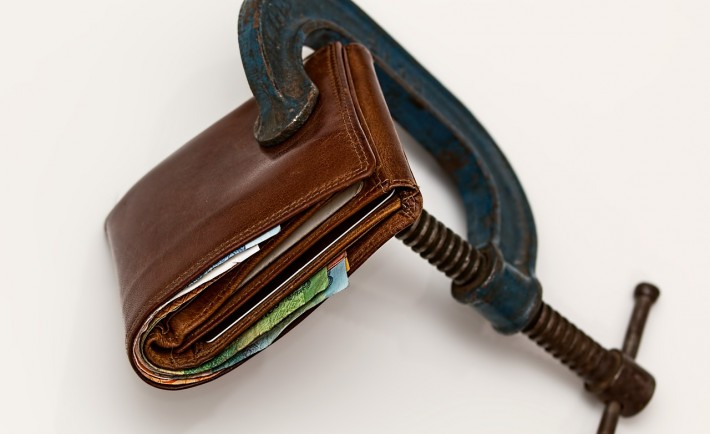 Image Credits: pixabay.com (License: CC0 Public Domain)
Ellie Kay once said: "Getting out of debt is like going on a diet — it may sound simple, but it sure isn't easy."
Debt takes a toll on your relationships, your family, and your future. Just as being obese leads to physical and emotional challenges, debt has its own negative consequences too.
Inspired by Oprah Winfrey's Debt Diet, three financial experts namely: David Bach, Jean Chatzky, and Glinda Bridgforth were sent to help several families to solve their monetary dilemmas. They shared debt elimination tips and suggested practical ways for people to increase their income and reduce their spending.
Before anything else, here are the "signs" that you need to go to participate in the Debt Diet:
1. You depend on your credit card to pay for your living expenses.
2. You rely on overtime pay to make monthly expenses meet.
3. You utilize your credit card/s to pay for items that you used to pay for in cash (e.g., groceries or clothing).
4. You use your emergency savings to pay for your bills.
5. You borrow money from your family and friends to pay your bills.
6. You delay paying one bill in order to pay an overdue one.
7. You utilize credit card A to pay bills for credit card B.
8. You can only pay the minimum amount due on your accounts.
If most of the "signs" point to YES, you may employ the following steps of the Debt Diet:
1. Determine how much debt you have and what it is costing you.
2. Monitor your spending and look for ways to make extra money (e.g., by giving up certain expenses).
3. By understanding how credit cards work, use your credit card/s to your advantage.
4. Stop spending on unnecessary things.
5. Make a strategic monthly spending plan.
6. Determine ways to increase your income and identify the steps you need to achieve it.
7. Prioritize your debts.
8. Do your best to know yourself and your spending behaviors.