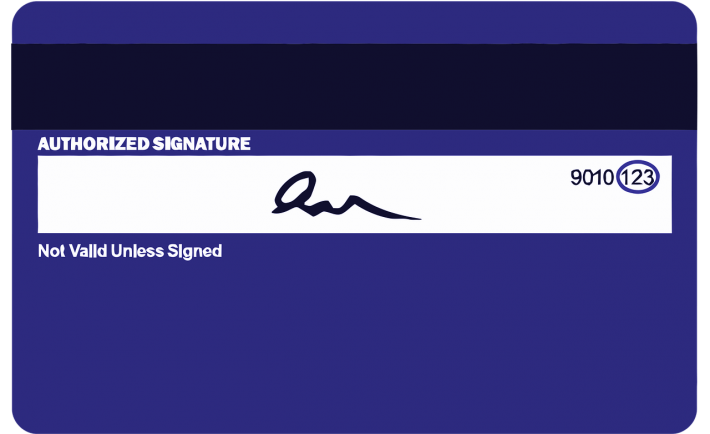 Image Credits: pixabay.com (CC0 Public Domain)
A recent study showed that 85,352 Singaporeans have unsecured debt and missed payments attached to their credit card bills. Whether it is due to untidiness or carelessness, these missed payments increase the charges and interest rates to further trap you into a vicious debt cycle.
These credit card mistakes are lethal as it causes great destruction to your finances.
SETTLING YOUR BILLS LATE
One of the most harmful credit card mishaps are late payments. Not only are you bound to pay the "late payment charges" but you also have to pay interest rates for some banks. Interest rates elevate your outstanding balance with each passing day.
For example, if the minimum payment is not received upon the due date, you will have to pay S$60 for your DBS Live Fresh Card and S$80 for your OCBC 365 Credit Card. If you pay your outstanding balance by the due date of your statement and there are no additional balances from the previous statements then you will pay no charges.
Solution: Stay organized to keep up with your bills. Set aside some time in the beginning of the month to make a list of the bills you are expecting to receive. Put it on your working desk or create a file for it. It is safer to pay the bills at least two days before the due date.
Alternatively, you can get your payments automated. Since you are prepared for the bills earlier on, you may have available money in the bank to pay it the same day as you received it. If you have automatic payment scheduled and you still received a billing statement, call your bank or creditor.
GETTING INFLUENCED BY THE PERKS
A number of Singaporeans are swayed by the credit card companies because of the free gifts and the attractive reward system they offer. While there is totally nothing wrong with desiring these things, it is a mistake to choose a card for its benefits alone. These "free gifts" you receive upon signing up usually come with several terms and conditions.
For example, credit card company A offers you a free luggage as a welcoming gift. However, you have to fulfill the minimum purchase of S$1,500 to claim this gift. If you cannot accomplish this within the given amount of time then your "gift" will no longer be received.
Solution: Before choosing a credit card, you must compare its entire features as well as its fine print. In the fine print, you will discover the different charges, limits to rebates and terms of the welcoming gift.
CLOSING OUT YOUR CARDS
Closing out your cards because they are underused or because you had finally paid off your entire balance may not be the best move for your credit score. Remember, two important elements of the credit score are the utilization rate and the average age of your credit accounts. The goal is to have a long credit history and a low utilization rate. Both of these elements are affected if you closed out your cards.
Solution: Keep your credit cards in a safe place and make a purchase every once in a while to demonstrate that you are a good steward of your card. Immediately pay off the balance too.