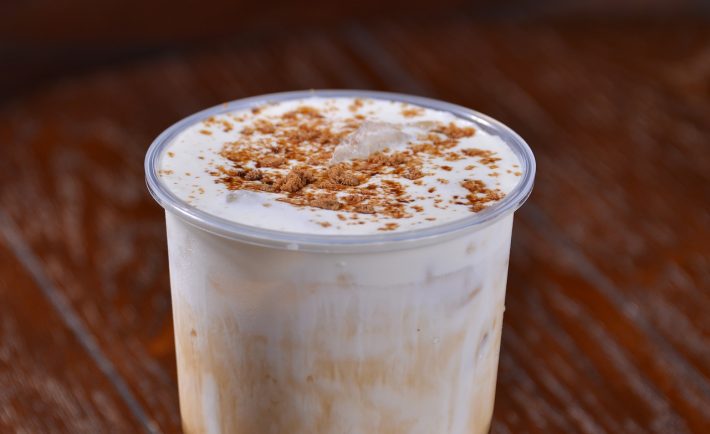 Image Credits: pixabay.com
As a tea enthusiast who enjoys a daily sip of milk tea, you must devise a plan to satisfy your addiction without harming your budget. Here are just some tips that you can apply:
#1: KNOW WHERE TO PURCHASE
Bubble milk tea originated in Taiwan, whereby the "bubble" refers to the fizz it creates after shaking. As a point of comparison, I focused on the basic pearl milk tea. The cheapest Pearl Milk Tea product in Singapore is offered by Woobbee (for S$2.90). It is made of black tea and black pearls. Drop by one of Woobbee's three outlets namely: Tanjong Pagar Plaza, Shaw Tower, and Chinatown Point. Second to this is Gong Cha. Its Pearl Milk Tea costs about S$3.20.
#2: HUNT FOR THE CHEAPEST DEALS
Singapore is blessed with a variety of websites offering huge coupons, vouchers, or deals. One of these websites is Deals Singapore. Deals Singapore offers discounted deals getaways, watches, food, beauty products, and lifestyle services. For S$5, you can grab two Partea drinks for the price of one. The voucher includes two Brown Sugar Pearl Milk Tea with fresh milk. You may purchase a couple of these vouchers and review it afterwards. What's more? You may resell the voucher too.
#3: MAKE YOUR OWN MILK TEA
You can either purchase an instant milk tea mix and add some ice or make your own Hong Kong-style milk tea. Fairprice Online sells the Gold Kili 3 in 1 Instant Milk Tea, which includes 30 packets for S$4.20. You may also purchase the Super 3 in 1 Instant Milk Tea, which includes 25 packets for S$4.95.
On the other hand, Hong Kong-style milk tea involves three ingredients: a cup of water, a can of condensed milk, and 2 tablespoons of black tea leaves. Start by combining the tea leaves and water in a pan over medium heat. Bring this to a low boil and let it simmer for 3 minutes. Turn off the heat and put the condensed milk. Return to boil and let it simmer for another 3 minutes. Strain the mixture and serve.
MODERATION IS THE KEY
I, for one, am addicted to milk tea. However, many experts suggest that you should not start the day with a cup of milk tea.
According to Shilpa Arora, a Macrobiotic Health Coach, "Tea has potent antioxidants catechins and epicatechins, but adding milk cuts down the amount of these antioxidants making this otherwise healthy drink a source of inflammation and acidity. Also, adding sugar makes it even worse."
Since milk can make the tea acidic, it is recommended to indulge with moderation!