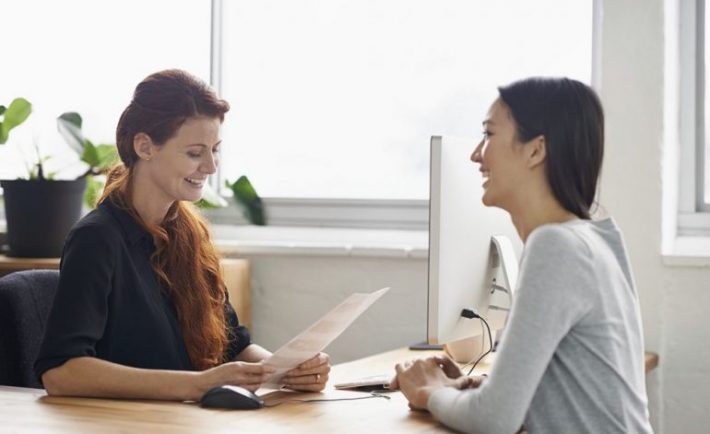 Image Credits: retailinasia.com
You will almost certainly agree that salaries and benefits are the most important factors to consider when contemplating job offers.
Salary negotiating, like price-bargaining, necessitates a fundamentally different approach. Instead of accepting the initial wage offer made, you should learn certain strategies and techniques to help you enhance the offer.
So without further ado, let's get started on how to negotiate a higher salary after a job offer.
Start high
One basic tenet of pay bargaining is to offer the company a number that is somewhat greater than your target. This way, even if they lower their offer, you will still have a wage offer you can embrace. If you provide a wage range, the company will almost certainly skew toward the lower end of the scale, so be sure the lowest value you submit is still a good number you can settle for.
Consider your value
Your contribution to the organization may be greater than the post for which you are seeking. For example, if you interview for the role of Senior Business Development Manager and have 10 years of experience, you can expect a certain range of pay. But if you qualify for the same position with the standard expertise, plus the benefits of financial background or even content-creating skills, you will be bringing additional core competencies and significance to the salary discussion.
Understand the restrictions
Even if your potential employer likes you and believes you should get all you want, they might not grant it to you. This is because they may be bound by certain restrictions, such as salary ceilings, that no measure of the debate can change. It's your responsibility to discover where they're willing to compromise and where they're not.
However, start dates, holiday entitlements, and performance bonuses can be variables. If you're dealing with a smaller firm that has never recruited someone in your position before, you may have some leeway with the initial wage offer or job description, but not with anything else. The clearer you grasp the restrictions, the better you will be at directing the negotiation conversation.
When an employer issues an offer letter, they will normally present you with a pay and benefits package, together with a projected salary. You may choose to bargain for more compensation if you do not believe the salary matches your qualifications, level of expertise, and accomplishments. Knowing how to negotiate pay proposals is a critical skill that will help you get paid appropriately for future work. To accomplish this, nonetheless, demands prep and practice, just like any other skill. As you rejoice in a new job opportunity presented, keep the aforementioned suggestions in mind.