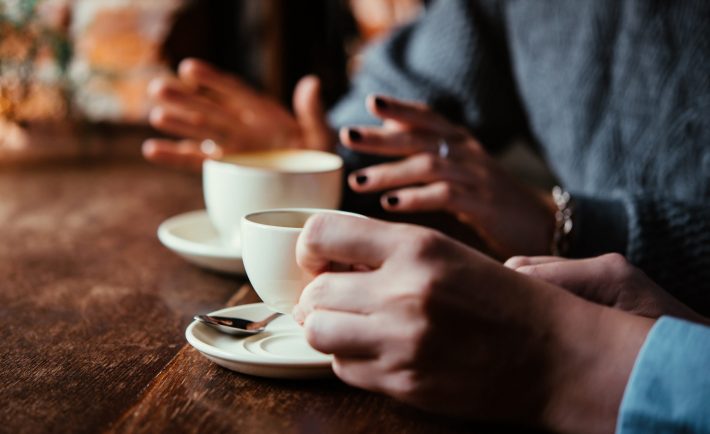 Image Credits: lebow.drexel.edu
So you've finally dropped the resignation letter in your boss' face after months of contemplating? We're glad for you.
Now that you're exiting hell, it's time to slack your way through that one-month notice, not. Yes, you've read that right. Rather than wasting your time reporting for the last month at work doing nothing, there are tasks you need to tick off your checklist before you bid goodbye.
Here are the things to do after you've sacked your boss.
#1: Schedule meet-ups with colleagues
When a person chooses to leave the workplace, brains and mouths will start speculating the reasons why. Rather than allowing gossips to prosper, take this opportunity to schedule meet-ups with colleagues and explain your stance for leaving.
Other than your department colleagues you've worked with, you may also request to meet with other team members who've crossed paths and offered help. While you don't need to speak to everyone, choose those that you would be glad to remain in contact with.
#2: Do a proper handover
If you've had gone through picking up a pile of mess from someone who has left the company before, be sure not to do the same when you leave.
What you can do is to draw up an instructional handover document detailing the ongoing projects under your watch. This will aid your manager and successor to pick up from where you've left and enable as few disruptions as possible from your exit. At the same time, you get to demonstrate your professionalism.
#3: Request for recommendations
Rather than waiting months after you've left to seek a recommendation, request for one before you leave for good. It's an apt time because your supervisors and colleagues still remember the excellent work you've put in during your time in the company.
It would be advisable that you approach them directly to ask for a recommendation. Sending an email might work too, but it's not that personable. Don't be afraid to have them comment on the specific skills you would like to be endorsed for.
#4: Back up your accomplishments
Certain documents won't be accessible upon your exit from the company. Hence, don't forget to do the necessary screenshots or capture evidence of your accomplishments. This is especially so for those who've been with the company for years and cannot readily recall the works you've executed when you've held various positions.
Depending on your contributions to the company, it may take more than a day or two to back up the important stuff. The last thing you want to do is leave it to the last day to do so and realise there's not enough time.
#5: Mass send or customise farewell emails
So we suppose who've done the things listed above and ready to leave the company on a positive note. On your last day, it's good to send a mass email to everyone who've journeyed with you through the months and years.
Should you have the time to do so, customise farewell emails to show your sincerity towards the people you want to keep in your work and social connections. Say your thank-yous, share a big picture of your next venture, and let them know how to stay connected with you.
Here's us wishing you all the best in your next endeavour!