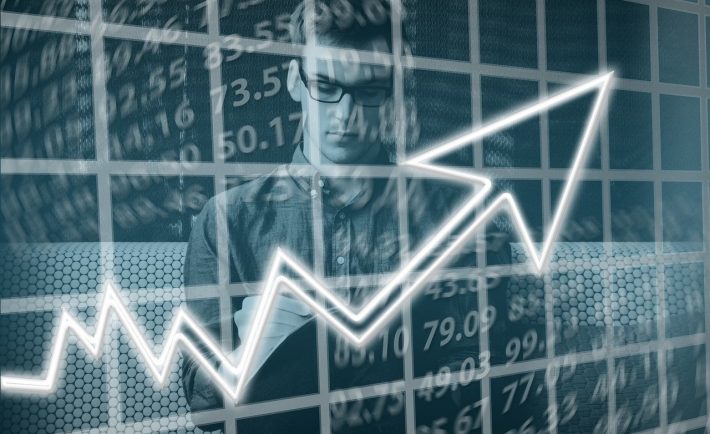 Image Credits: pixabay.com
When it comes to investing, goal-setting is a vital step toward achieving financial success. Achievable goals can help you narrow your focus, stay motivated, and create a plan. In this article, you will learn the importance of goals and the steps to take.
#1: DETERMINE YOUR GOALS
Start by determining exactly what you want to achieve. Common investing goals include saving up for child's education, retirement, and a house. Good investment goals need to be SMART. SMART stands for the following:
Specific: Setting a specific financial goal requires laying out the purpose for why you want to save.
Measurable: Financial goals need to be easily measured to help you assess your progress.
Achievable: Setting goals that are not achievable can diminish your motivation and steer you away from your path.
Relevant: A good investment goal should align with your values and beliefs.
Time-Bound: Calculate how much you need to save monthly or weekly to achieve your investment goal by providing a sense of urgency.
#2: SELECT YOUR INVESTMENT STRATEGY
According to the Financial Industry Regulatory Authority (FINRA), there are different types of goals such as short-term, mid-term, and long-term. Short-term goals can be achieved in less than three years and may be suited to liquid investments such as cash and money market accounts. Mid-term goals that can take up to ten years can be allocated to balancing your portfolio, fixed-income investments, and stocks.
Lastly, long-term goals that can last more than ten years can take a more aggressive approach such as investing in stocks, mutual funds, and exchange-traded funds.
#3: TAKE SMALL STEPS
New investors and those who are more risk-averse can start small to get a better understanding of the process. Adjustment to the investor's approach can make goals more realistic and achievable.
#4: SEEK PROFESSIONAL SUPPORT
Countless social media pages and credible blogs provide financial advice about investing and other topics. Many investing platforms have educational resources on their website. It is up to you to do your research and seek professional support when needed.
BOTTOM LINE
Assess your investment goals as early as possible to avoid difficulties and complications. Planning and execution of your investment processes require a level of discipline and commitment. Start small if the process feels overwhelming and watch your nest grow.