You are just in time to secure great savings this Shopee 11.11 Big Sale!
The best things only happen once a year, and the biggest sale of the year, Shopee's 11.11 Big Sale definitely belongs on that list. Shopee has begun its sale early, spoiling us with deals and offers leading up to the Shopee 11.11 Big Sale tomorrow!
If you're looking for big bargains and insane deals, then the Shopee app is the place to be – look out for Million $ Discount Deals, 30% Cashback and 20% off Vouchers with no minimum spend only on Shopee!
Here are what you can expect:
Collect as many flash vouchers as you want
Stretch your dollar with flash vouchers from Shopee. Shopee will be releasing various flash vouchers at 17 timings – 12am, 1am, 7am, 8am, 9am, 10am, 11am, 12pm, 1pm, 2pm, 4pm, 6pm, 7pm, 8pm, 9pm, 10pm and 11pm. Grab as many as you can to offset your total bill!
Crazy Flash Deals On 11 November
Find everything you need and want on 11 November. For only one day, make sure you check back regularly on the Shopee app so you don't miss out on some of the best buys that will be released at different time slots.
If you're a tech junkie, foodie or bubble tea lover, you won't want to miss out on the Rush Hour lineup happening on 11 November. More details below.
12am Midnight Rush Hour: Electronics and FMCG deals
10am $0.10 Rush Hour: Lowest price guaranteed deals
12pm Lunch Time Rush Hour: Dining, services and food deals
1pm & 6pm $0.99 Flash Deals Relay
2pm Bubble Tea Rush Hour: Bubble tea deals
4pm to 6pm $111 Laptops Flash Sale: $111 flash sale on HP, Ideapad and Asus laptops!
If you are looking for more deals, do check back every hour for $1 Deal of the Hour, where top featured products will be going at only $1! The list of products will be refreshed hourly, so be sure to set a reminder and don't miss out!
Million $ Discount Super-Sized
If you are looking to shop your favourite brands on a budget, then don't miss out on some of the top brand offerings that will see discounts going as high as 90%! Big fan of Apple and Dyson products? You will be guaranteed the lowest prices on 11 November during the Million $ Brand Spotlight, along with other crowd favourites!
Make sure you check back at 10am and 10pm for further price drops during the Super Rush Hour, where best-selling products are going at unbeatable prices – the Mayer Air Fryer will be yours at just $11.11 and the Xiaomi 32 Inch Smart TV will be going at merely $111! Be sure to snag it before it runs out!
That's not all, Million $ Discount Flash Vouchers will be given away at 12am, 10am, 12pm, 10pm and 11pm – you snooze you lose!
For 2 hours, check out deals from adidas, Xiaomi, Laneige,and more during the Midnight Brands Flash Sale happening from 12am to 2am.
Need your beauty sleep? Fret not as there is another round of Last Rush Brands Flash Sale from 10pm to 12am, enjoy up to 90% off storewide from brands such as Sasa, Gain City, Cheong Kwan Jang and Braun.
Have fun scoring all the deals, and remember to use this opportunity to stock up on gifts for your upcoming Christmas parties.
Shopee will be bringing back popular Shopee Games to keep you occupied during this shopping season. Play games to earn bonus Shopee coins with Shopee Shake and Shopee Farm, happening at stipulated time slots:
Don't wait: take advantage of some of the exclusive deals that are happening right now!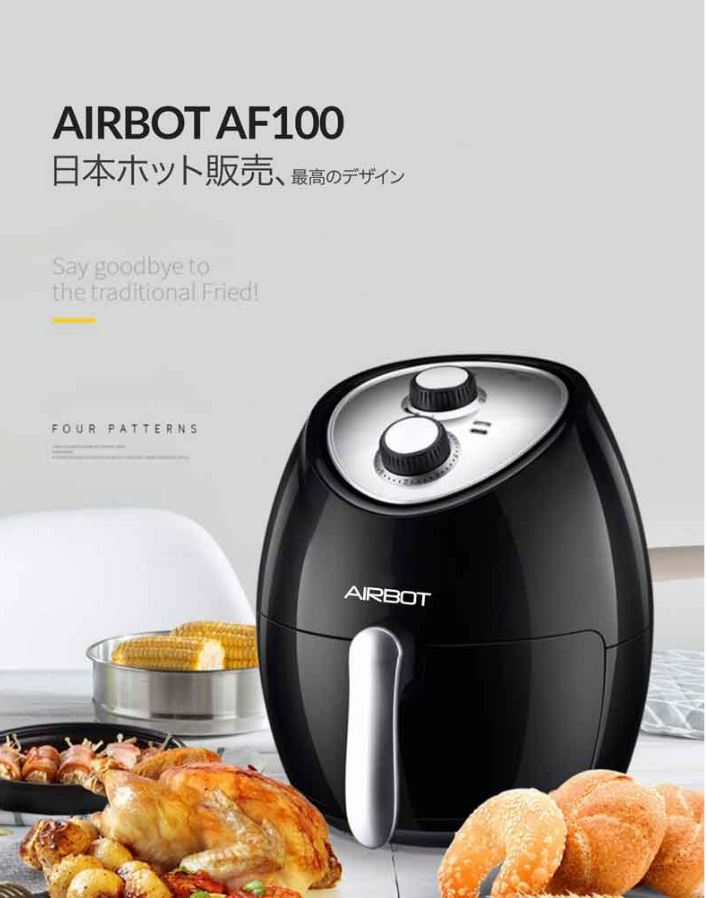 $49.90 $39.90
Nobody can deny the fact that everything tastes better when fried! Airbot Air Fryer's technology enables you to whip up the tastiest fries and fried chicken ever that contain up to 80% less fat! Snag it for only $39.90 during the 12am Midnight Rush Hour on 11 November!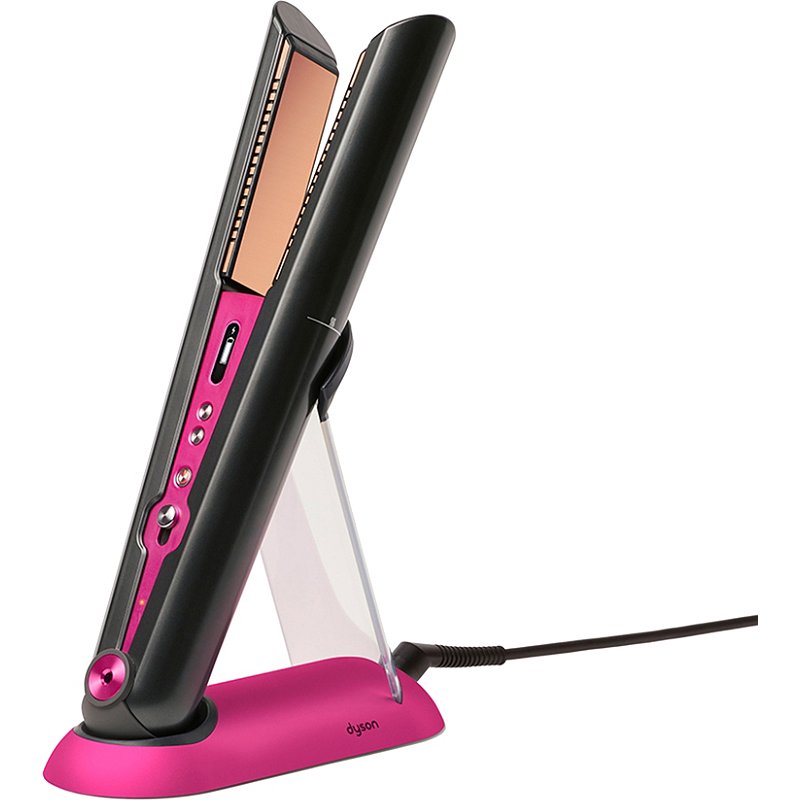 $699.00 $599.00 
Goodbye excessive heat. Hello flexing plates. Dyson Corrale is the only straightener with flexing plates that is designed to gather hair. The flexing plates will allow users to achieve the same style with less hair damage, less frizz and fewer flyaways.
SK II Facial Treatment Essence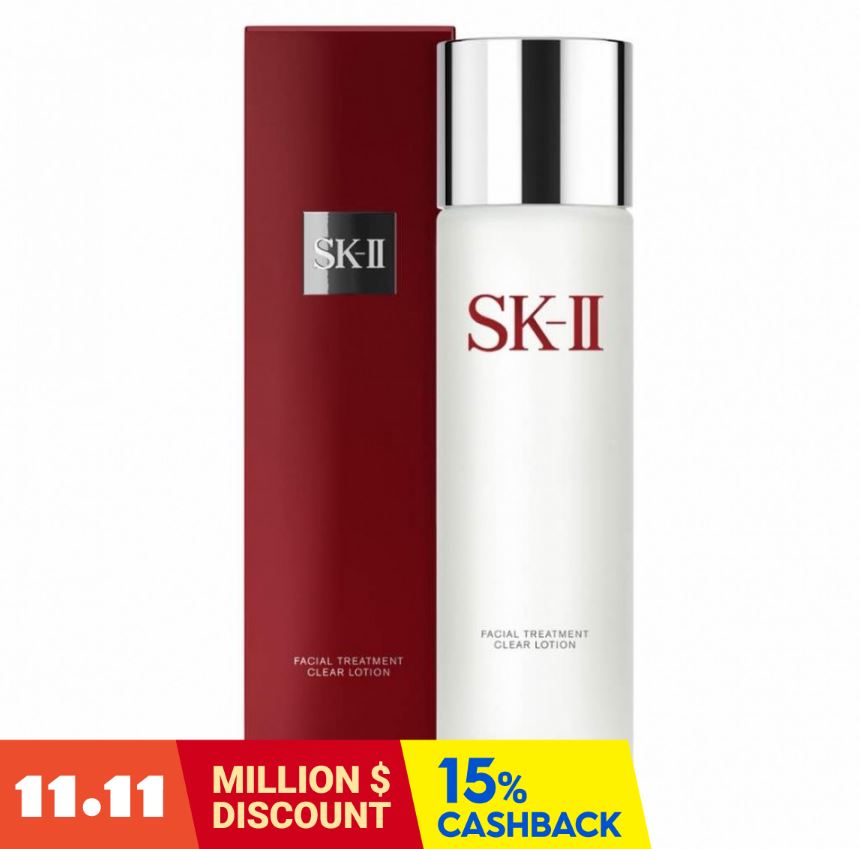 $220.00 $149.00
SK-II's signature product, its well-loved and most trusted bestseller. In just 14 days, your skin's 5 dimensions are visibly transformed: spots are less visible, appearance of wrinkles is reduced, skin texture is more refined, firmness is improved, and radiance is beautifully elevated. The secret to eternal youth is on sale for only $149.00 during the Shopee 11.11 Big Sale!
MERRIES Giant Carton Sale (All sizes available)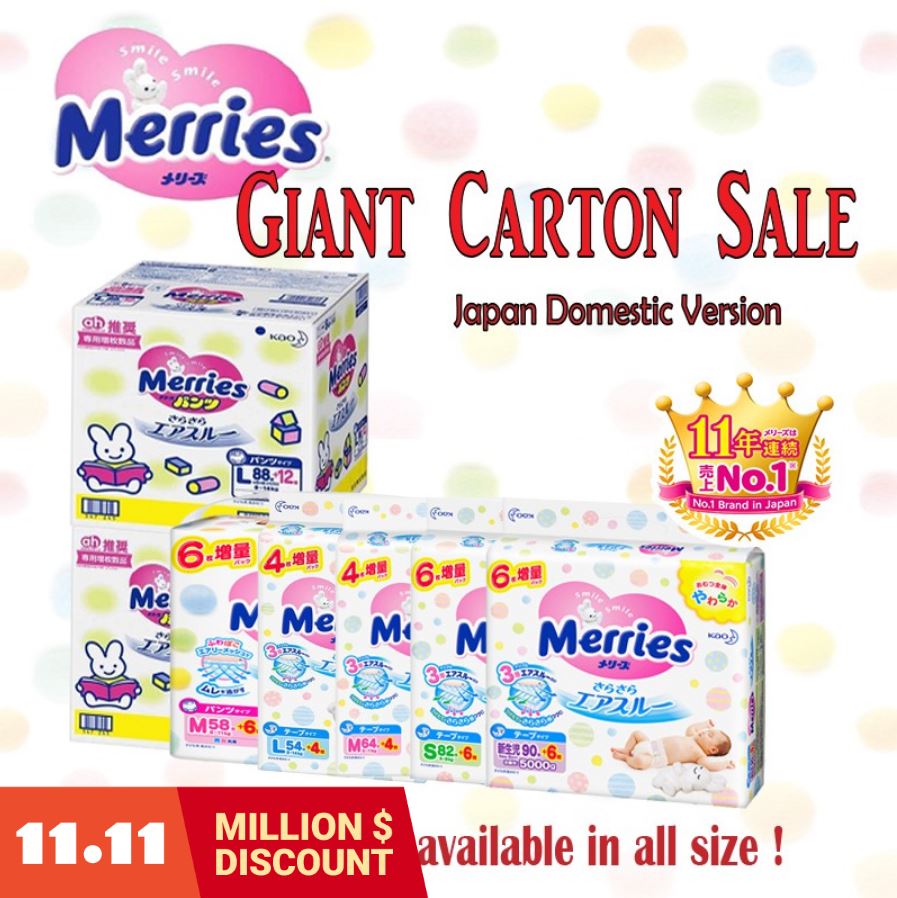 $38.50 $34.50
With its superb absorbency, exceptional breathability and ultra softness, Merries diapers promise to deliver dryness and comfort that would cater to every baby's delicate skin needs.You can grab two giant packs for just $34.50 during the Shopee 11.11 Big Sale.
Kapodo Laundry Capsules (6 PACK)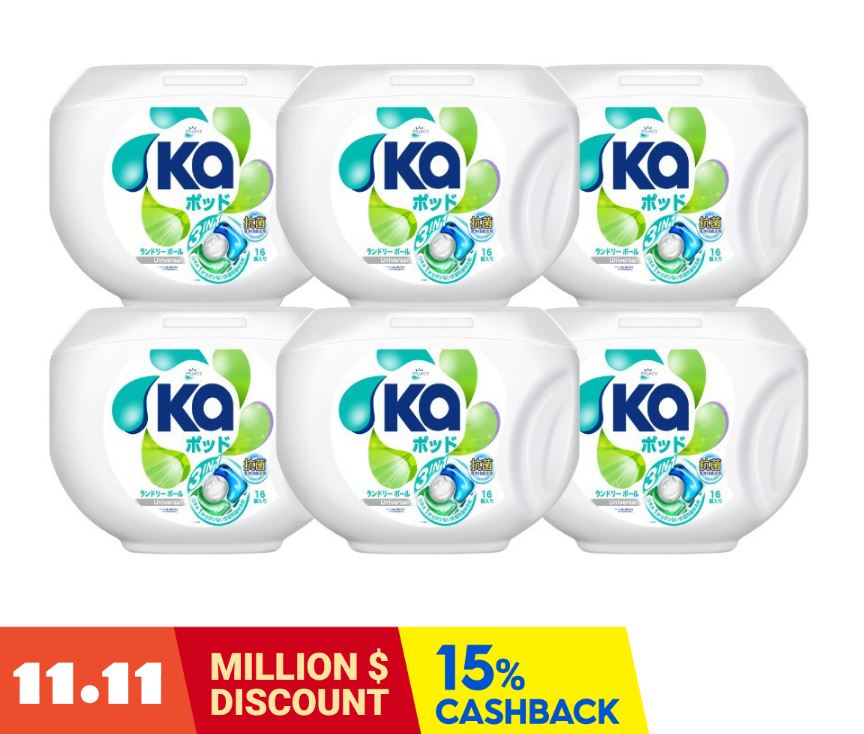 $59.40 $38.88
Say goodbye to messy spillage and troublesome manual measurement of laundry detergent! Combining cleaning, antibacterial and deodorising power, the Ka 3in1 Laundry Capsule is all you need for softer, cleaner and fresher-smelling laundry.
PlayStation 5 Console Pre-order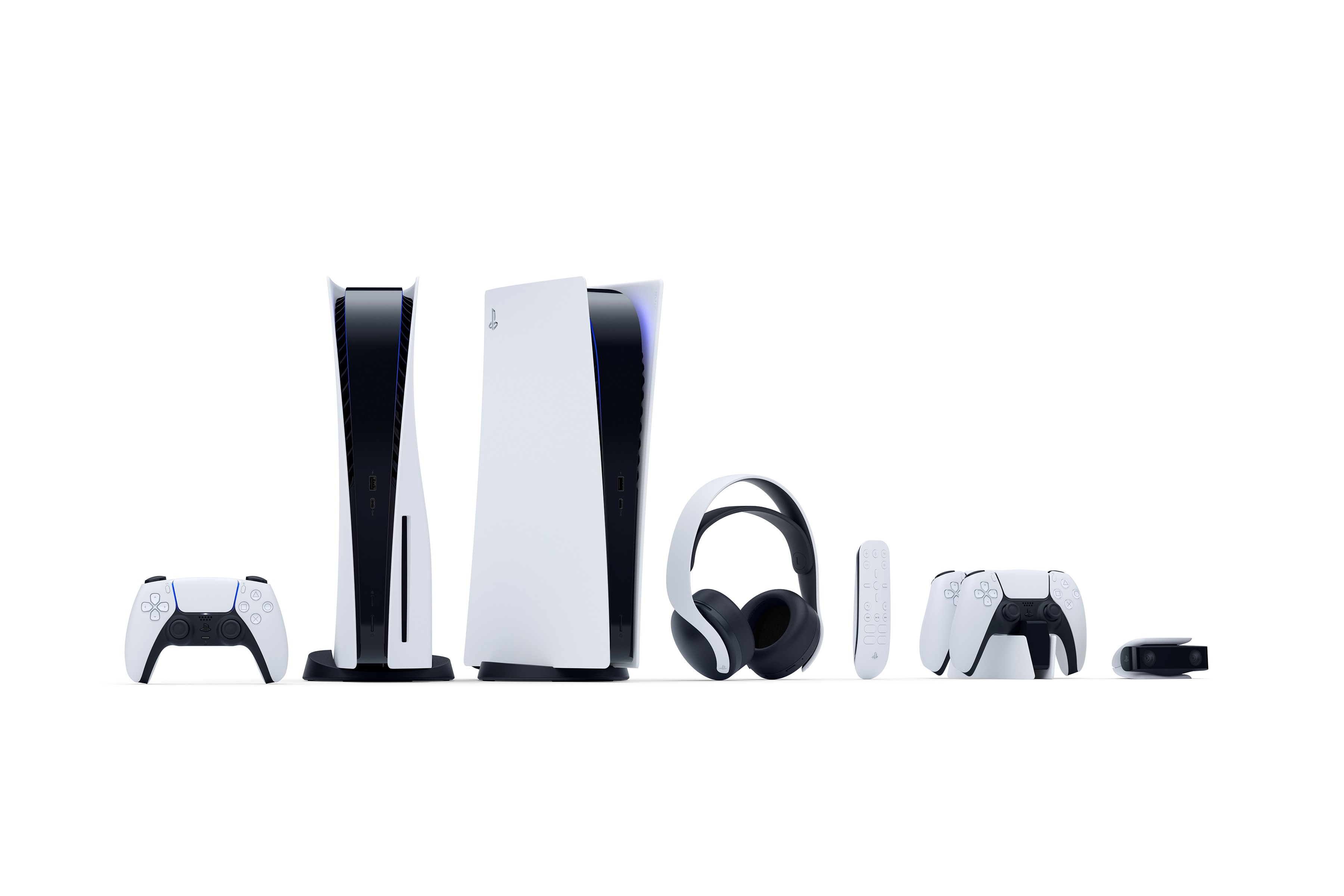 $828.90
The Sony PlayStation 5 will be launching on 19 November and you could be one of the first to get your hands on the new console by pre-ordering on Shopee. The PS5 offers a deepened sense of immersion through the DualSense wireless controller and 3D audio capabilities. Players will definitely enjoy the transformative gameplay experiences with the all-new generation PlayStation® games.
Enjoy the best of both worlds playing at home or on-the-go with the Nintendo Switch. This lightweight and portable device is the only thing you'll ever need to keep you entertained while commuting.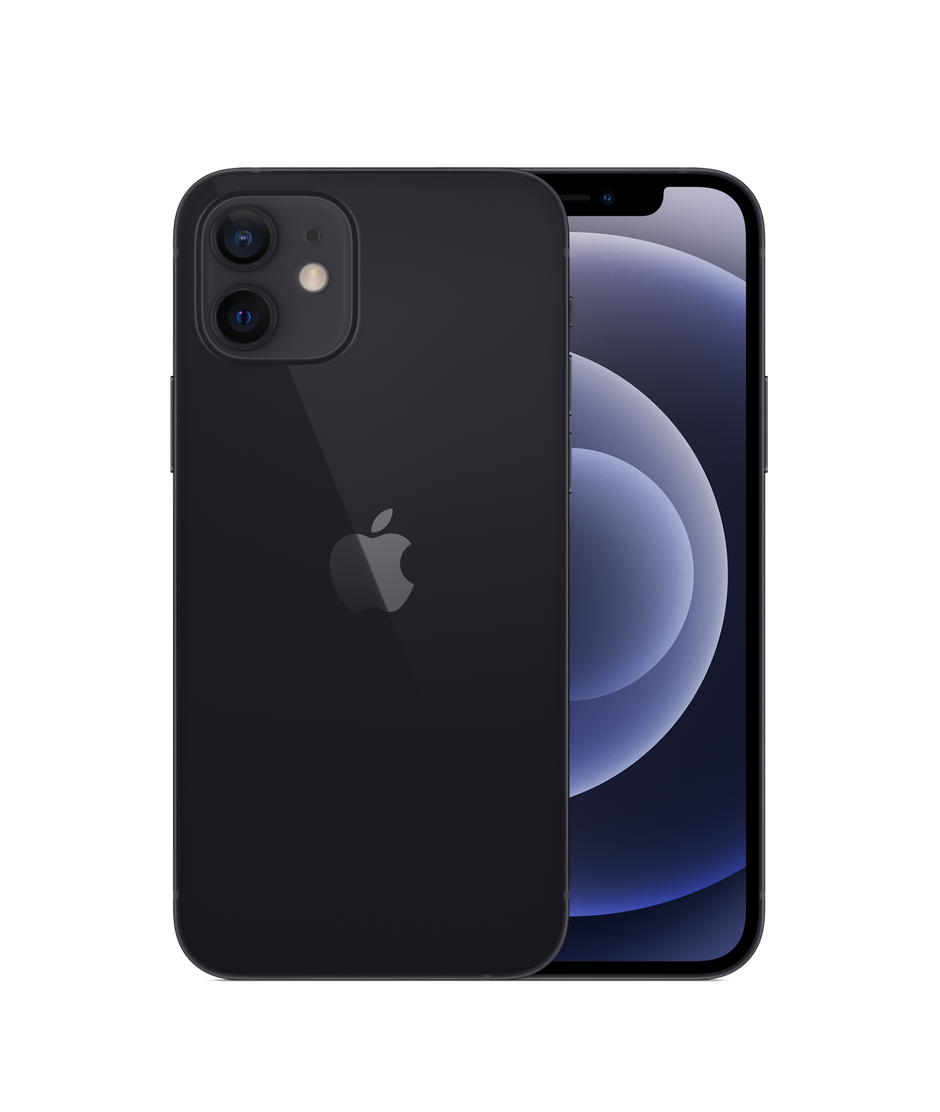 64GB – $1,299.00 $1,189.00
128GB – $1,369.00 $1,279.00
256GB – $1,539.00 $1,439.00
Say hello to the brand new addition to the Apple family, the iPhone 12. The newly-designed iPhone 12 models feature expansive edge-to-edge Super Retina XDR displays for a brighter, more immersive viewing experience. With its new Ceramic Shield front cover, the iPhone 12 models provide users with better durability than the older iPhone models. Equipped with an advanced dual-camera system, this smartphone powerhouse delivers meaningful new computational photography features and the highest quality video in a smartphone. iPhone 12 models also introduce MagSafe, offering high-powered wireless charging and an all-new ecosystem of accessories that can be easily attached to the iPhone.
---
Shopee will be serving a collection of piping hot deals once the clock strikes 12, tonight. It's the final countdown! You'll only have 24 hours to score as many deals as you can so add all the items you've been eyeing into your cart now and check out at midnight!
For first time users, you can use the code <SHOPEE1111MD> to get $7 off your purchases with a minimum spend of $15!