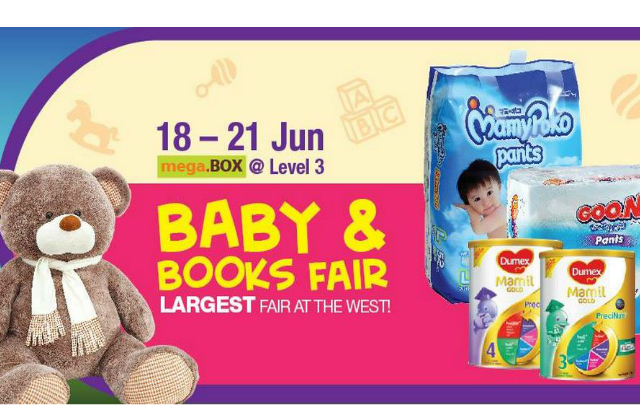 Head down to the west this weekend for Big Box's Baby & Books Fair.
It will be held over 4 days from 18 to 21 Jun 2015 at mega.BOX level 3.
Whether you are shopping for your baby goods or the latest books, look out for exclusive discounts and bargains.
Here are some photos by Big Box: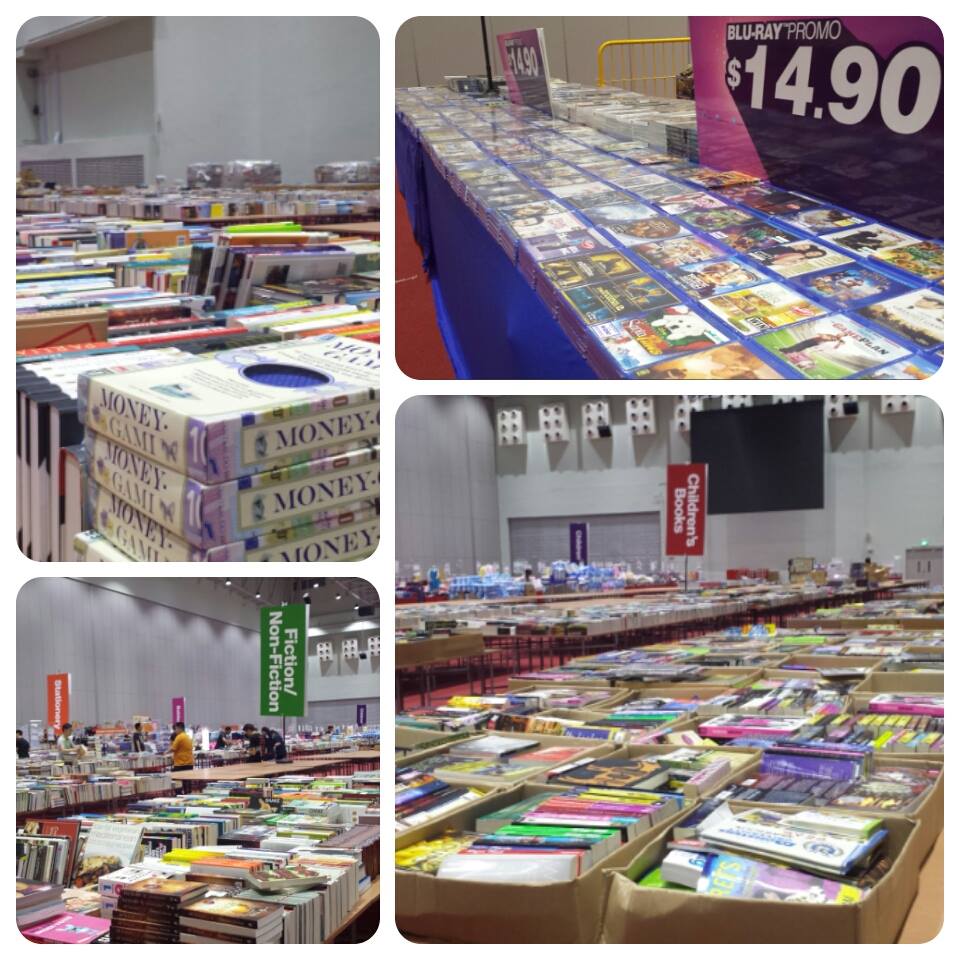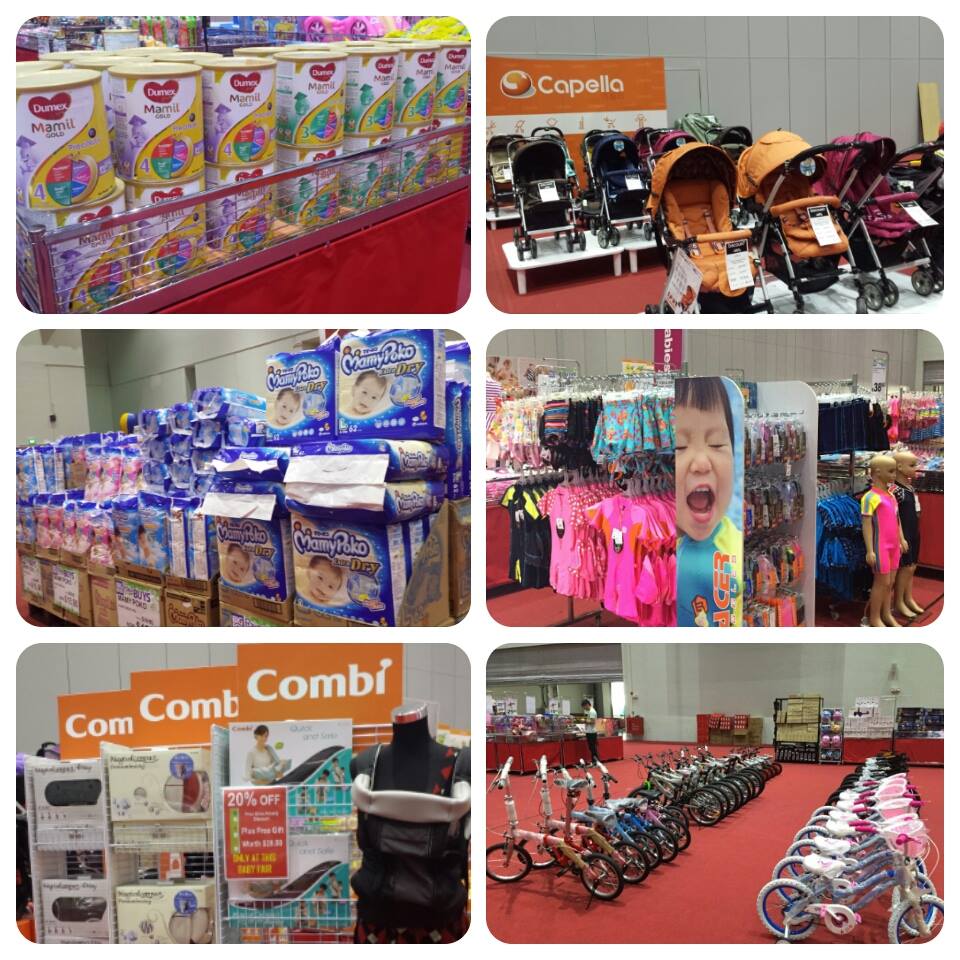 Their Capella Baby Strollers at 45% off.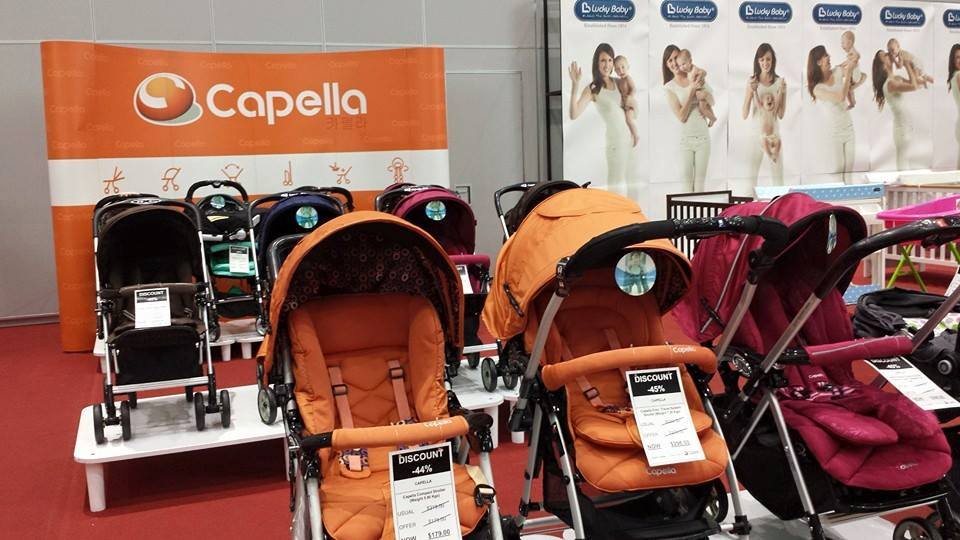 MamyPoko Pants diapers are a discount.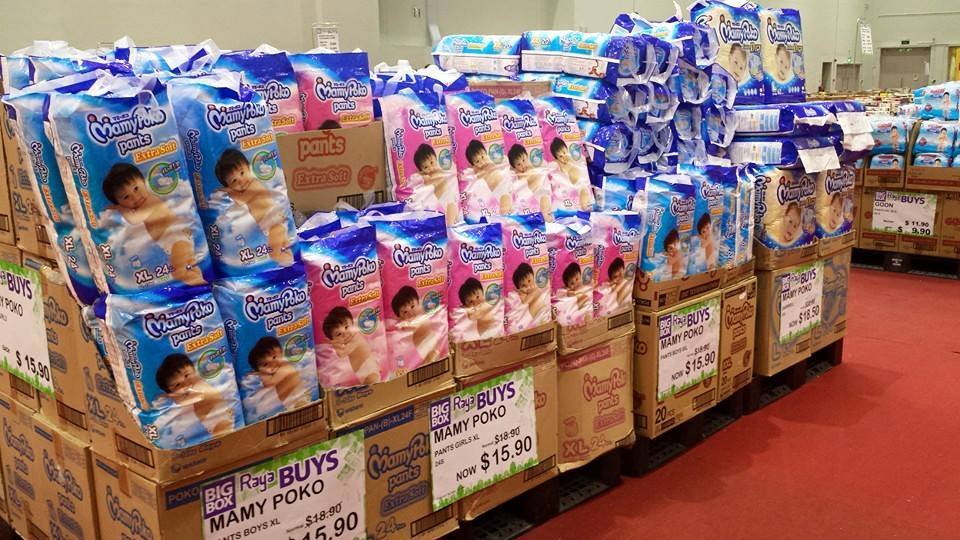 Baby accessories on sale.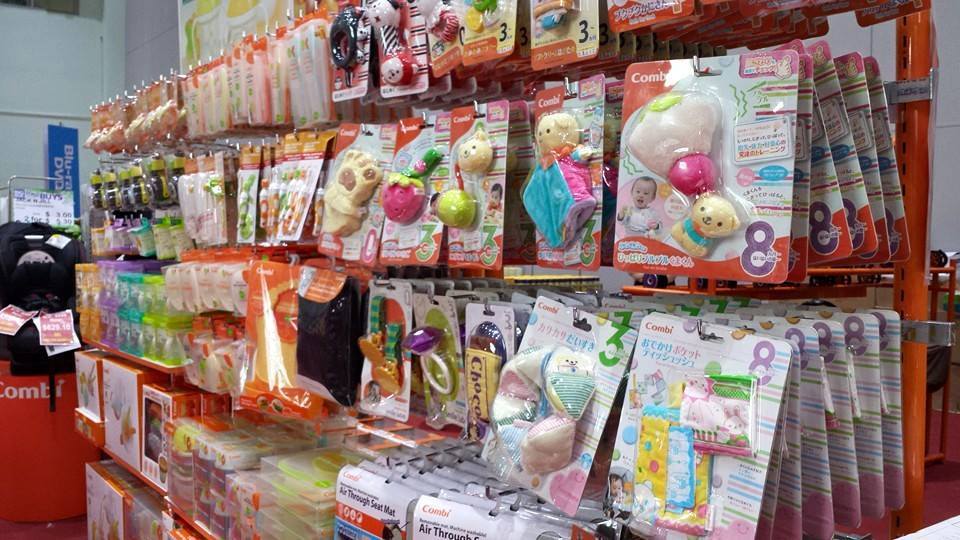 More strollers at a discount.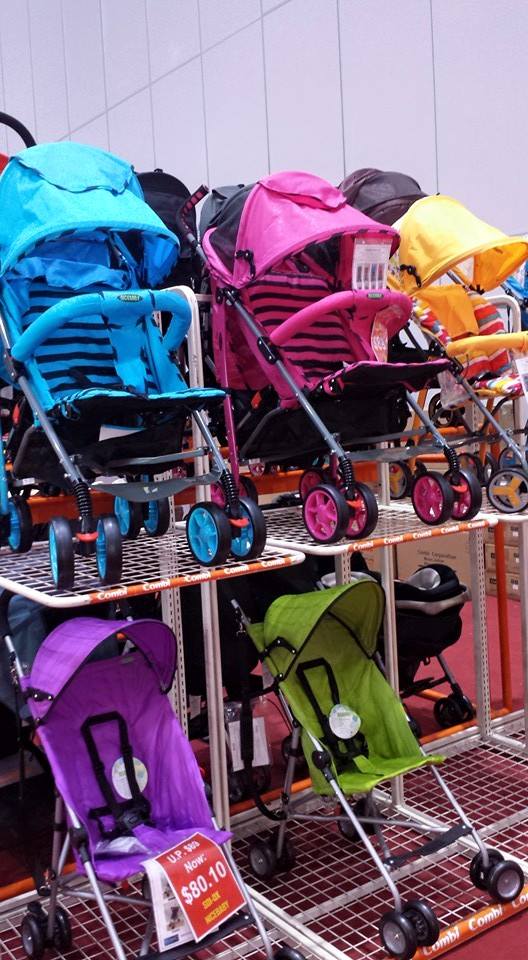 There are also items like milk powders, toys, children bicycles and many more items that are on sale. Head on down and check it out yourself.