Up to 70% savings
BHG is having a Chinese New Year Sale 2021, exclusively at their stores and online from now till 10 February 2021. Prepare for family reunion and usher in a prosperity year by getting all your essentials at BHG. There's no better time to do your shopping as BHG will dropping the price for most items with discounts as much as 70%!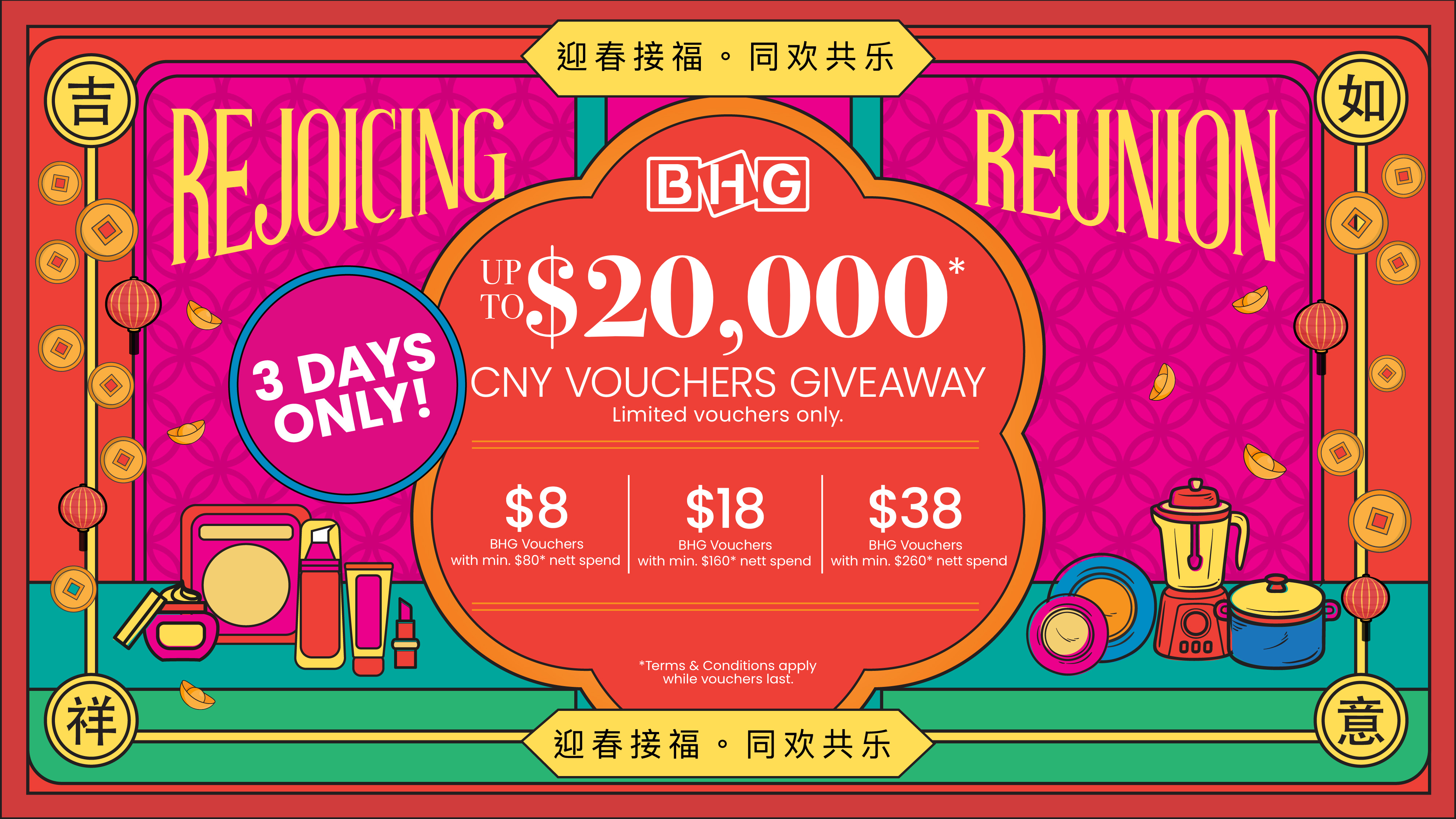 This is a good chance to grab enticing deals and offers including their attractive Purchase-with-Purchase offers and up to $20,000 vouchers giveaway from 22 to 24 January. Get rewarded with BHG vouchers when you shop during this period:
Spend $80* & get $8 BHG voucher
Spend $160* & get $18 BHG voucher
Spend $260* & get $38 BHG vouchers
* Terms and conditions apply, while voucher last.
Check out the deals below: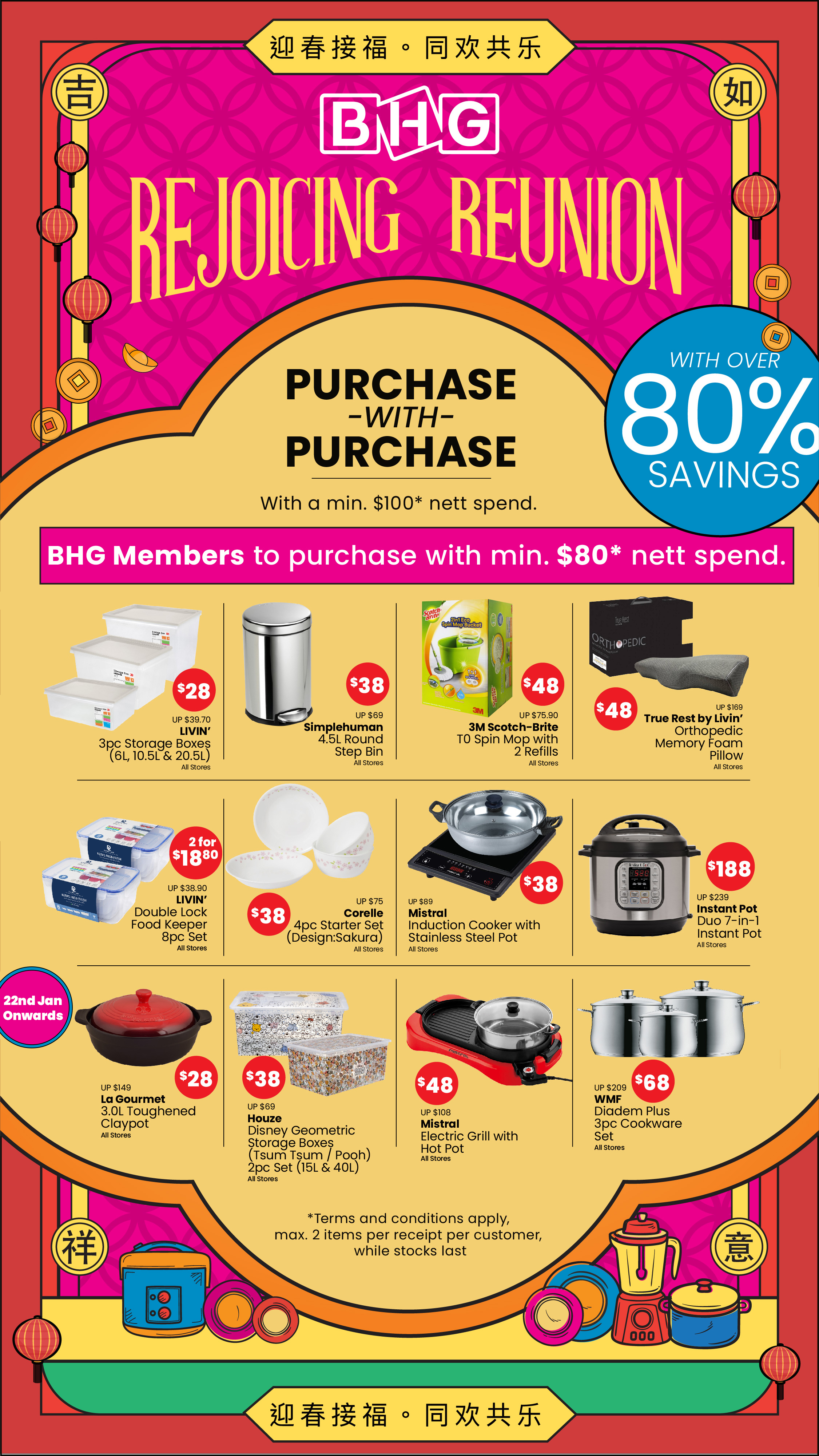 Mayer Mistral Multi-Functional Electric Hotpot with Grill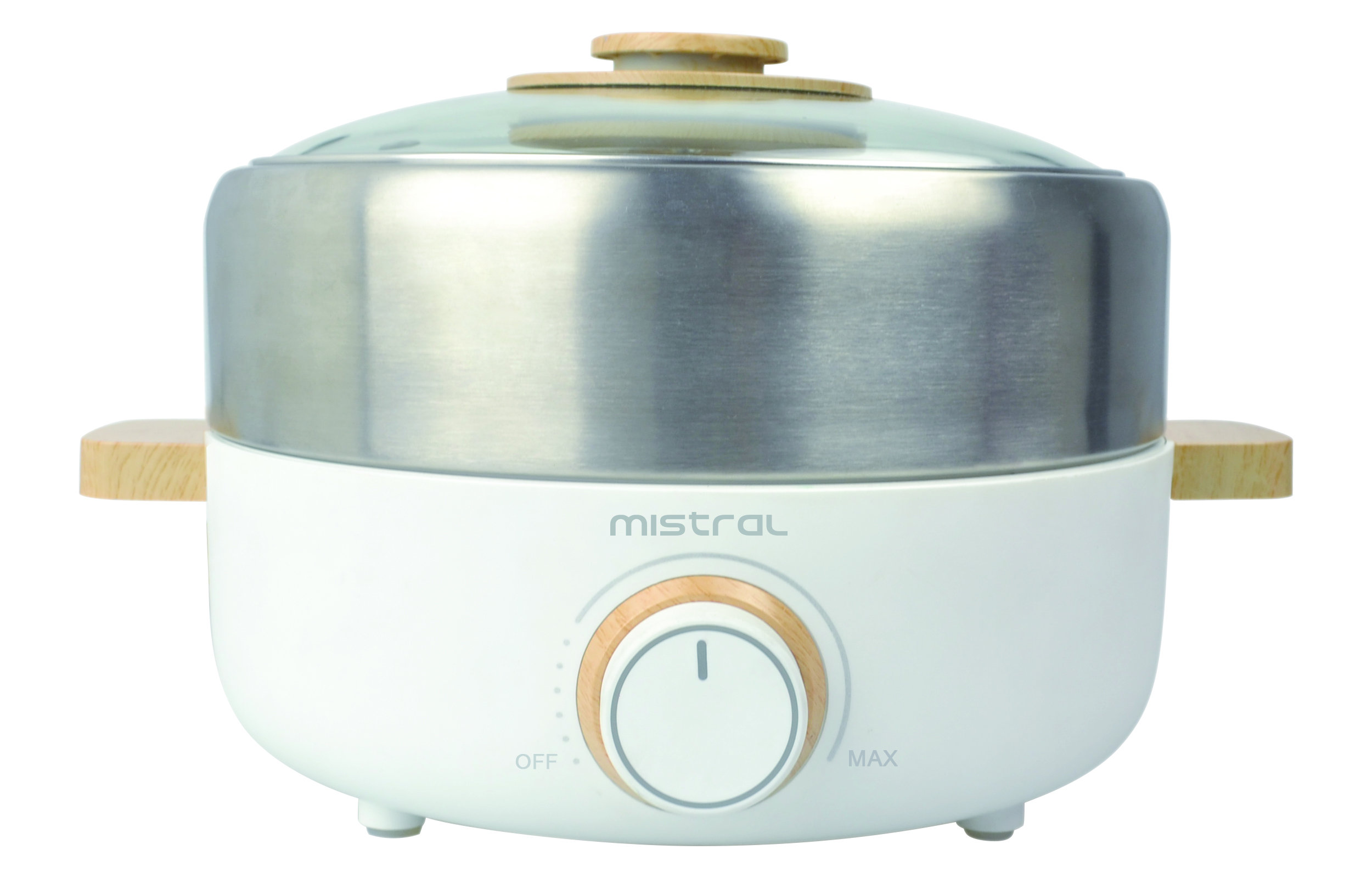 $55 (U.P. $79.00)
Hotpot or grill? Have them both! Start whipping up delicious food with the Mayer Mistral Multi-Functional Electric Hotpot with Grill.  Cook to your heart's content and enjoy the yummy food from your dinner table!
Available at BHG Bugis, BHG Bishan and BHG Jurong.
La Gourmet Shogun Senjo 40cm Wok 
$119 + free Shogun Senjo 20cm Open Wok (U.P. $299) 
Specially designed die cast aluminium body with superior heat distribution, the La Gourmet Shogun Senjo Wok lets you save up to 50% more energy than normal cookware as more heat is retained when cooking. Now you can prepare your meals effortlessly.
Available at BHG Bugis, BHG Bishan and BHG Jurong.
Corelle 8pc Cook & Serve Set (Design: Elegant City)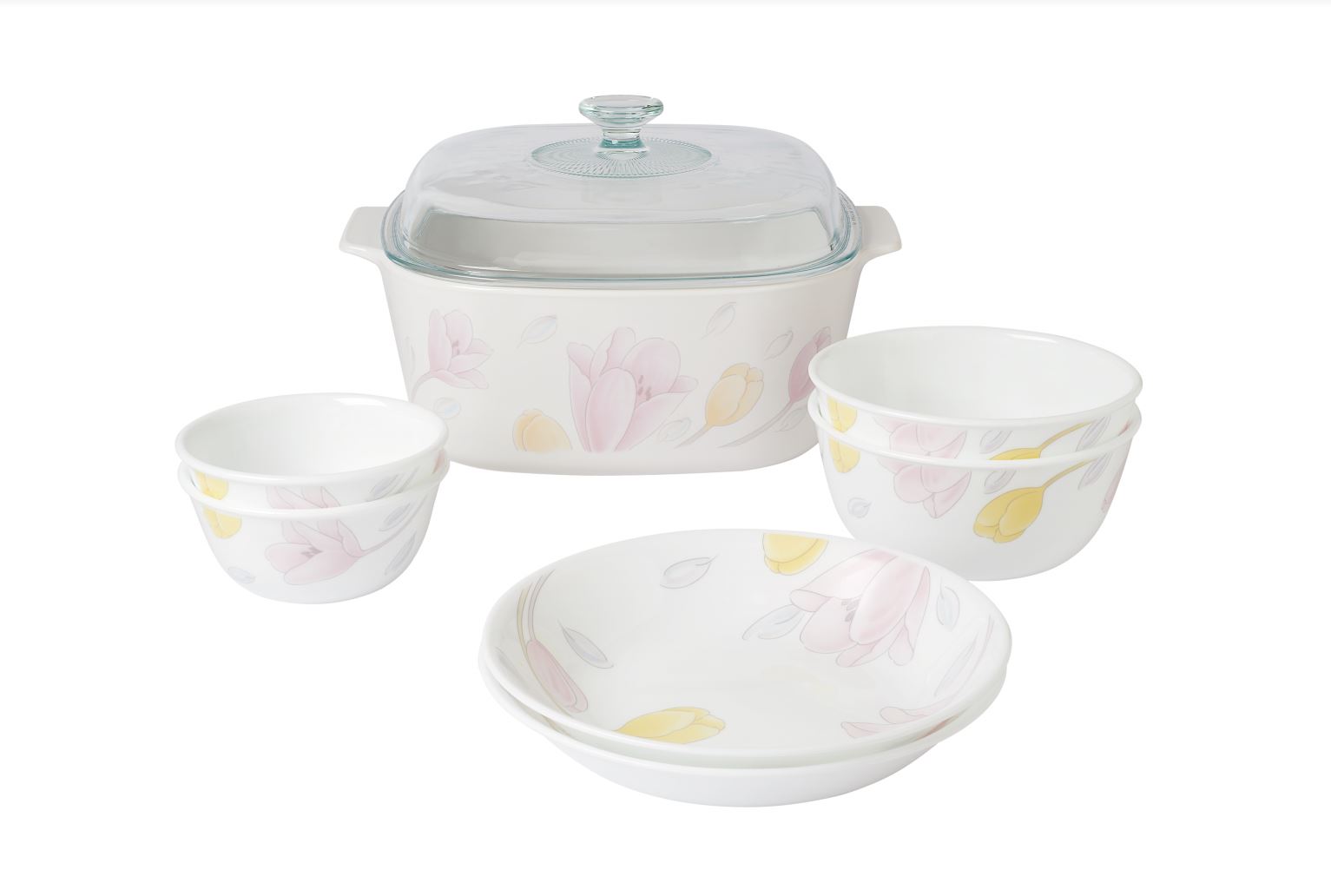 $109.00 (U.P. $208.00)
CORELLE®, made in USA, provides ultimate strength, durability and beauty that can stand up to even the toughest cooking environments.  The non-porous material provides a food-safe and hygienic surface, preventing any absorption of food particles or liquids that may form bacteria over time.
Available at BHG Bugis, BHG Bishan, BHG Jurong and BHG Online.
True Rest By Livin' The Dorset Hotel Series – Egyptian Cotton Sateen with Embroidery, 980TC (BHG Exclusive)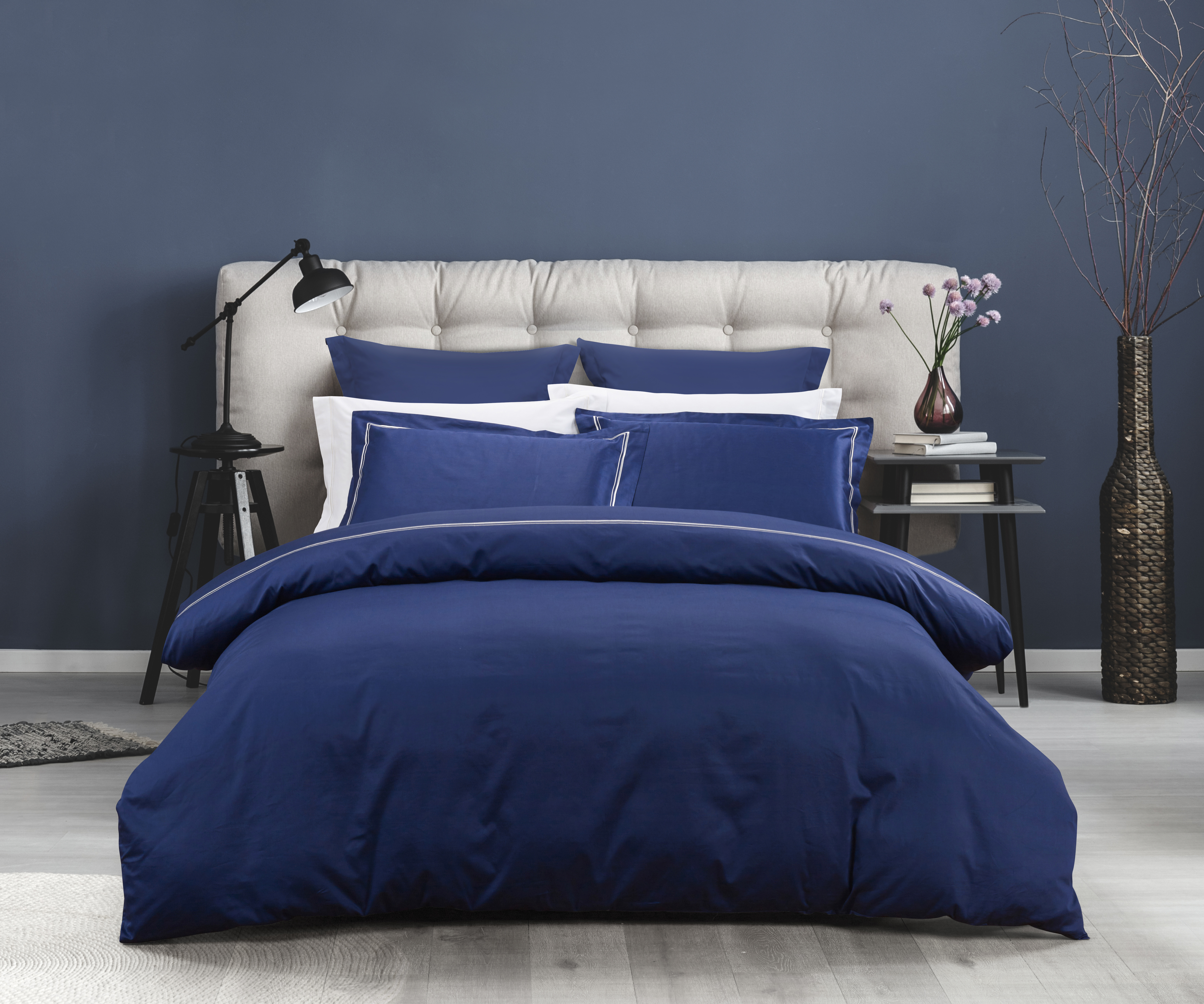 Full Bed Set 20% off (U.P. $149- $199)
Fitted Sheet Set 20% off (U.P. $69- $109)
TrueRest – A new line of bedroom products under the Private Label LIVIN. The brand's focus is to built on the main concept of Sustainability, which is maintained throughout every step of the production process. While at the same time, offering customer quality products at the most competitive price. Get a full bed or fitted sheet set at 20% off for a limited time.
Available at BHG Bugis, BHG Jurong and BHG Online.
Skinceuticals Hydracorrect Set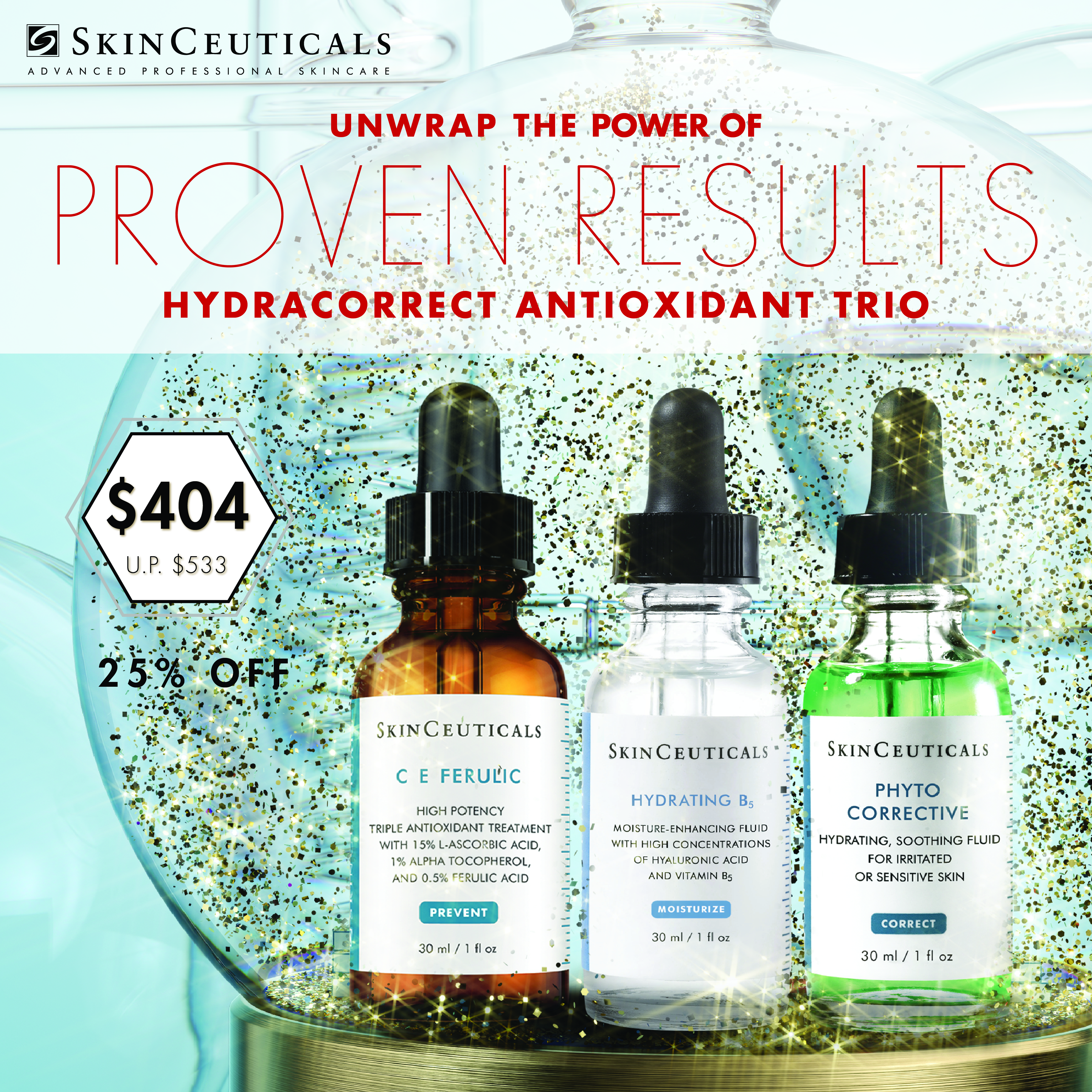 $404 (U.P. $533)
Make your skin glow with Skinceutricals Hydracorrect Set. Best fit for your beauty routine, unwrap the power of these antioxidant trio and enjoy the beauty of bright and luminous skin all year round.
This packset includes:
30ml C E Ferulic
30ml Hydrating B5
30ml Phyto Corrective
Available at BHG Bugis.
Bottega Verde All Regular (22 – 24 Jan)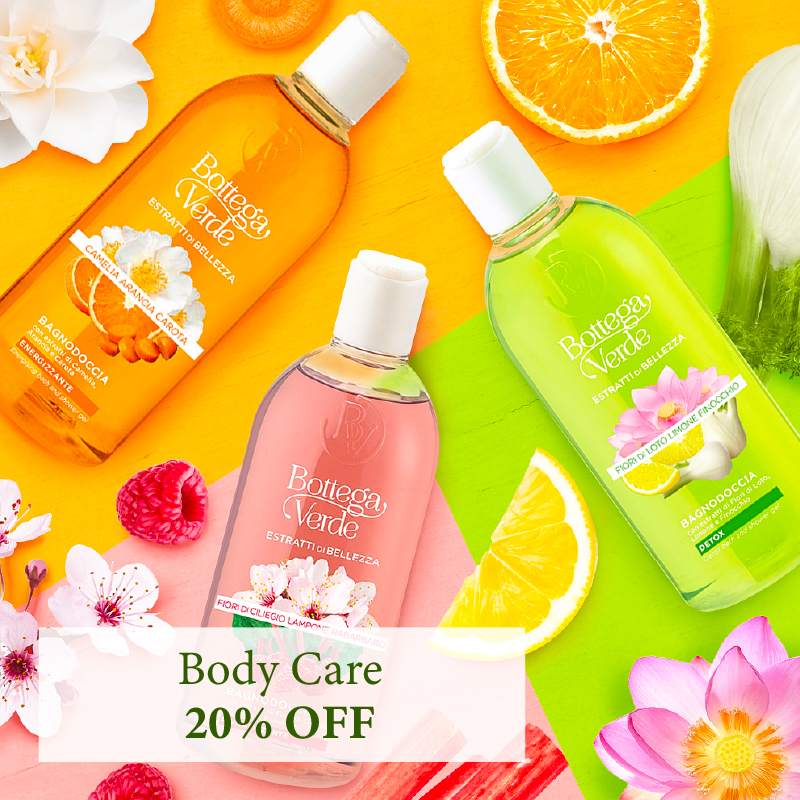 Up to 20% off + Receive a full-size Argan Hand Cream with $100 spend
For products made from carefully selected, high quality ingredients from the heart of Italy, choose Bottega Verde. Experience our naturally effective skin and body care today.
Available at BHG Bugis.
HoneyWorld Manuka MGO 60+ 500g (22 – 24 Jan)
3 for $53 (U.P. $75 each)
This honey offers a rich, full-bodied flavour of genuine Multiflora Manuka Honey. This product is certified to contain a minimum of 60 mg/kg of Methylglyoxal, a naturally occurring compound that is present in high quantities in Multiflora Manuka Honey. It offers a softer and smoother texture. Product of New Zealand.
Available at BHG Bugis, Bishan, Clementi and BHG Online.
Sorbet Selected Ladies Handbag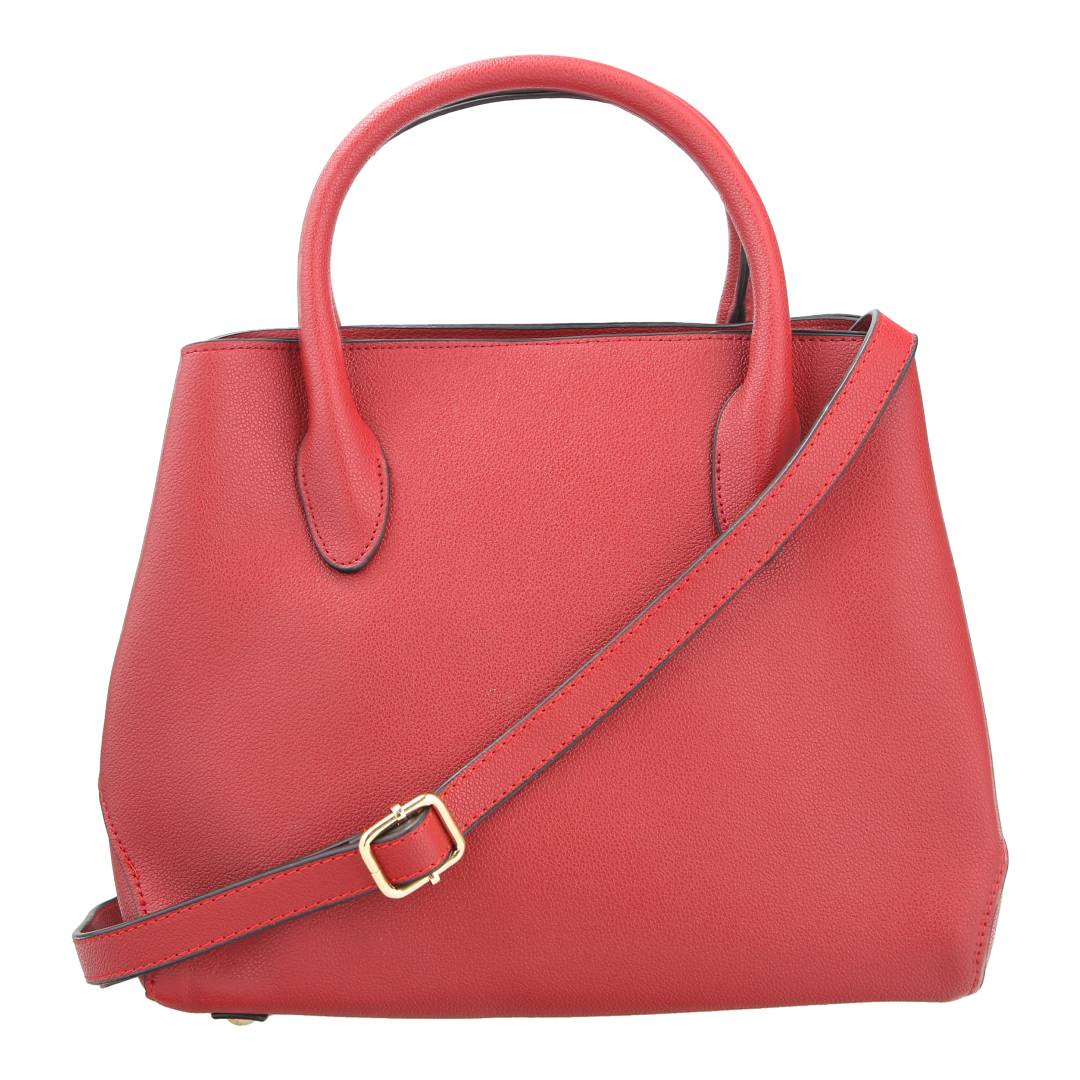 2 for $38 (U.P. $39 – $69)
Propel your look with this Sorbet handbag. You can easily transform your look and stand out from the crowd with an outfit paired with a Sorbet handbag. Get 2 bags for $38 (U.P. $39 to $69) for a limited time.
Available at all stores and BHG Online.
Pierre Cardin Fashion Bra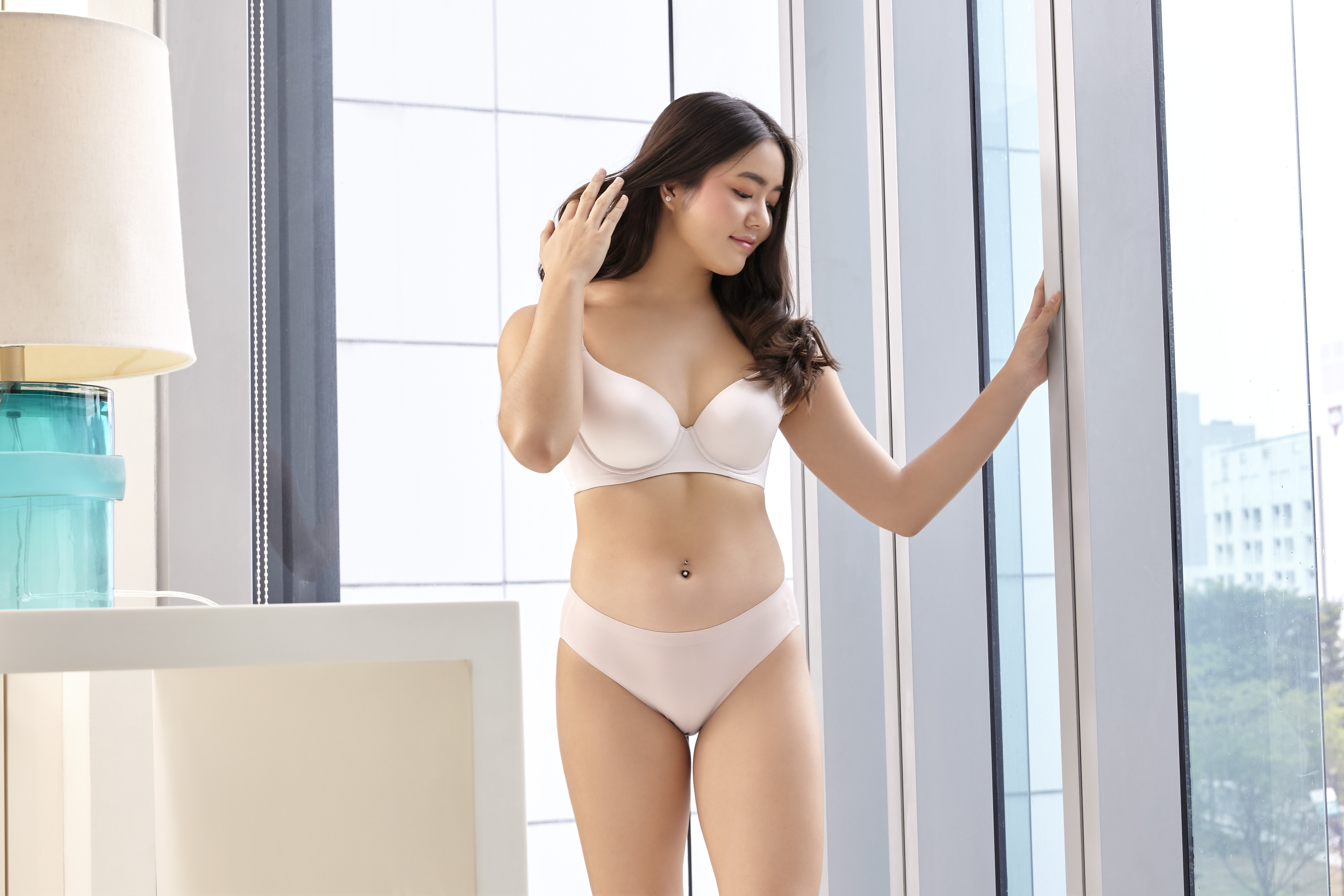 $18.80 (U.P. $29.90)
Browse a wide range of high-quality bras from Pierre Cardin. Amp up your confidence and allure with the perfect bra that makes you gorgeous and comfortable all day long.
Available at all stores.
Everbest Selected Men's and Ladies' Shoes

Buy 1 pair and get 2nd pair at $38 (U.P. $59.90 – $69.90)
Always on a lookout for comfortable shoes? Everbest shoes can let you walk the whole day without compromising on comfort. If you're standing all day long, these comfy shoes won't let you down.
Available at BHG Bugis, BHG Choa Chu Kang, BHG Bishan
Renoma 3-pc Euro Mini Briefs or 2-pc Euro Trunks (CNY 2021 Limited Edition)

20% off (U.P. $22.90)
Is it your year for red underwear? Probably. Renoma CNY 2021 Limited Edition Briefs might bring you a year of luck in their auspicious ox design. Huat ah.
Available at all stores.
Dr. Martens 1461 Atlas Oxblood Shoes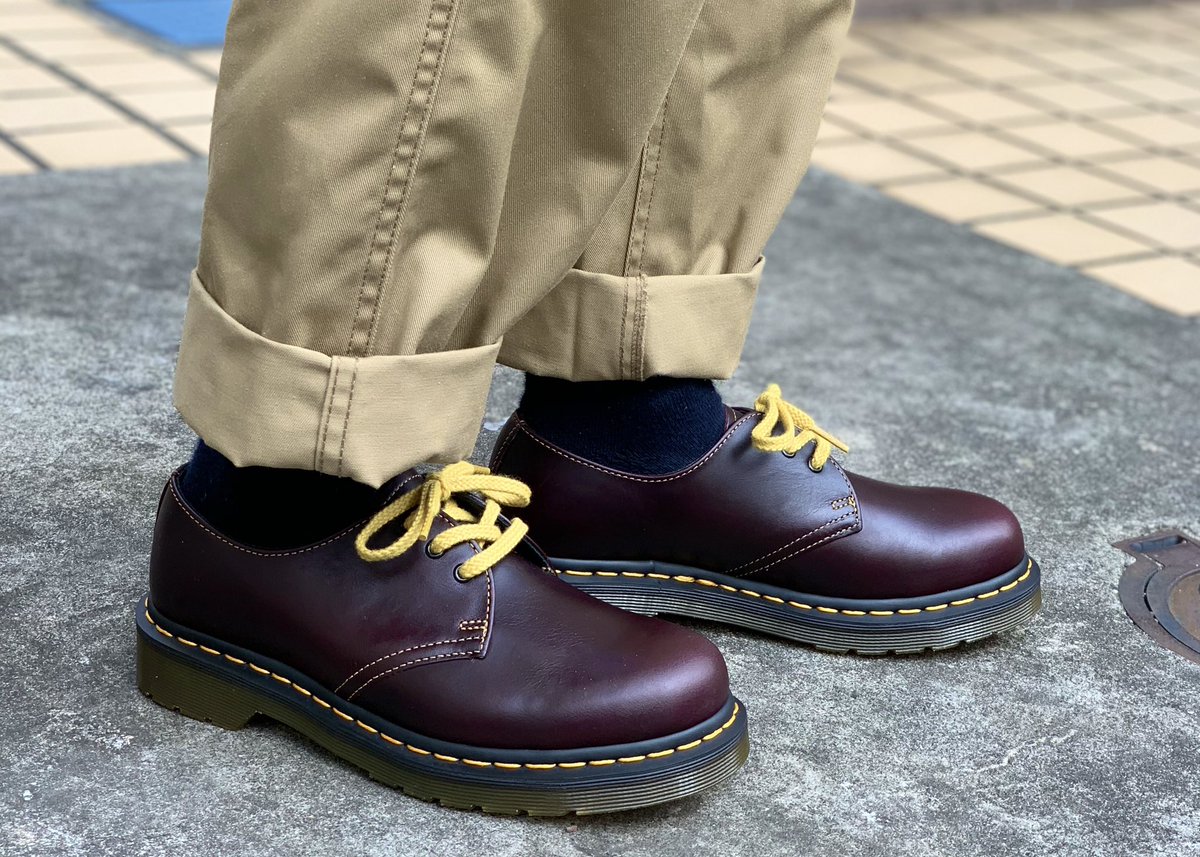 15% off (U.P. $189.90)
Dr. Martens is 60. And they're paying tribute to their core heritage markings — by cranking them up to the max. Inspired by a design dug out of our archive, they've emphasized the yellow stitching across this shoe's uppers and included matching yellow laces. The shoes are built from a new premium leather called Atlas — a classic waxed leather with a subtle pull-up and slight sheen.
Available at BHG Bugis.
---
What are you waiting for? Charge to the nearest BHG store or click here to shop now.