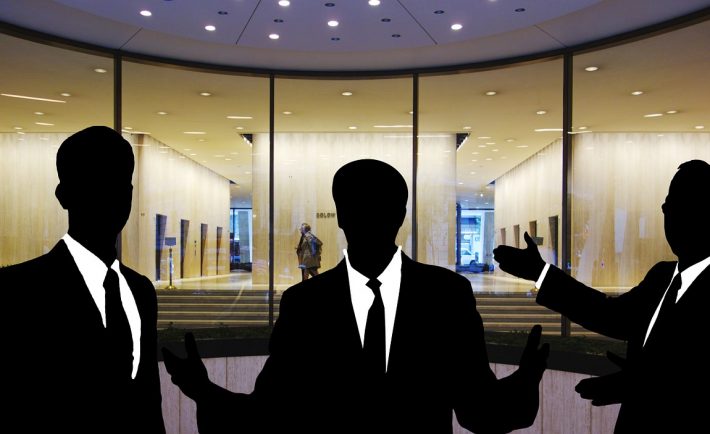 Image Credits: pixabay.com
Whether you consider me as blessed or not, I was born to a health-conscious family. Our parents encouraged us to exercise regularly and drink nutritional supplements to nourish our bodies. Yesterday, I was at a well-established fitness chain with several international branches. The facilities were exceptional. The machines were adequate. And, the classes were engaging. It suits my cup of tea!
I was sitting quietly at a corner to relax. Minutes later, a trainer sat next to me and began to flash a smile. He started talking to me. At first I thought that it was a flirtatious conversation, but it dawned on me that he was trying to sell himself. He said that he trains the most number of students in the facility. He said that his winning asset was not a certificate, but his winning personality. He implied that the appeal that he oozes was due to being a foreigner in an Asian land. His ego was inflated and he kept wheeling the conversation back to himself. He was overselling! I was not a fan of this approach. I shrug him off and continued with my Yoga class.
Like him, there are several salesperson who commit costly mistakes. Know each one of these "sins" by reading thru:
#1: BEING TOO PUSHY
Do not reek of desperation! Pitching a product or a service non-stop can send a signal that you are being too pushy or too obnoxious. Cultivate a safe room for the customer to make an intelligent decision. It is important to know when you must stop the sales talk.
#2: EXCESSIVE CHATTER
Too often than not, salespeople chatter about the goodness of their products or services. This practice can be annoying! In my example above, the trainer kept about himself. Instead of copying his steps, it is better to ask your customer some questions. Pause and listen to what they he or she has to say. Listening will help you to identify what the customer wants and needs. Your job is to fill these requirements!
#3: USING TECHNICAL TERMS
It is hard to listen to a salesperson when you do not know what he or she is blabbing about. Talking mainly in technical terms or business jargon can lead your customers to a "land of confusion". Break this barrier by using a language that the customer understands.
It is wrong to say that the "company fulfills a robust implementation of 80,000 protocols". It is friendlier to say that the "company can virtually connect anywhere".
#4: SKIPPING RAPPORT
You need to establish a smooth relationship in any type of business. Just take a look at the websites of famous brands. They have landing pages to provide information about the products or services that they offer. These pages come first before the shopping cart. Apply the essence of the landing pages by not rushing into the sale. Take your time to educate your customers and they will reward you with coveted sales.
Do your research to know who makes up your target audience!