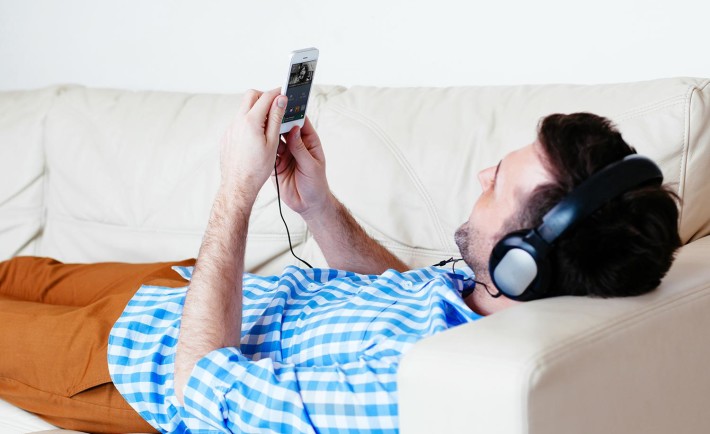 For those of us that are music lovers, buying all those new albums or new tracks on iTunes can really add up over the years! Also, you may not always have your entire song library backed up with you wherever you may go. Free music streaming services therefore fill that void, allowing us to easily find the music we want to listen to, regardless of where we are or what device we are using. Most of the below services come with a free and paid subscription version.
1) Spotify


Spotify, which finally came to Singapore in 2013, is one of the most popular free music streaming services in the world. Available online or on smart phones, you can access millions of songs easily.
Spotify comes in free and ad-free premium versions.
2) Grooveshark


Grooveshark is another popular streaming service based in the US, boasting 15 million tracks, and a free and paid subscription model.
3) Deezer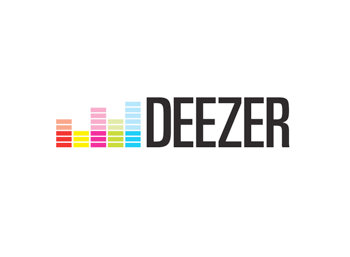 Deezer is a music streaming service that boasts over 35 million tracks that comes in a web version and also for your smart devices. For M1 subscribers, you may want to take advantage of the partnership offer between M1 and Deezer that allows you to get the premium subscription at a lower rate.
4) Soundcloud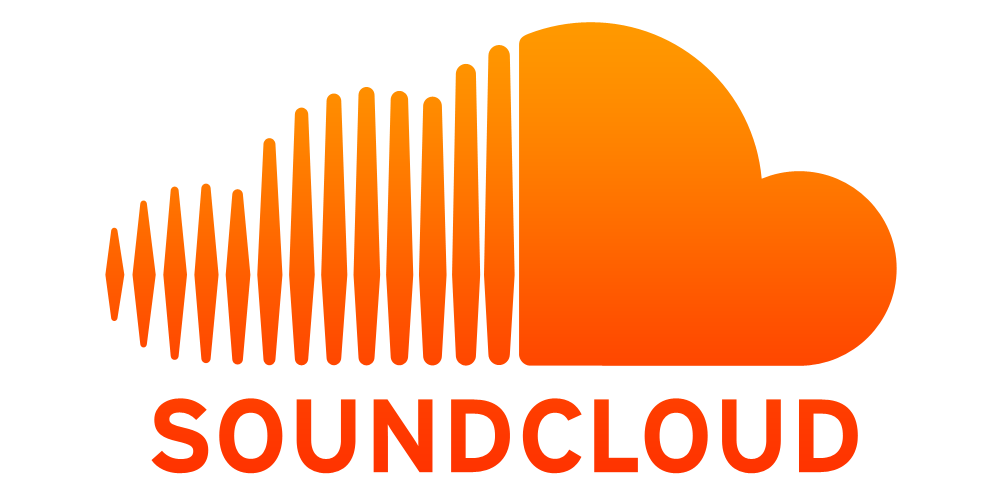 Frequently used by indie or new and upcoming artists, Soundcloud can sometimes be the only place where you can find high quality versions of tracks uploaded by smaller artists. Soundcloud also allows you to comment at any point of time in the song, so when you listen to one of the tracks, you can see the comments of other users in realtime as they listen to the song.
5) 8tracks


8tracks is for lovers of mixtapes and anyone who wants to share their custom playlists with their friends. 8tracks is widely used as anyone can create and share mixtapes of 8 tracks or more easily online. This is a good way for you to discover new music that your friends are listening to, and you can easily search the site for any mixtape that matches your current mood. Just put it on and forget about it, and enjoy the music!
8tracks is availabe online and has free apps for Android/iphone.
6) Youtube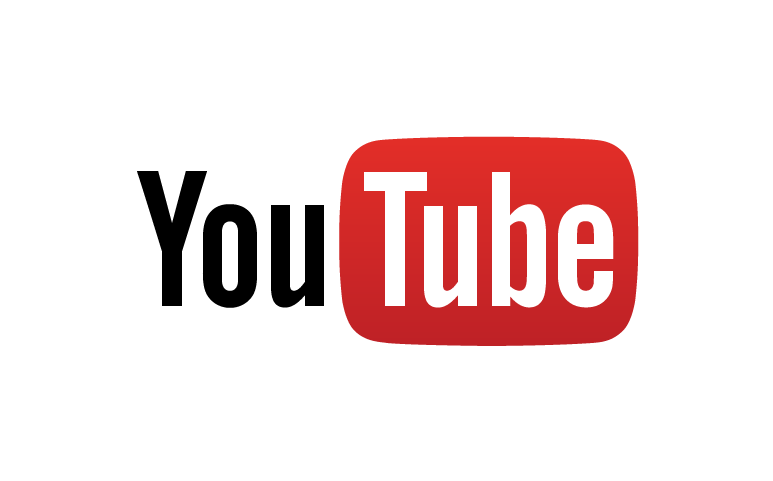 Lastly, although not a service specifically dedicated to streaming music, you can often find quite a few songs uploaded on Youtube through the official channels for the artists. The crucial difference is that on Youtube, you are able to watch the music video for the song as well, enhancing your auditory experience. Perhaps more importantly for Asian music lovers, it can often be difficult to find free streaming music for Asian music such as Cpop or Kpop or Jpop – and you might have more luck on Youtube than the other more western dominated music streaming services.
There are many other good streaming services that come in paid versions only. One that you should perhaps take note of is KKBox, which caters specifically to the Asian market.
Hopefully through these tips, you'll be able to save money purchasing songs and put some of that money towards going to concerts instead!