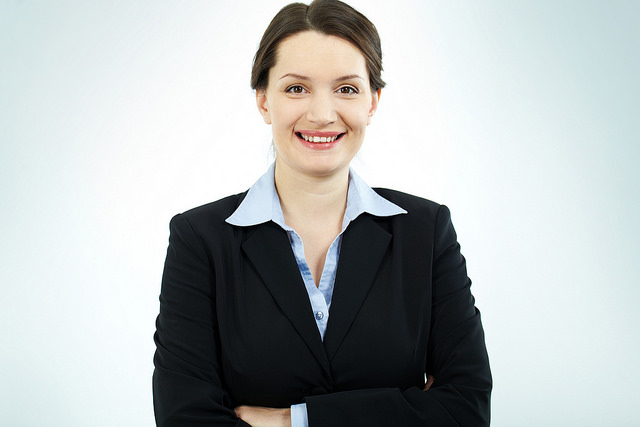 Image Credits: Steve wilson via Flickr
Sometimes, stepping out of the cubicle to be a self-determining entrepreneur or a freelance worker gives you the opportunity to find yourself. It may also bring more money in the bank. Nonetheless, it will give you freedom and other self-benefiting outcomes.
Here are the 5 Benefits of Freelancing…
1. DOING WHAT YOU LOVE
As Confucius once said, "if you enjoy what you do, you'll never work another day in your life". It is a sad truth that many people drag themselves to work to do something they are not fond of just to get enough money to survive.
If you give yourself an opportunity to freelance or by being your own boss, you will be able to do the things you love and get paid for it.
2. FREEDOM TO CHOOSE YOUR OWN WORK ENVIRONMENT
Since you are your own boss, you will be able to choose the most comfortable working condition for you. Redecorate your home office—the sky is the limit. With this power of autonomy, you will notice that little things you do can make a huge difference.
3. FREEDOM OF CREATIVITY
Often, people get into freelance to fulfill their dreams of creative freedom. As a freelancer you will be able to choose what direction you will take without a rude boss over-looking your shoulders.
You are the master of your own future. Mold the present by choosing which projects to engage in.
4. SET YOUR OWN WORK HOURS
Being able to have a flexible timetable gives you the opportunity to do more of what you love. There may be days where you want to work more and there may be days where you feel sick. Have an expected number of hours of work to ensure that time is managed and work is done even if there is no fix structure.
Setting your own hours can mean that you get to drive your children to school, you can go out for private errands during lunch, and you won't miss out on your children's school presentations. Yes! You will be able to spend more quality time with your family.
5. PLAN YOUR VACATIONS AHEAD
Many people struggle to have their vacations synced. But, when you freelance, you can plan your vacations ahead and fit your schedule with your family. By planning your vacations ahead, you not only pay for a cheaper air fare but you also won't miss a work deadline.
Simply, by being purposeful freelancer, you will be able to wake up motivated and ready to start the day's work.