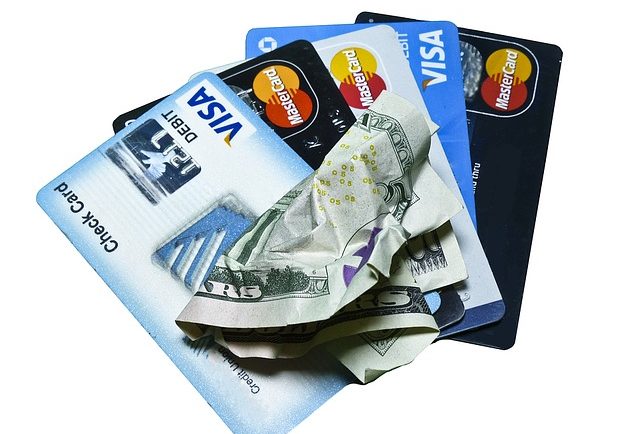 Image Credits: pixabay.com
DO NOT SPEND WITHOUT CONTROL
Let me start by saying that you must not spend more than what you can afford. Remember that credit is a loan, which is meant to be repaid. It is your responsibility to stay on top of your debts and to keep your commitment with the lenders. Maintain your control by avoiding the credit limit of your cards.
DO CHECK YOUR CREDIT HISTORY
Reality check! Credit cards with premier rewards and terms fall down to candidates with the best credit. This is why it is important to see your financial circumstance in the eyes of an issuer. Consider getting a credit report, before availing a credit card. Keep your eyes peeled to some errors!
DO NOT PICK AN UNSPECIFIC CARD
Much like a box of chocolates, credit cards exist to embody different functions. Some are used for travel miles and others are used for shopping rebates. You must figure out which credit card suits you best! Compare credit card options from different issuers, before making a grand decision.
DO KEEP UP WITH YOUR STATEMENTS
To reap the benefits of your credit cards, you must fully pay for your statement each month. Not paying the full amount entails acquiring interest. The interest that you will be paying for will just cancel out any benefits that you are meant to receive. Moreover, paying off your statement each months ensures that you stay out of debt too.
DO NOT GIVE YOUR CREDIT CARD INFORMATION AWAY
As much as you trust a partner or a friend, you must not give your credit card information to someone else. It may entice this person to use it against the law. Say that you lent your credit card to a co-worker. While some cashiers do not check NRIC these days, you will never know when someone will ask for it. You would not want to be entangled with a "fraudulent" scene.
DO MEMORIZE THE ISSUER'S HOTLINE
A credit card offers an additional layer of protection than a debit card. Debit cards only offer the pin numbers as protection. You see, credit card companies often have a department that follows up on reports of fraudulent charges. Things will be taken cared of, if you quickly report a stolen credit card. Thus, you must know the no-cost hotline of your credit card issuer.