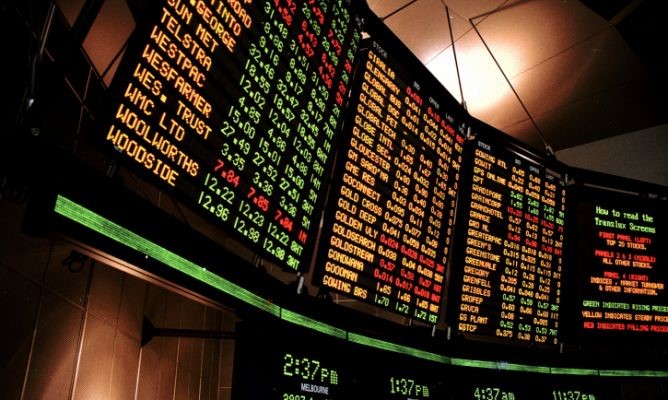 Getting started with forex often involves forcing your way through a minefield.  There are so many forex brokers out there, each claiming to be the best, that it can be impossibly daunting to know which one to choose.  This is especially true if you don't know what you should be looking out for.  In this article, we're going to list some of the key considerations, which should, hopefully, help make your decision easier.
1. How Secure the Platform Is
The most important thing to consider when choosing a forex broker is how secure the platform is.  After all, you'll be trusting them with your money, and you want to ensure that it is fully protected and easy to withdraw when you want it.  Fortunately, it's not hard to check how legitimate a forex broker is.  Each country has regulatory agencies that separate the frauds from the trustworthy.  In the United States, this is the Commodity Futures Trading Commission and the National Futures Association, and in the UK, it's the Prudential Regulation Authority and the Financial Conduct Authority.
2. The Deposit and Withdrawal Methods on Offer
A good forex broker will let you deposit and withdraw your funds without hassle.  There are many out there, though, that make depositing money easy, and then make it extremely difficult to withdraw your funds.  These are the brokers you want to avoid.  A broker really should only be there to hold your money and make trading easy, so those who do kick up a fuss or have withdrawal limits in place are not worth investing with.
3. The Transaction Costs
No matter what type of currency you want to trade, you'll have to pay transaction costs in the form of a commission or a spread.  These can be quite high if you perform a lot of transactions or high-value transactions, so it makes sense to work with a broker that offers low rates.  Sometimes, however, you will need to sacrifice the transaction costs in order to work with a reliable broker.  It's all a matter of weighing up your options and picking the best one for you.
4. How Easy the Trading Platform is to Use
As a new forex trader, you'll want to work with a broker that has an easy to use an understand trading platform.  Does it provide you with all the information you need to make informed trades?  Does it provide you with charts and analysis?  What about news?  A website like InvestinGoal (which you can find at https://investingoal.com/) can help you separate the good from the bad as they review the top broker platforms based on numerous different criteria, helping you to make a decision on who to trade with based on your needs.
Forex trading can be a great way to make some extra money and get a greater insight into the financial markets around the world.  However, it's vital that you choose a good forex broker to facilitate this.  The above four factors should all be considered before choosing a platform.