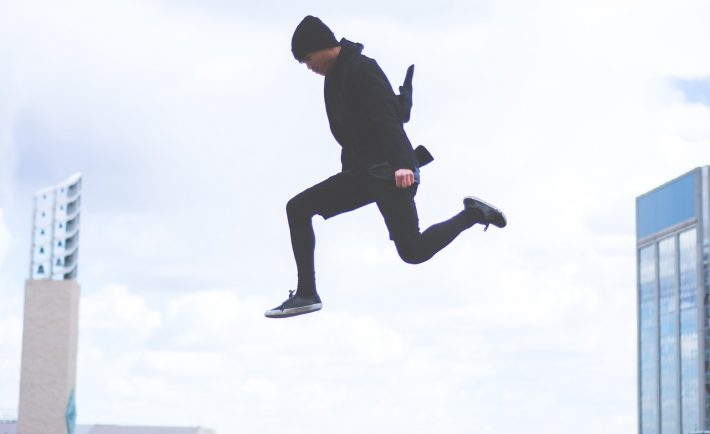 Image Credits: pixabay.com
As a Millennial Singaporean, it is easy to be tempted to travel and to socialize (talk about #YOLO or #NOFOMO). You just want to make the most out of your youth. Enjoying the wonders of the present and preparing for financial freedom is a difficult job!
Hopefully, these saving hacks below will enable you to make the right monetary decisions and live a prosperous 2017.
MAXIMIZE YOUR CASHBACK
In this day and age, almost every purchase qualifies for a cashback or rebate. Do you need a new dress for work? Or, do you need to expand your health coverage? See if you can get a little cash back!
Try to make the most out of your credit card rebates to save a decent amount of money for emergencies.
AVOID THE EMOTIONAL SPENDING
Studies (like this) have shown that Millennials are prone to spending based on their emotional states. The four common emotions that lead you to overspend are hunger, anger, loneliness, and tiredness. These emotions may lead to purchasing something that you do not need or want.
Avoid experiencing "buyer's remorse" by increasing your awareness while you shop.
SPOT THE BEST DEALS
As Millennials, we spend countless of hours online. Use its potency for the greater good by searching for the best deals, promo codes, coupons, and vouchers islandwide. Keep a close eye on the local websites such as Flipit.com Singapore, Groupon, and Money Digest.
MAXIMIZE YOUR RESOURCES
As a young adult, you may feel the urge to keep up with the latest trends on fashion and technology. Who can blame you? Purchasing new clothes and devices can boost one's confidence. However, your spending habits may take a toll on your finances. Choose to be practical instead!
Account your resources to know which areas you can cut cost. Ditch your underused cable television and switch to a Netflix or Toggle account on your laptop. You may also refrain from purchasing new shoes by revamping your simple shoes with laces and ribbons.
DO NOT TURN A BLIND EYE
Being in your 20's does not guarantee that you are immune to financial woes. Red flags, such as outstanding bill notices, are there for a reason. Make it a habit to account how much money goes in and out.
Use money-tracking tools to aid you in this process!
USE THE POWER OF TECHNOLOGY
Most millennials are innately tech-savvy. Use the power of technology to boost your knowledge on investments, financial services, and personal finance. Appreciate how lucky we are to have the luxury of accessing information right at our fingertips!
You may also seek guidance and support from the experienced financial advisers by interacting with them thru social media.