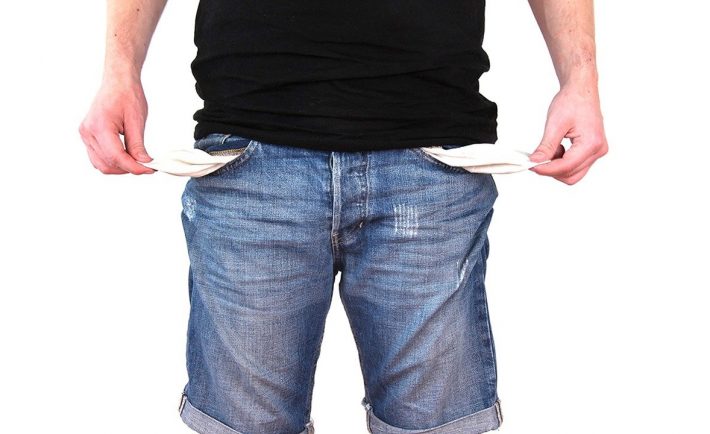 Nobody ever wakes up one morning and thinks, "I want to be broke." A hefty loan here, a bad investment there, and a long credit card statement later – you have no idea how you landed in this state. You are living paycheck to paycheck without savings intact.
What can you do to turn the tide? Start by reading this article and applying these lessons into your life.
#1: THE POWER OF SETTING CLEAR FINANCIAL GOALS
Goals mark your direction in life. If you do not have a clear destination to work towards, it can be difficult to find the passion or motivation to save. Whether you are eyeing on purchasing a flat or figuring out how to pay off your debts, crafting a plan can get you there.
As you set your financial goals, consider making them SMART. Financial goals need to be specific, measurable, attainable, realistic, and time bound. Creating goals using the SMART method can help you ensure that you are working on an achievable goal within the timeline that you set. Stay on course!
#2: DON'T BUY WHAT YOU CAN'T AFFORD
Spending less than you make and buying what you can afford seem like simple personal finance rules. However, these are easier said than done. You can get distracted with the consumer-driven society that tempts you to live beyond your means. When this happens, a good rule of thumb is to save at least 15% of your income.
If you find it hard to save money, try paying for groceries and clothes with cash instead of a credit card. Take it one step further by using a budget per month. Withdrawing a fixed amount every month can help you to become more aware of your spending choices.
#3: EMBRACE THE FINANCIAL WORLD
The majority of personal finance lessons do not center around financial education, but on financial behavior. If you can modify your behavior with money, you can alter your financial future. Remember that you do not need to be a financial expert to prepare an emergency fund or to save for retirement. Start by building a solid financial plan and committing to it.
#4: THE IMPORTANCE OF INCREASING YOUR INCOME
Search for part-time jobs such as freelancing or dog walking to grow your income. You can take on other positions in the same company too. If you feel like you have reached the glass ceiling in your field, consider looking for new career paths to generate more income. Increasing your income can help your financial future.
#5: INVEST SMARTLY, AND NOT IMPULSIVELY
Investing is a good way to protect and grow your assets. However, the talent of wise investing does not come to us all. You may be succumbing to emotions and invest impulsively, hence you win big or lose big.
As a precaution, have an advisor who is trustworthy and credible. Research on your part is vital as well. It will give you the knowledge and confidence you need to make smart investments.
#6: BUDGET YOUR MONEY
It is understood that budgeting plays an essential role in controlling your spending, paying off debts, and staying on track with your financial goals. Creating a budget starts with adding up all your expenses for the month and subtracting that amount from your total income.
Set monthly and daily spending limits to adjust and make up for any oversights. You can create a budget using a notebook, a spreadsheet, or a budgeting app. Use a tool with which you are most comfortable.